NEWS
2020.12.24
cleverin® BE@RBRICK X-girl
The first triple collaboration between Taiko Pharmaceutical's "cleverin®" and toy maker MEDICOM TOY's "BE @ RBRICK" and X-girl is launched on December 18th.

Look out for this collection as it will be available in X-girl, XLARGE / X-girl stores (* excluding outlet stores) and official online stores "calif" & "ZOZOTOWN".

Simply hang wherever floating viruses, bacteria and odors are a concern!


【Guideline】:

One single stick is sufficient for an area of 1 tatami mat (1.62 m2) for about 1 month.

* Depending upon the conditions of usage, some color may still remain after 1 month, but a regular replacement is recommended.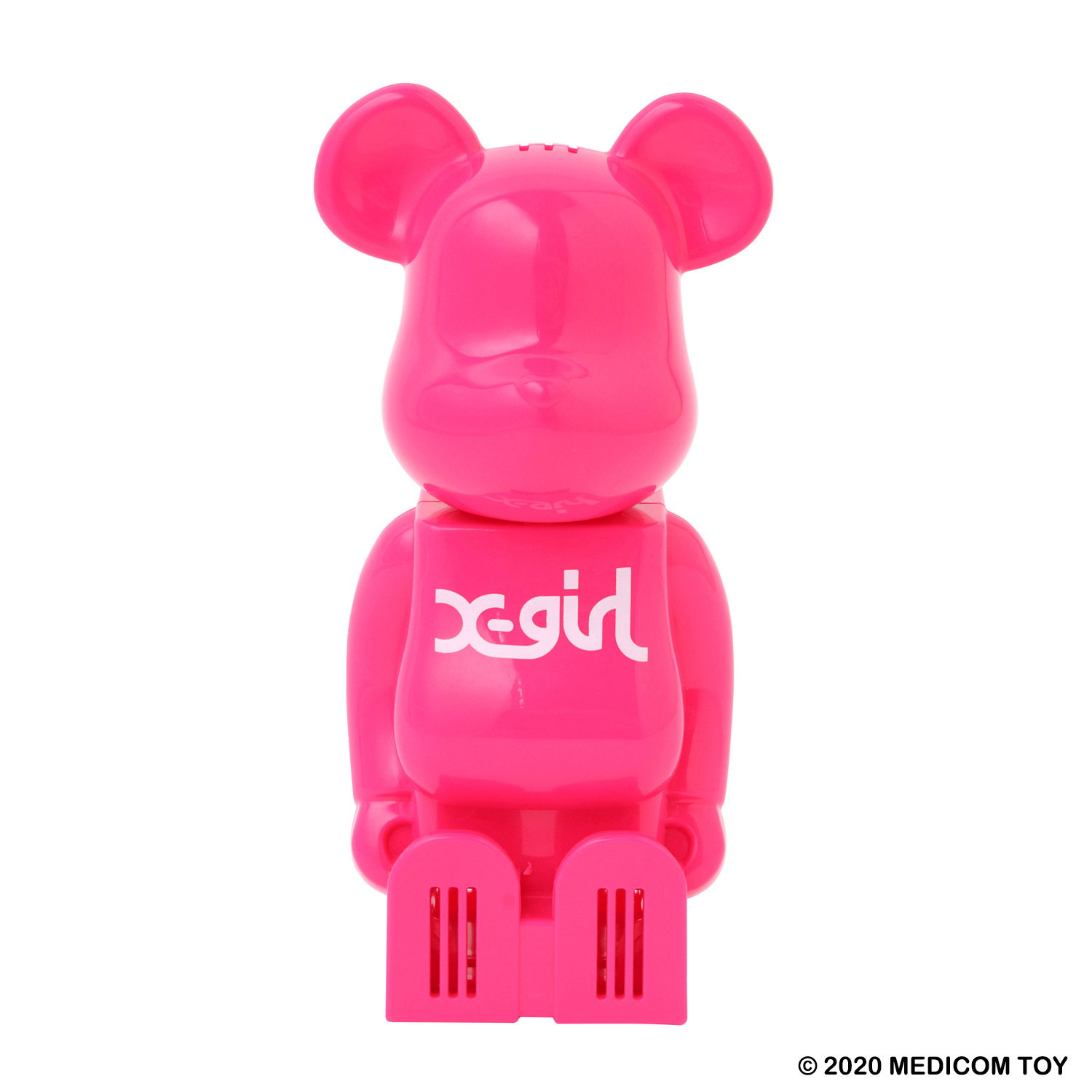 【Cautions】:

Use:

Do not use together with other products. Use this product on its own.


Do not directly inhale the product from a very close position, as this can cause irritation.


Please ventilate the area if the smell of the constituents is noticeable. (Caution is particularly required for the first few days of use as the amount of the constituents discharged can be higher than usual.)


There is a risk that this product will cause the corrosion of metals, so please avoid using it close to precious metals or precision instruments, etc.


The product has a slight bleaching action so do not use it next to colored fibers, etc.


Do not use in a position where it will be exposed to high temperatures or direct sunlight.


When using in bedrooms, first check that no smell of the constituents can be detected.


Do not use in small spaces which are airtight (for example inside cars or refrigerators).


Stop using the product if any unpleasant symptoms appear.


Do not use next to animals or plants.


Be wary of the discoloration of wallpaper or furniture, etc.


When using the product with the dedicated container stuck to a wall, etc., using double-sided tape, some tape residue may remain when the container is removed.


Always use the sticks inside the dedicated container. Do not use them without the container or transfer them to a different container.  When oxidation has caused deterioration of the container it should be replaced with a new one.


Only use for the applications intended.


If the contents should accidentally be spilled then wipe them up immediately.


Do not leave a product after finishing using it. Promptly dispose of it as plastic waste.
Fix the case firmly to ensure that it does not fall.
Storage:
Store and use the product where it is out of the reach of children.


Store in a cool and dark place and avoid high temperatures and direct sunlight.
---