NEWS
2021.10.15
X-girl ×Masakazu katsura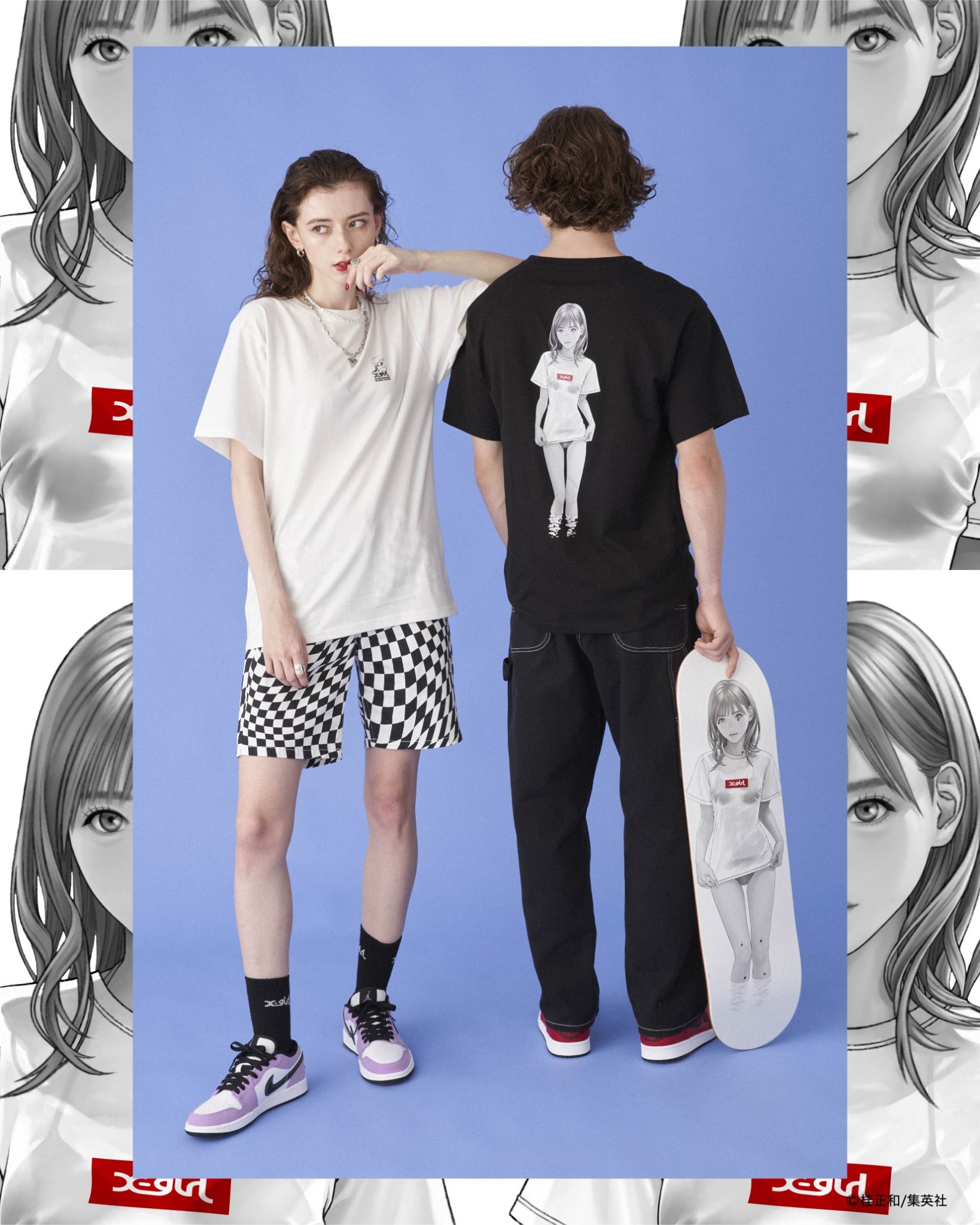 In the summer of 1994, Kim Gordon from Sonic Youth, founded X-girl with her friend, Daisy von Furth. Since then, the X-girl brand keeps offering "Real Girl's Clothing" with basic streetwear style inspired by rock, military, outdoor, sports, and many other culture factors.

This time, X-girl will launch a collaboration capsule with the Japanese famous manga artist Masakazu Katsura to celebrate the 40th anniversary of his debut.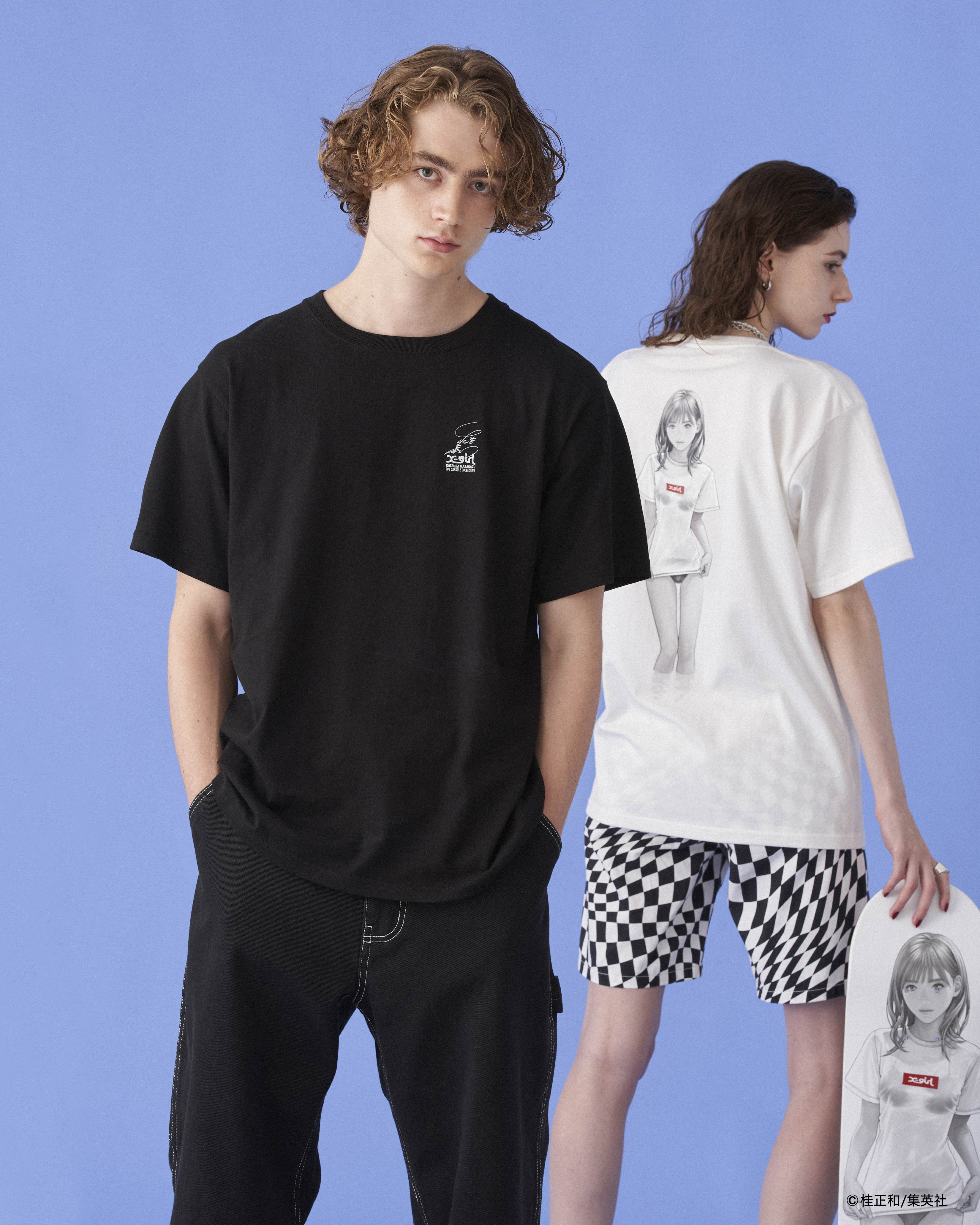 As a brand which is born in 1994, and the element of "90s" is one of the most important DNA of X-girl, in this collaboration we have short-sleeved T-shirts, Aloha shirts, skateboards, handbags, etc. which is inspired by Masakazu katsura's famous works serialized in 90s such as Shadow Lady, DNA², Video Girl Ai, I"s with the theme of "90s CAPSULE COLLECTION".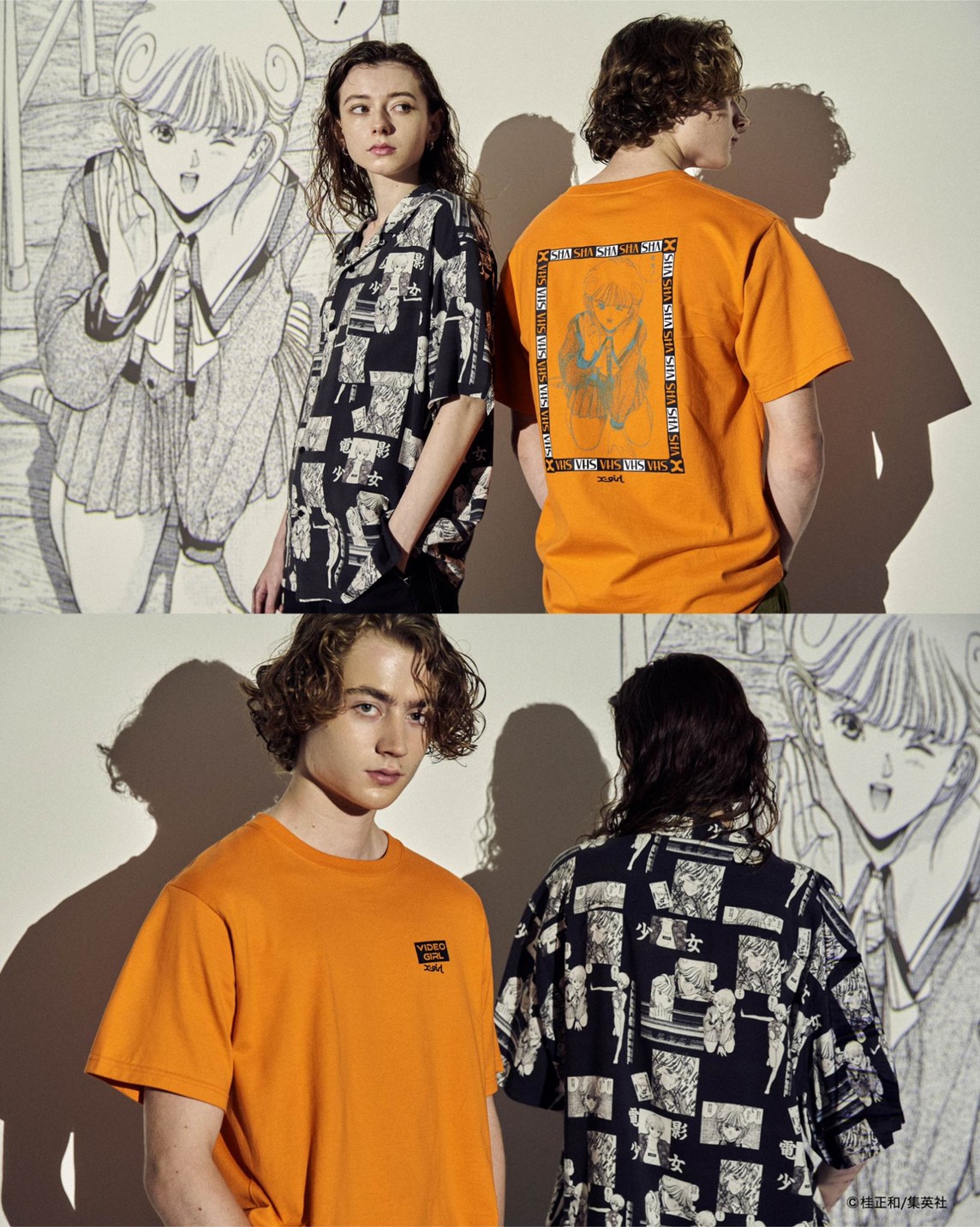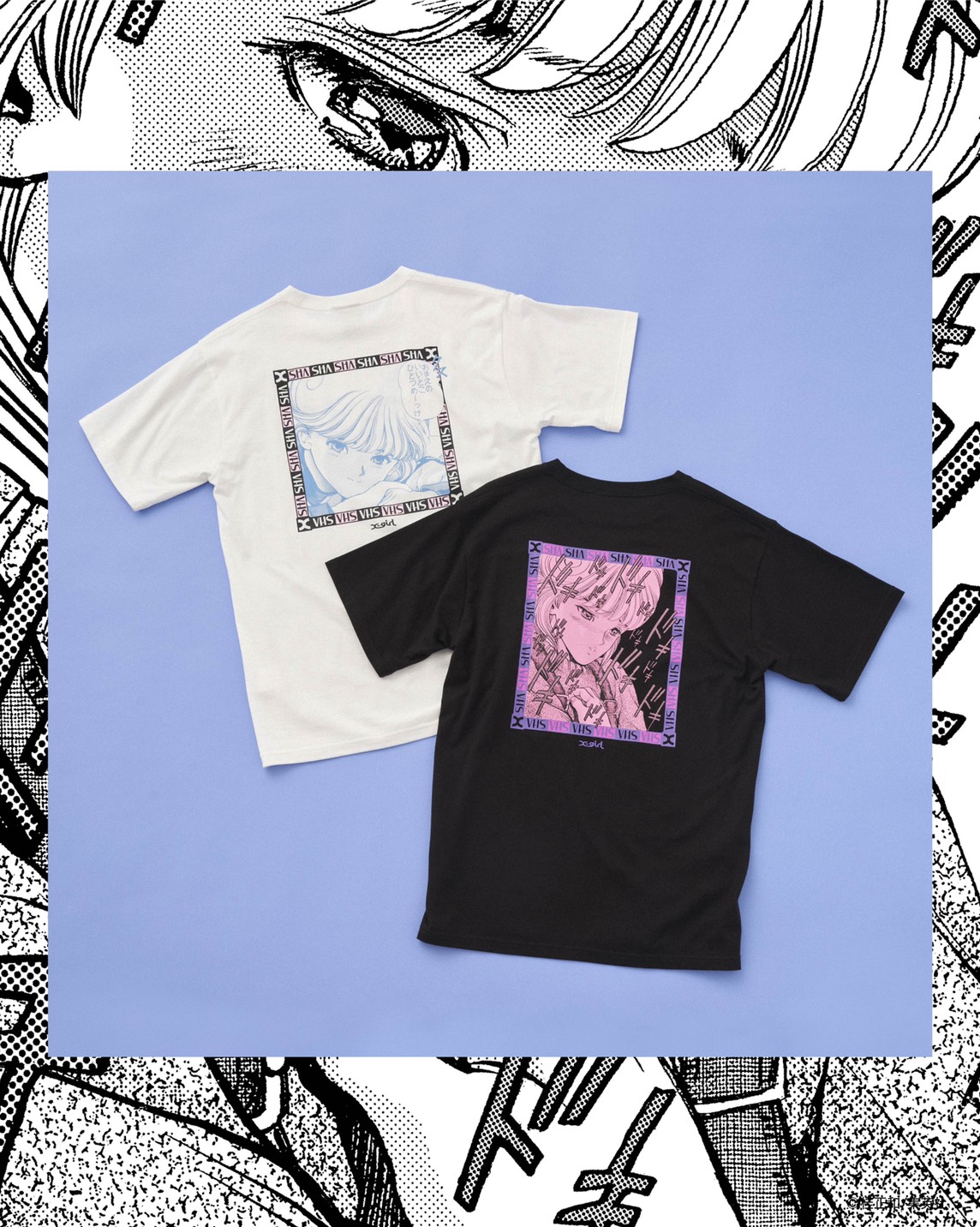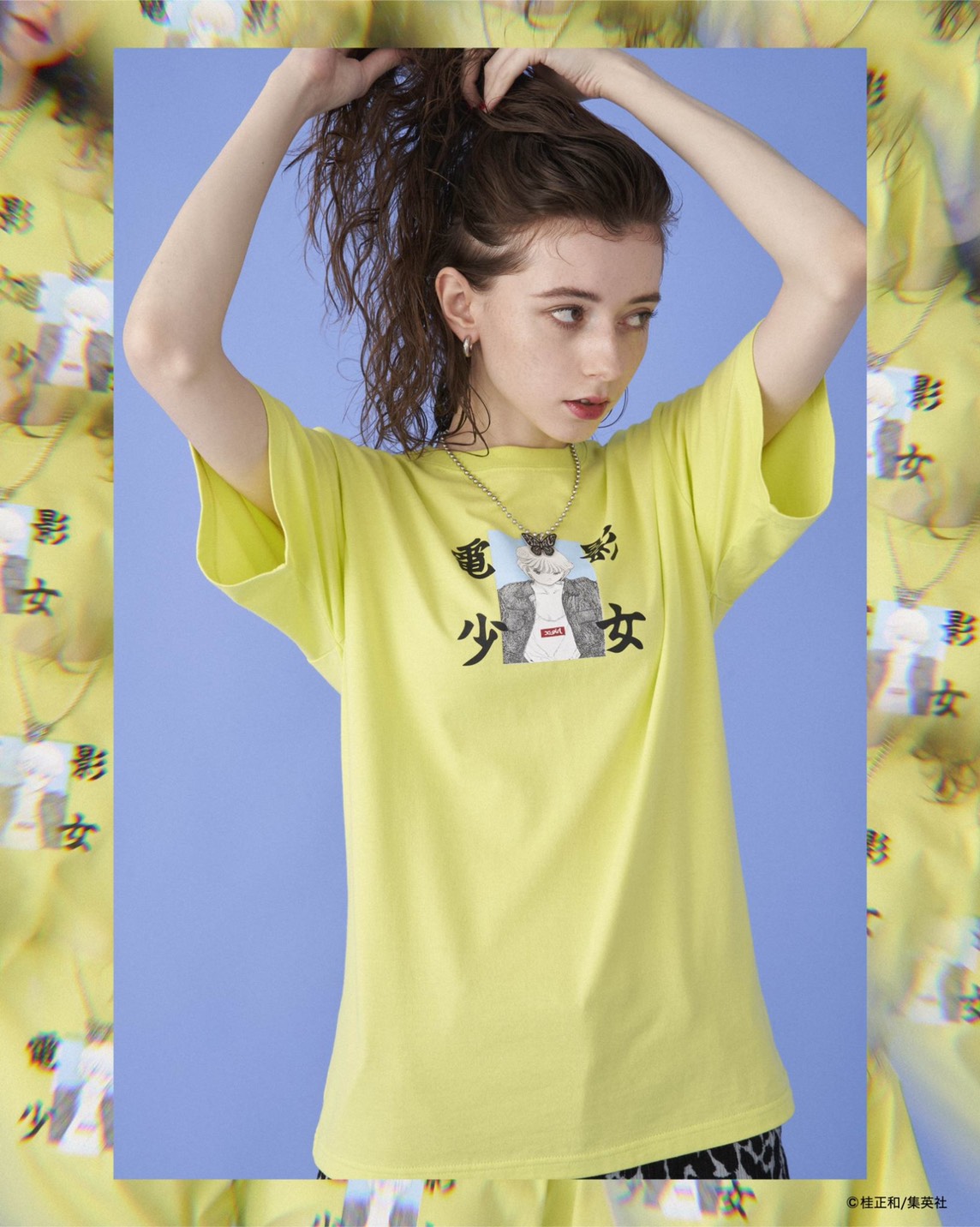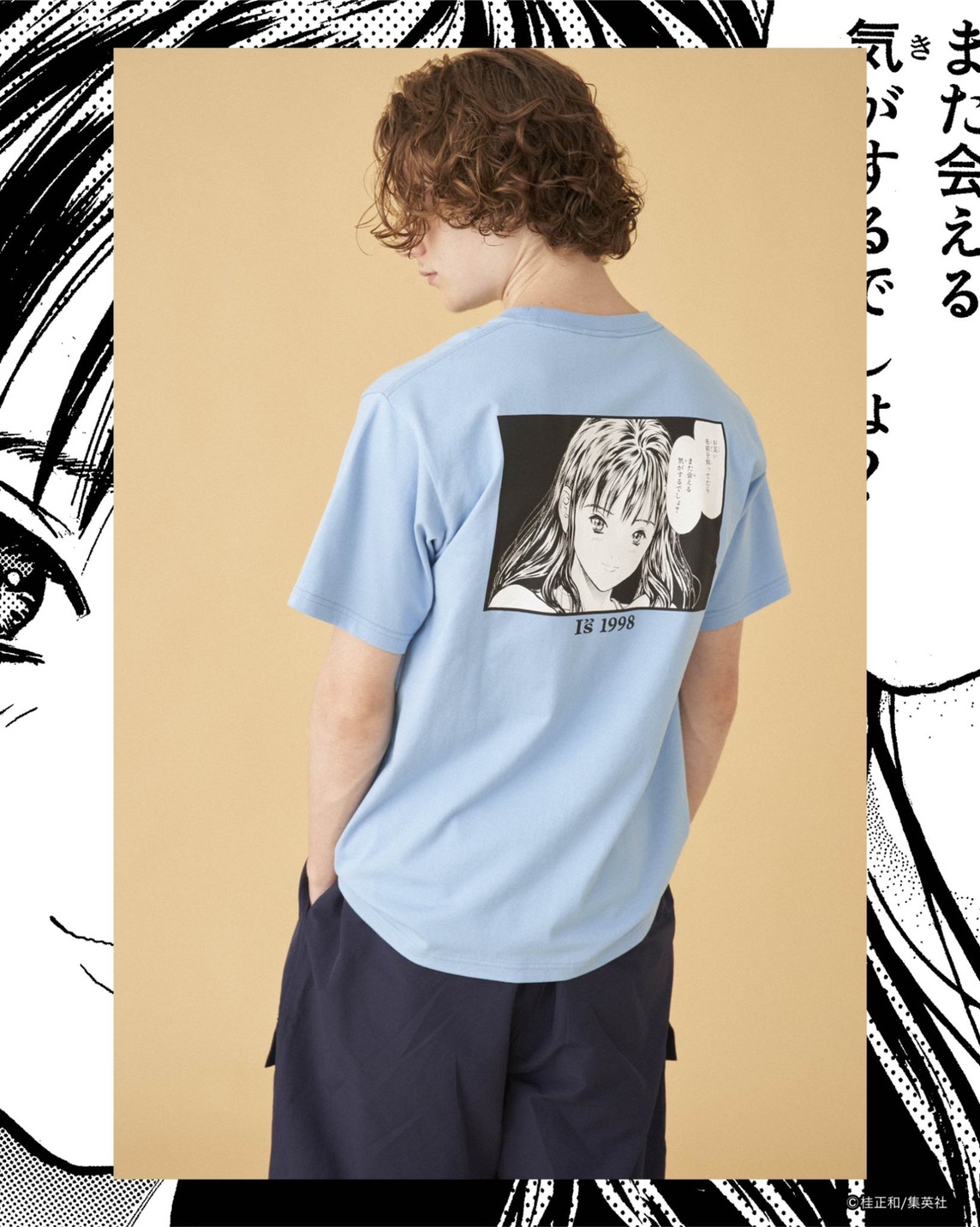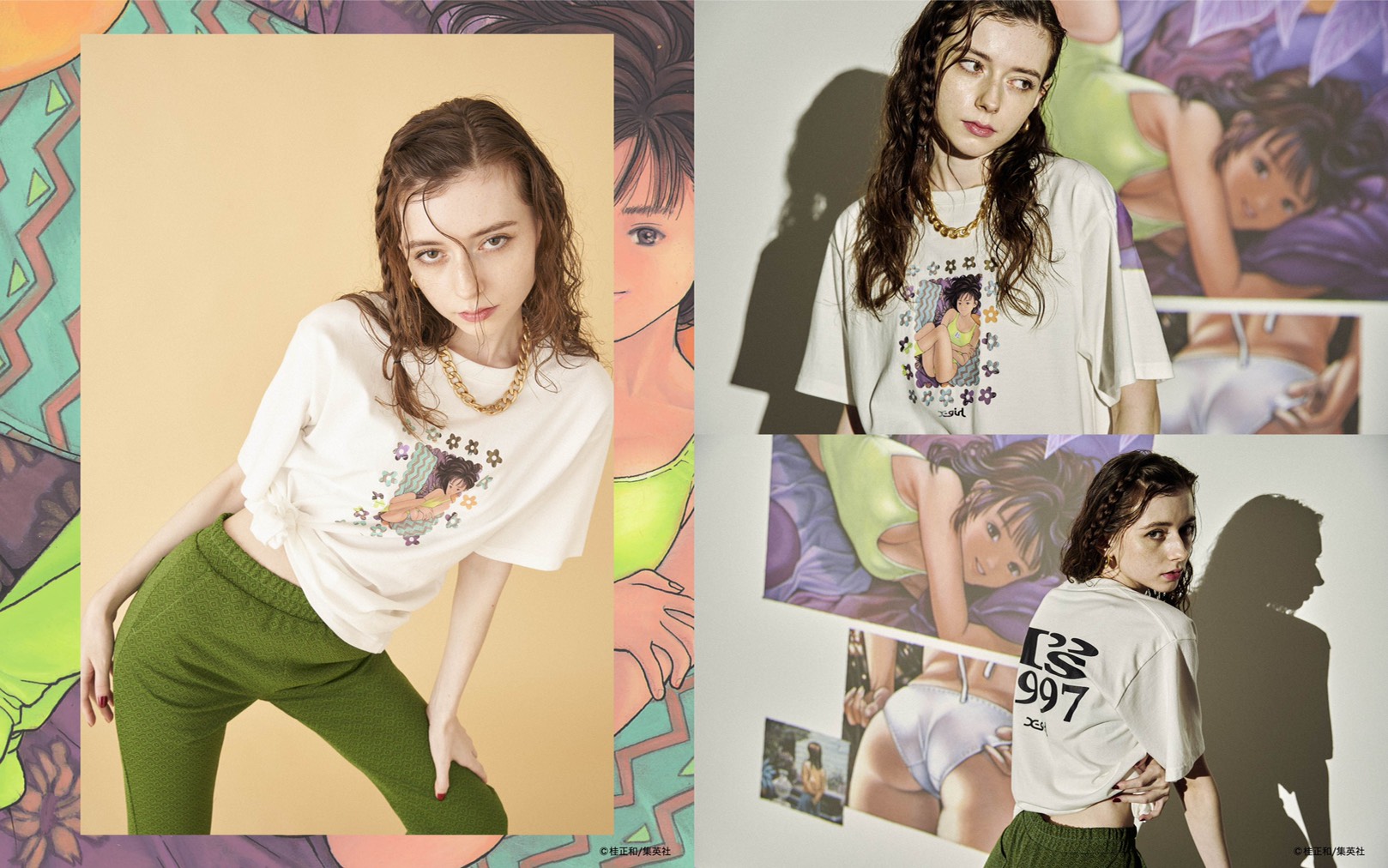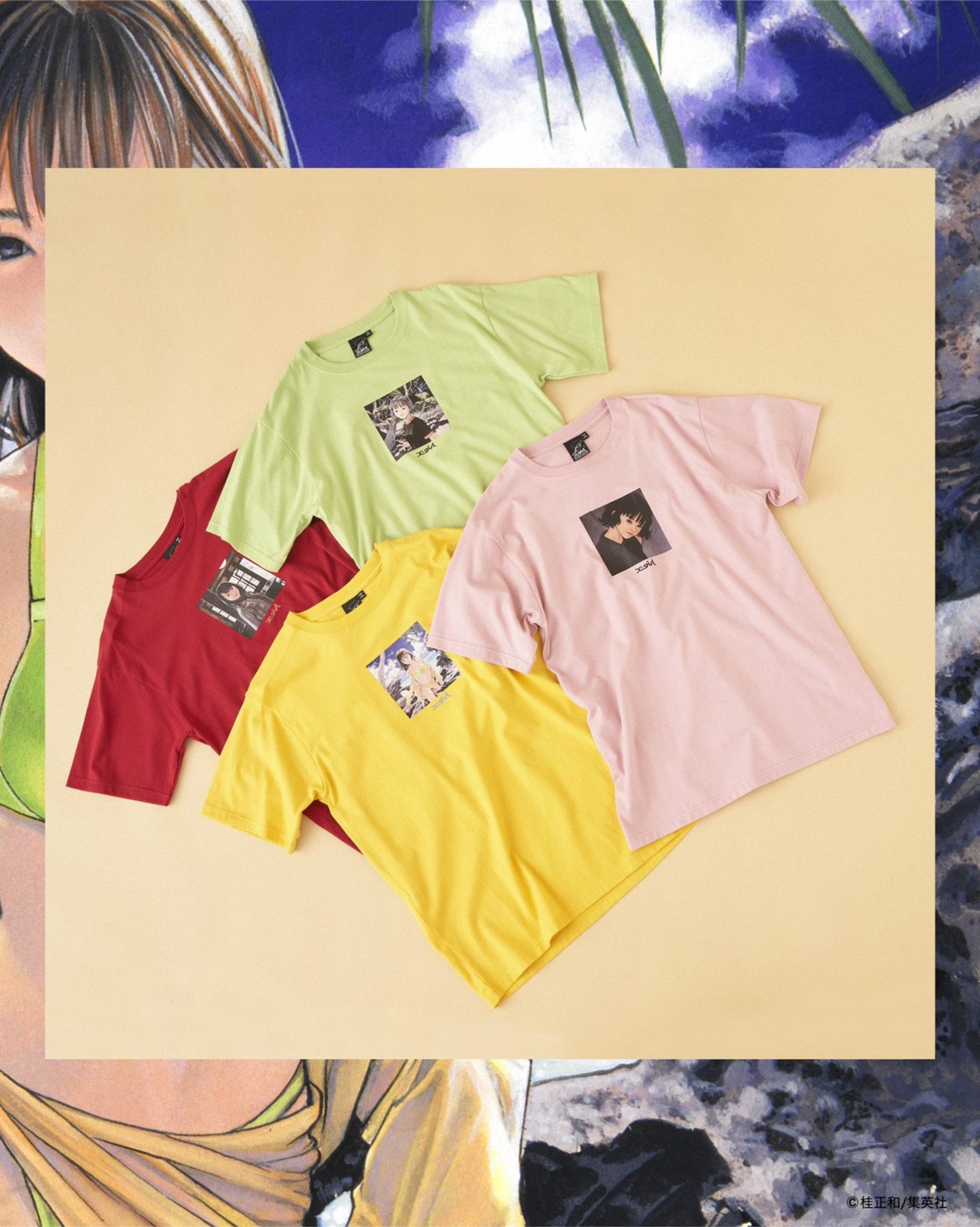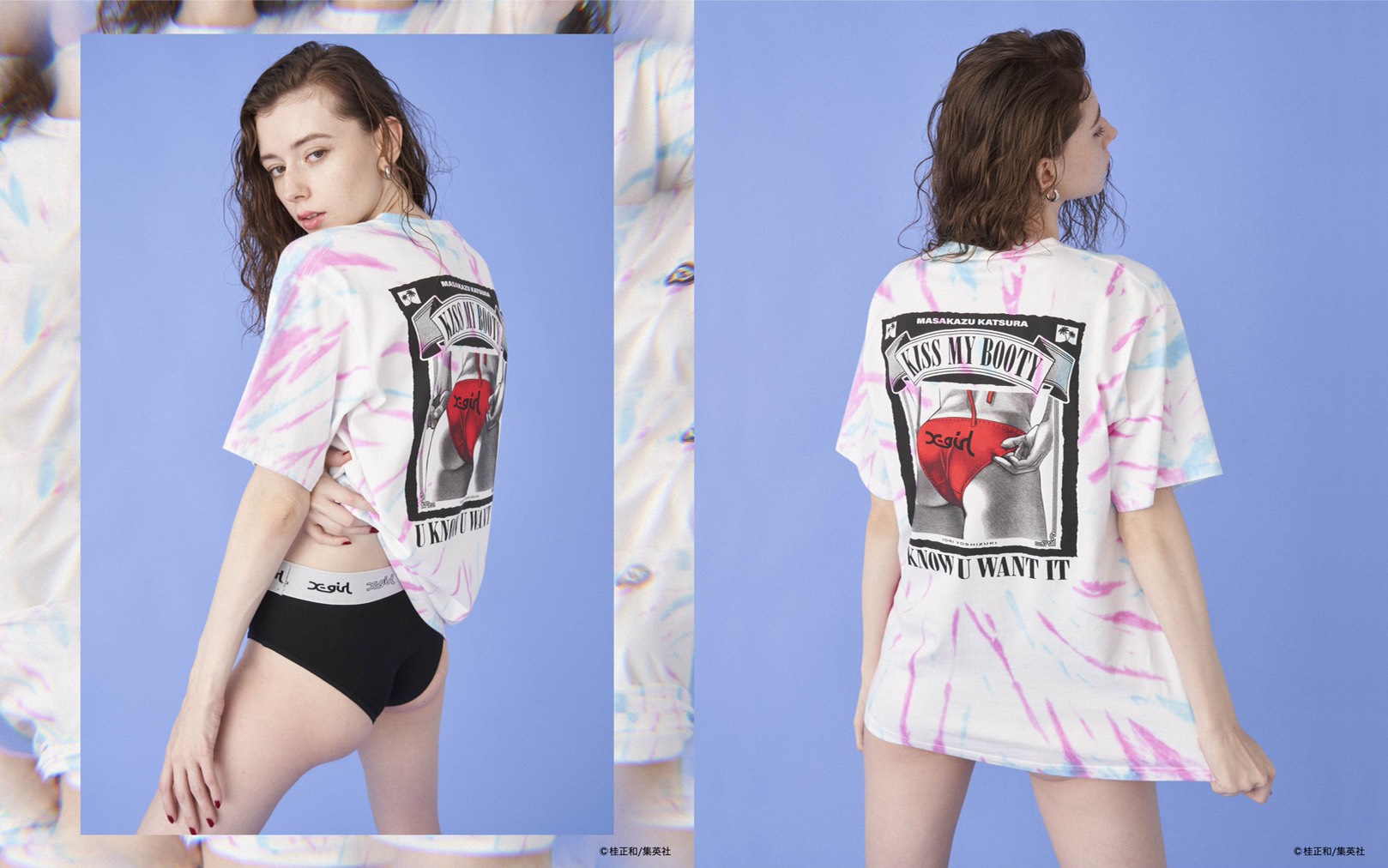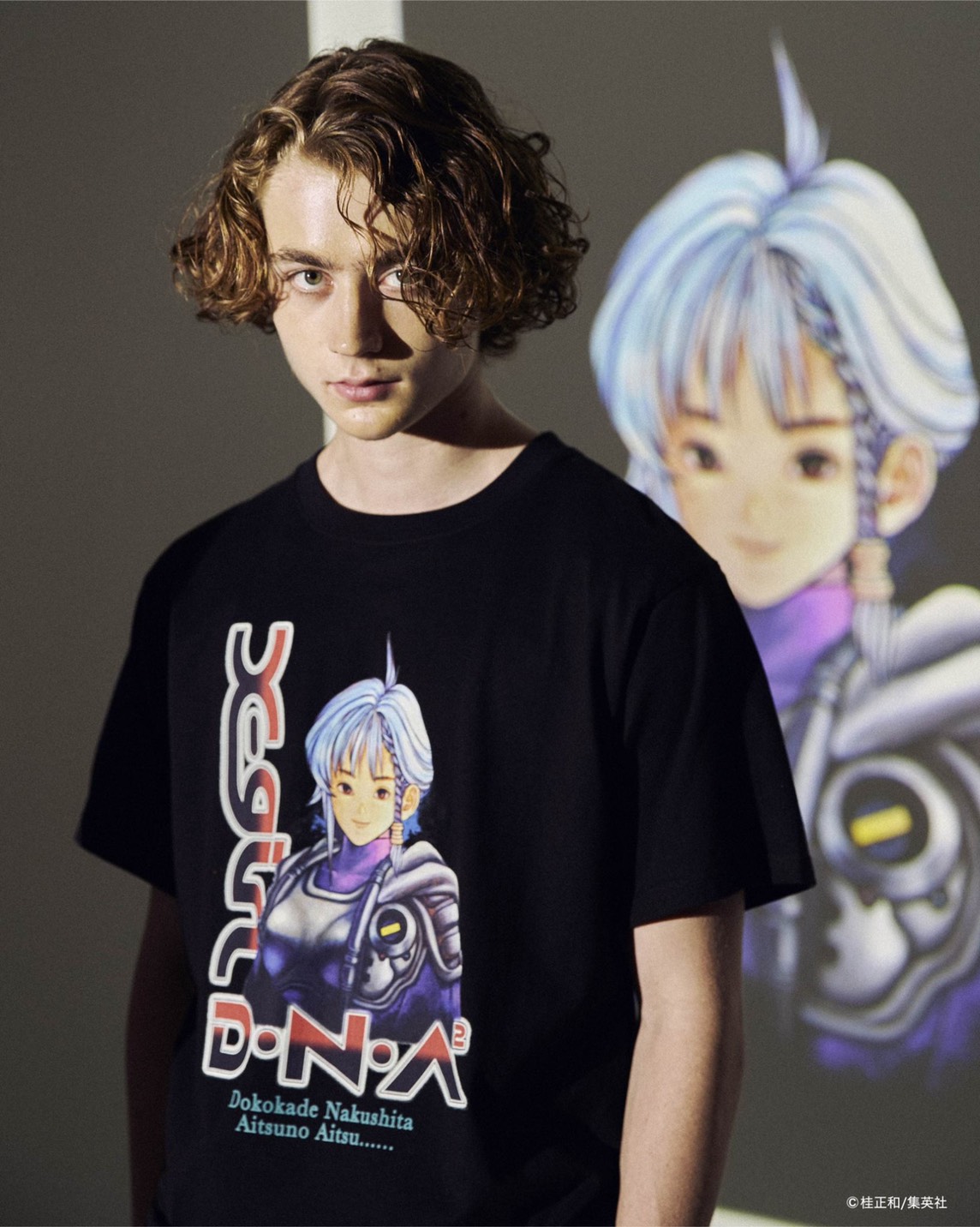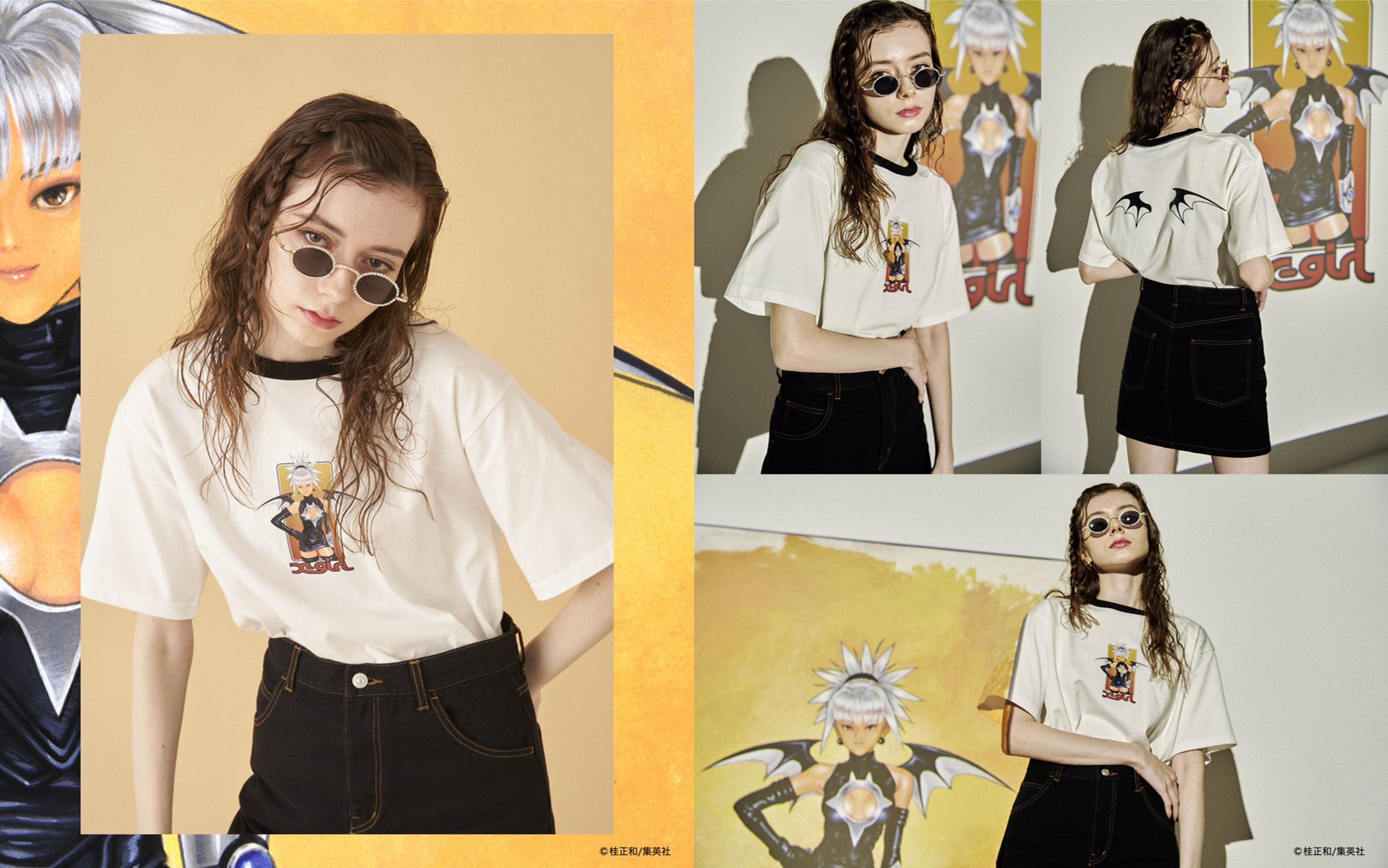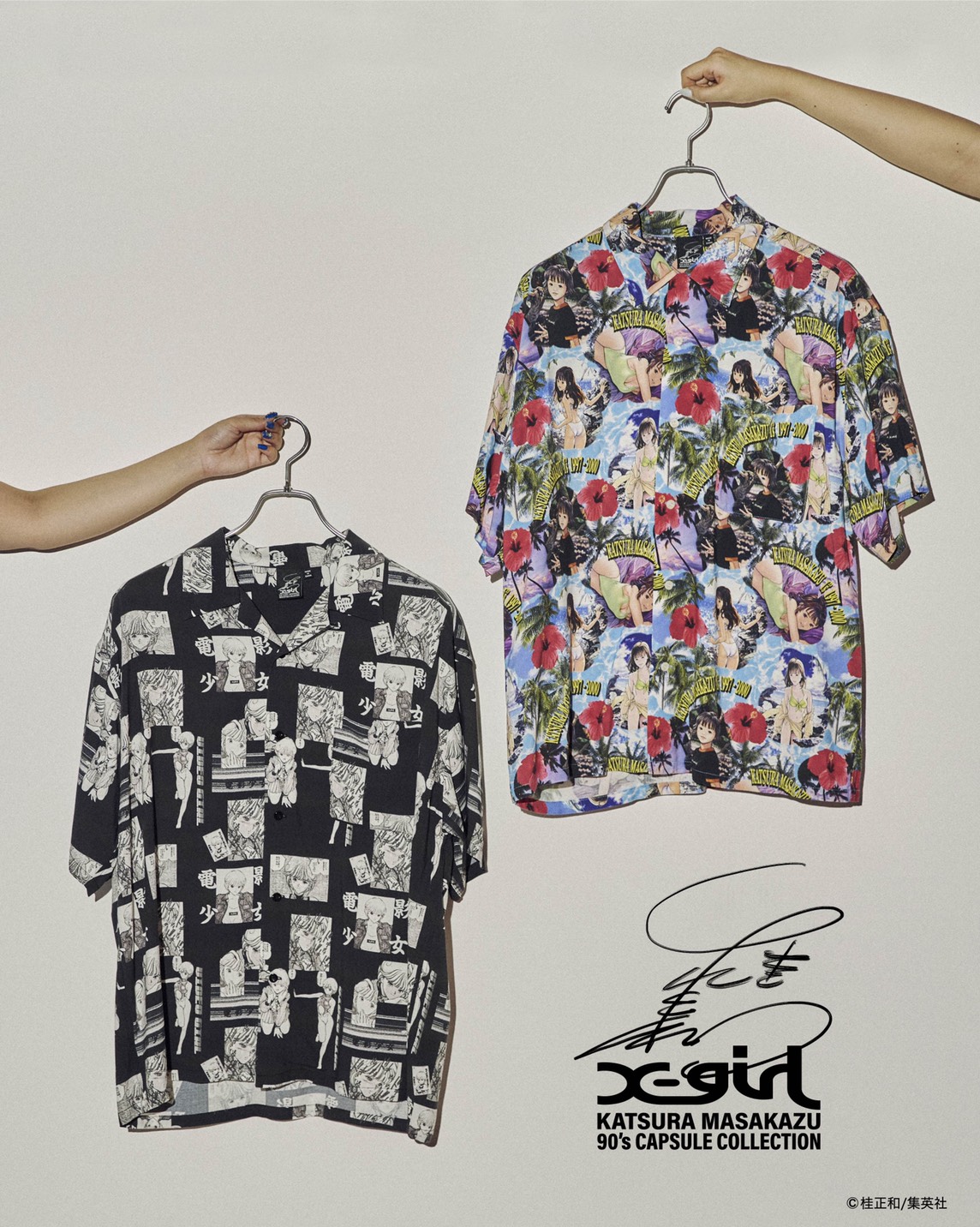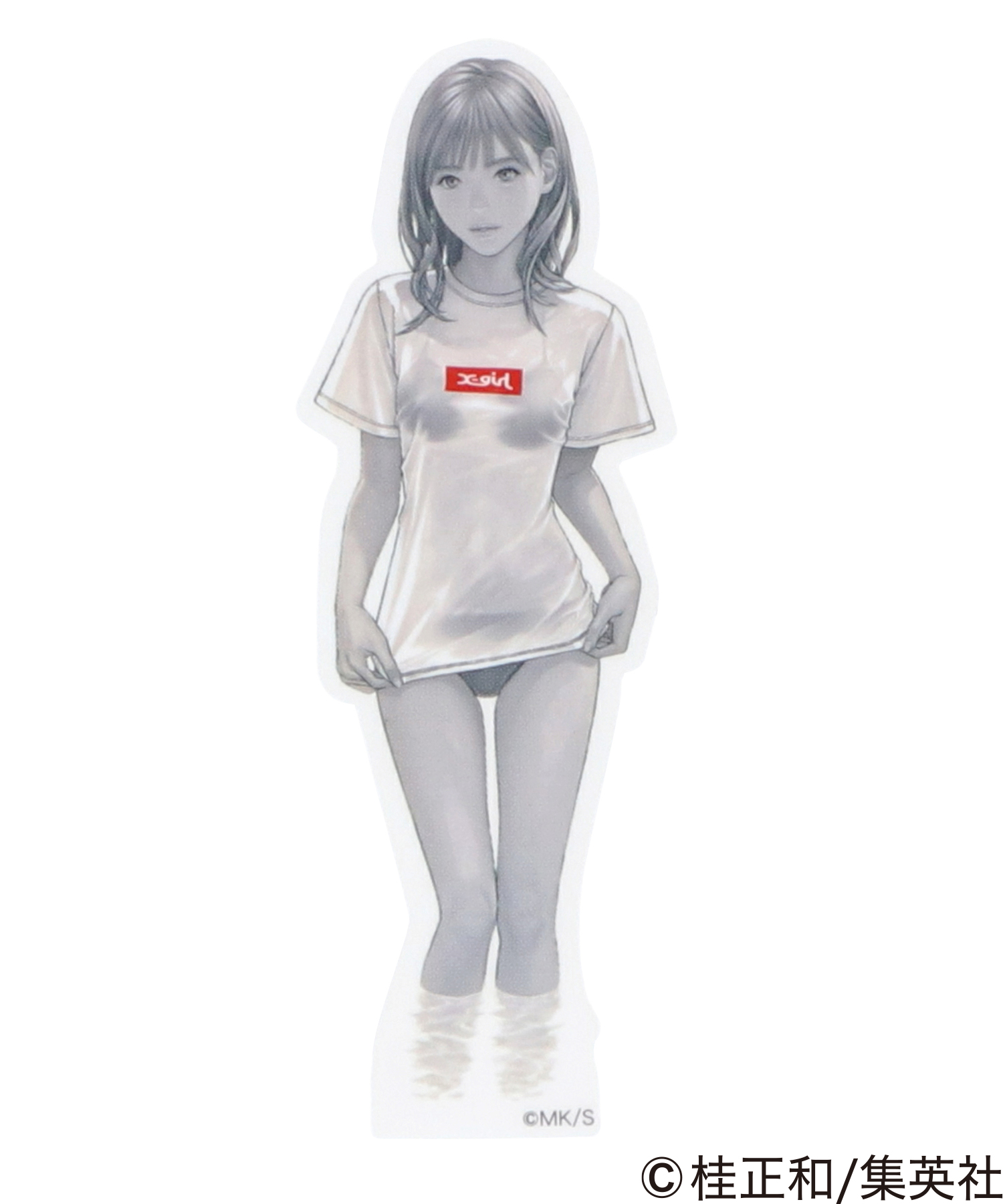 ---