NEWS
2022.05.06
Playboy × X-girl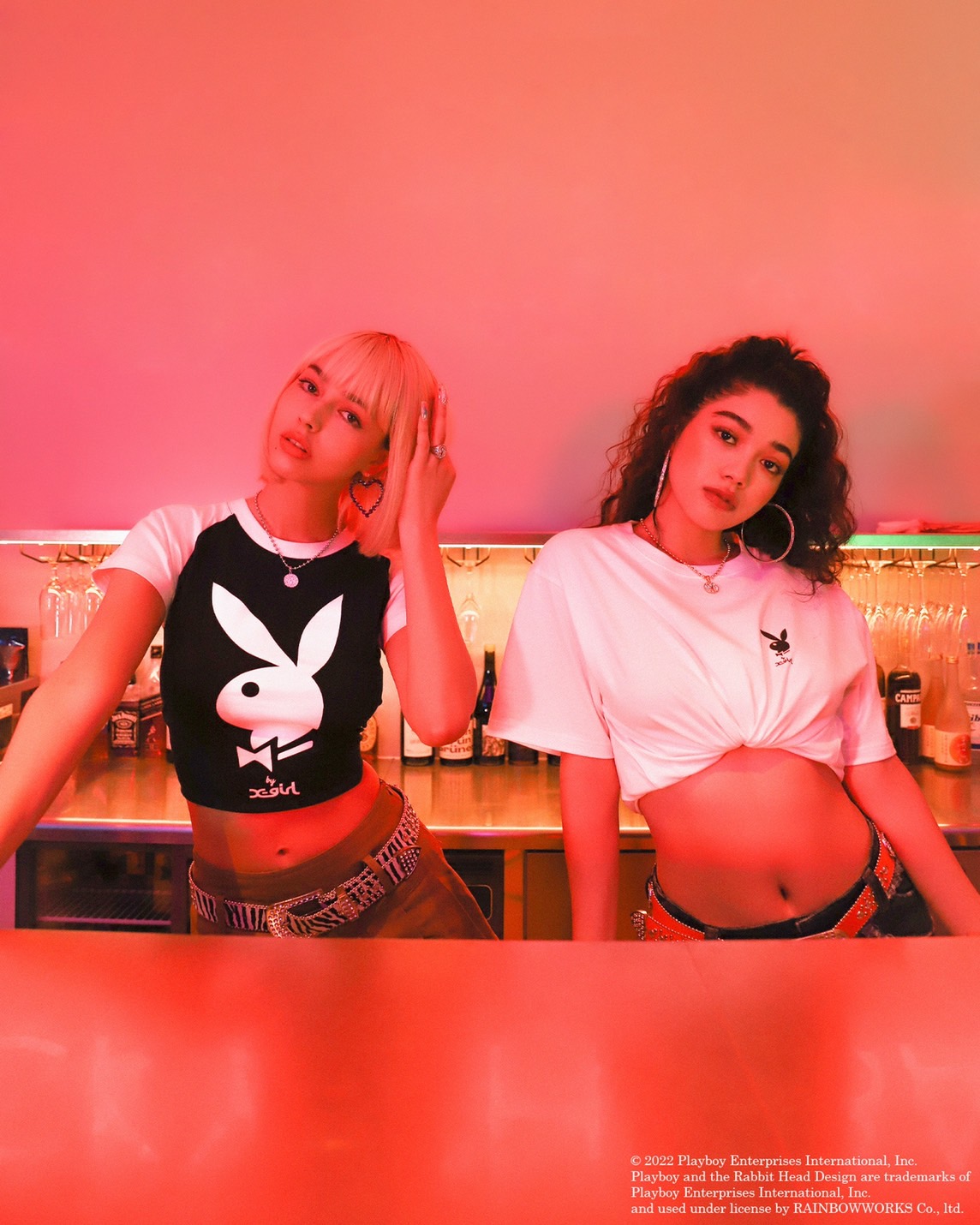 X-girl have released collaboration collection with the lifestyle brand "Playboy" which started as a magazine in 1953 on April 22nd.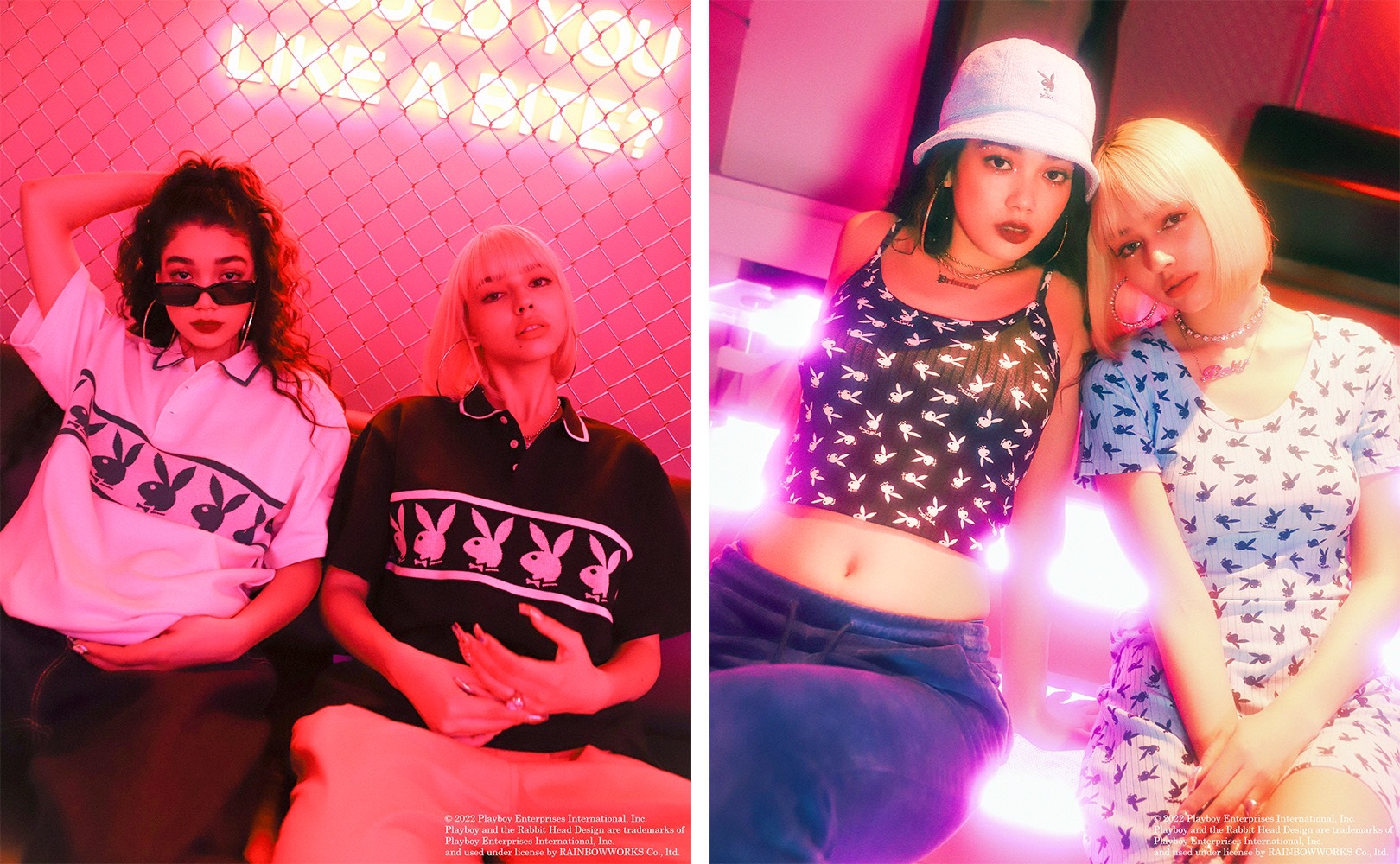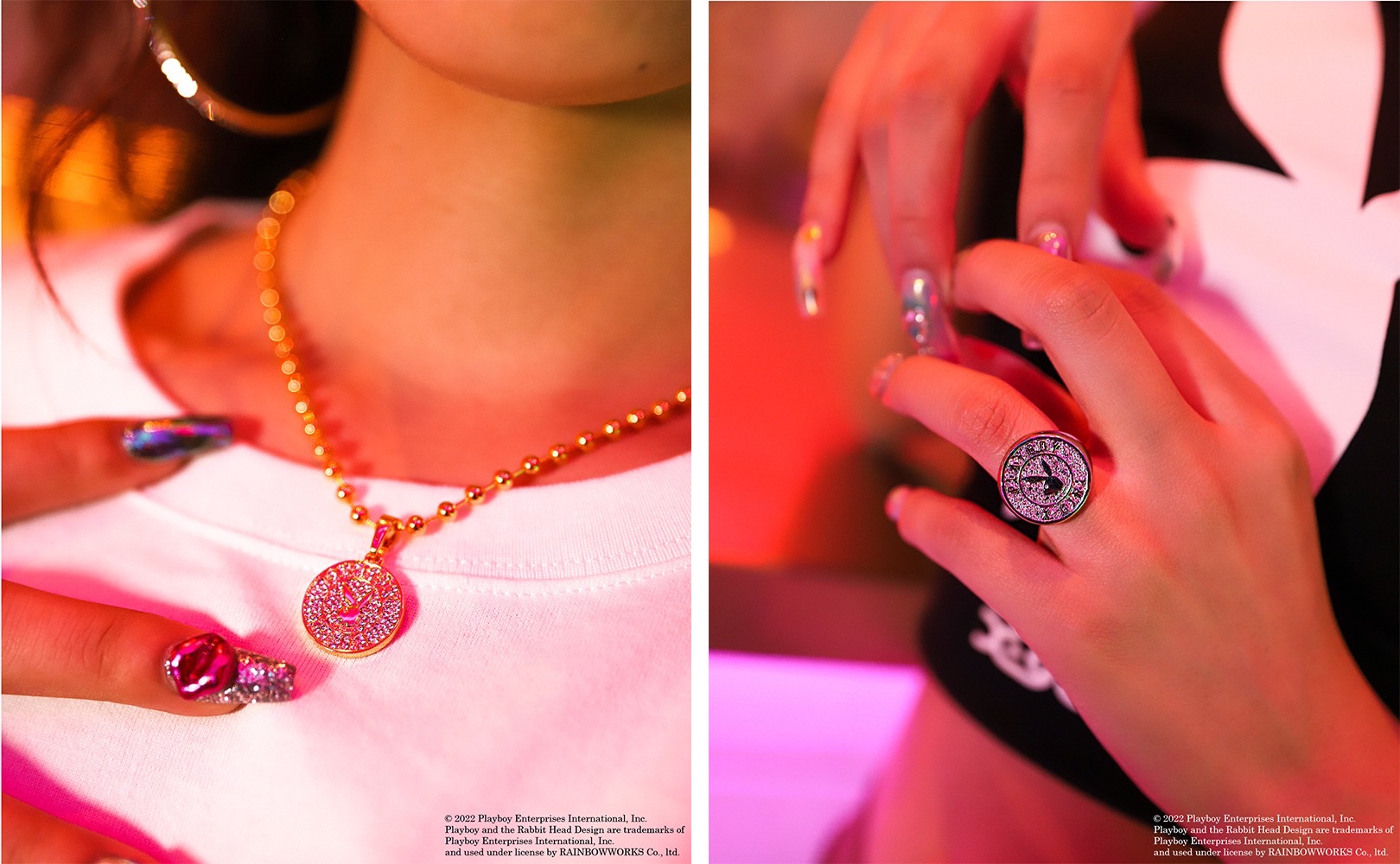 In this collection, vintage Playboy apparel is used as a source to express the American and adult atmosphere and atmosphere of last 8090's style.

Using the catchy rabbit head logo, we have several types such as oversized TEE, men's-like items of polo shirts, camisole, and lady-like items of dresses.

【 Playboy × X-girl 】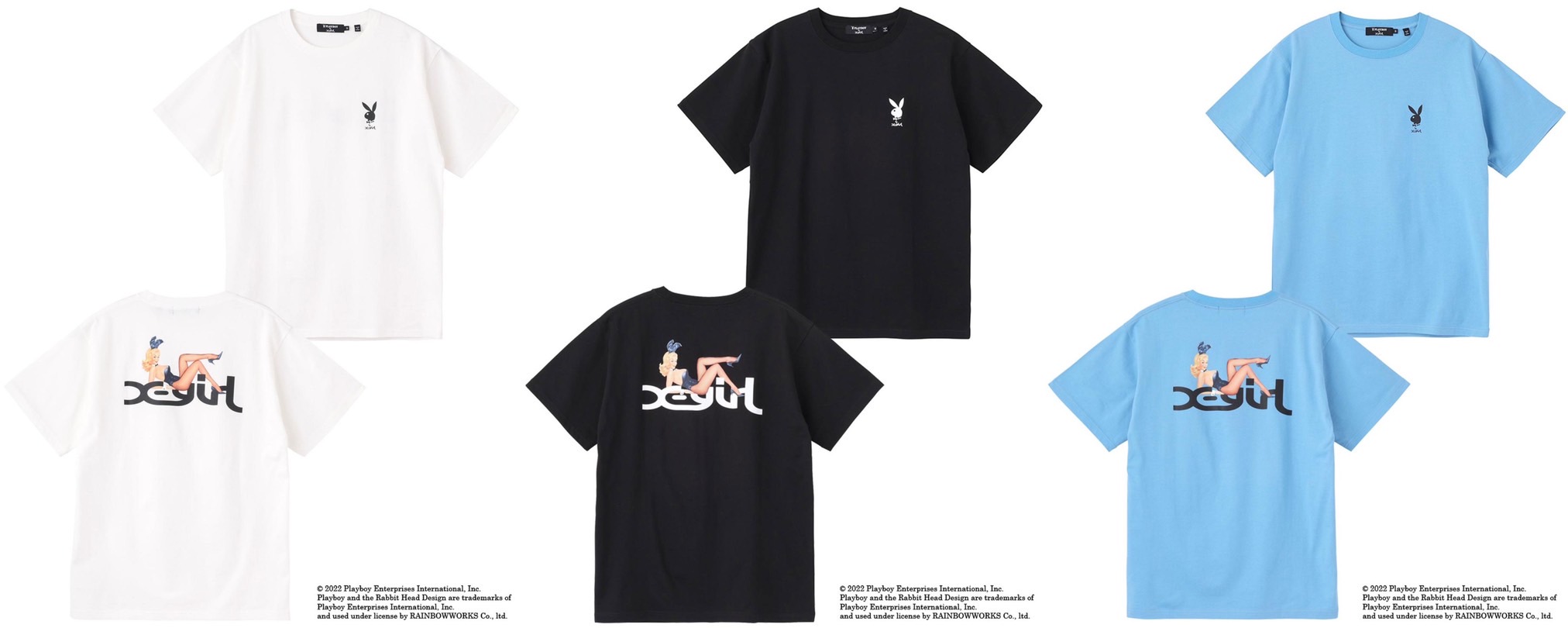 Playboy × X-girl BUNNY GIRL S/S TEE ¥5,500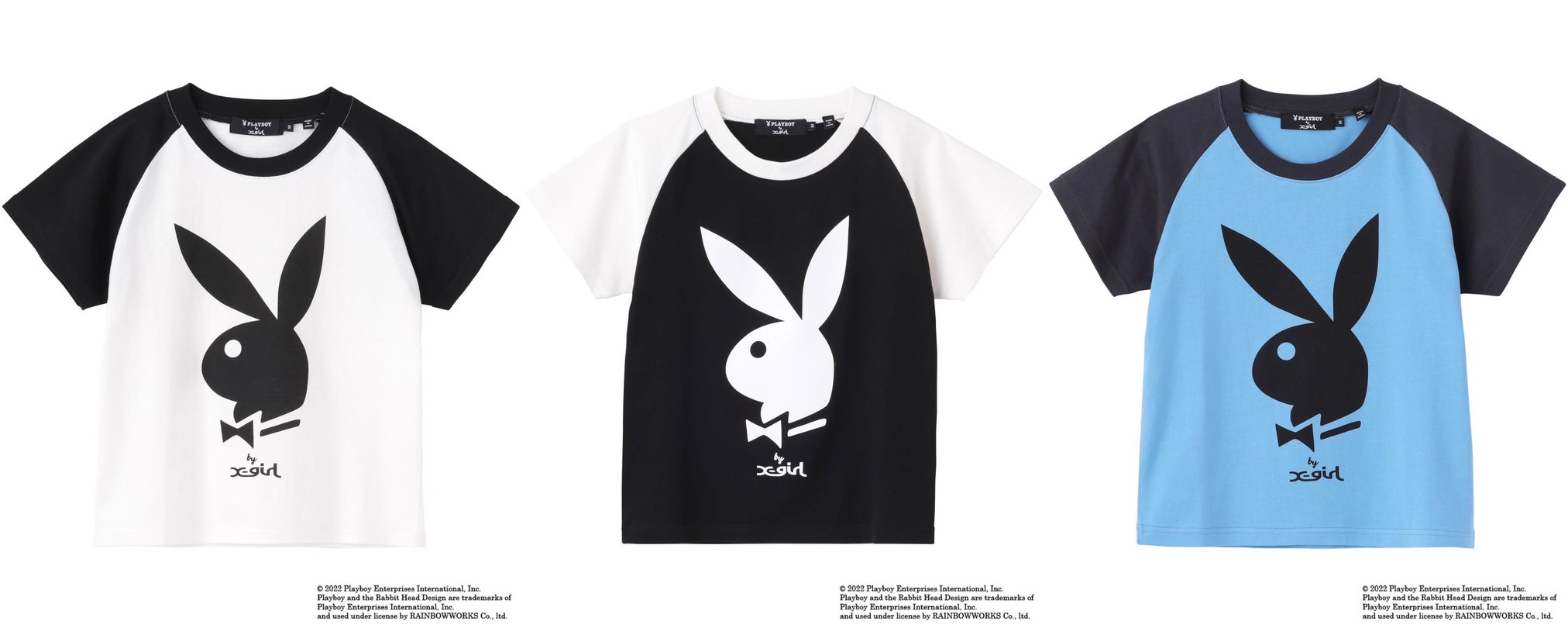 Playboy × X-girl RAGLAN SLEEVE BABY TEE ¥5,500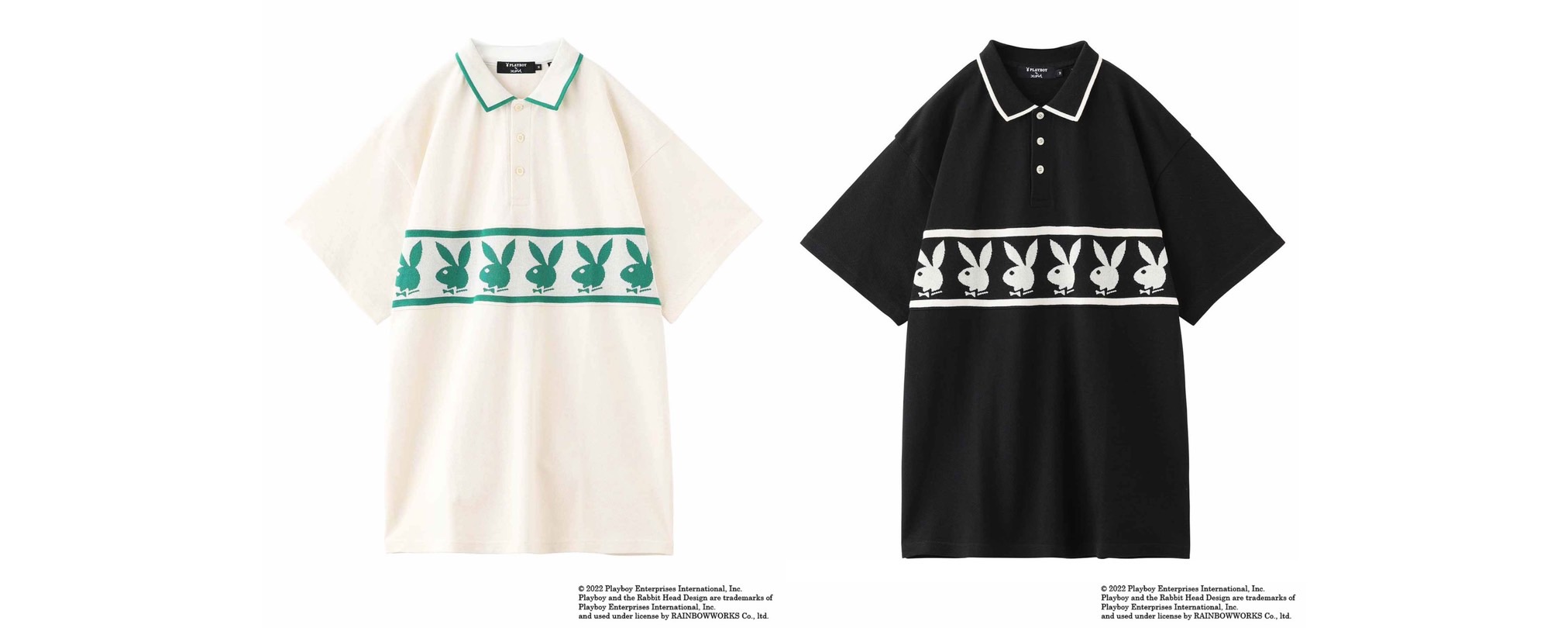 Playboy × X-girl BIG POLO SHIRT ¥8,250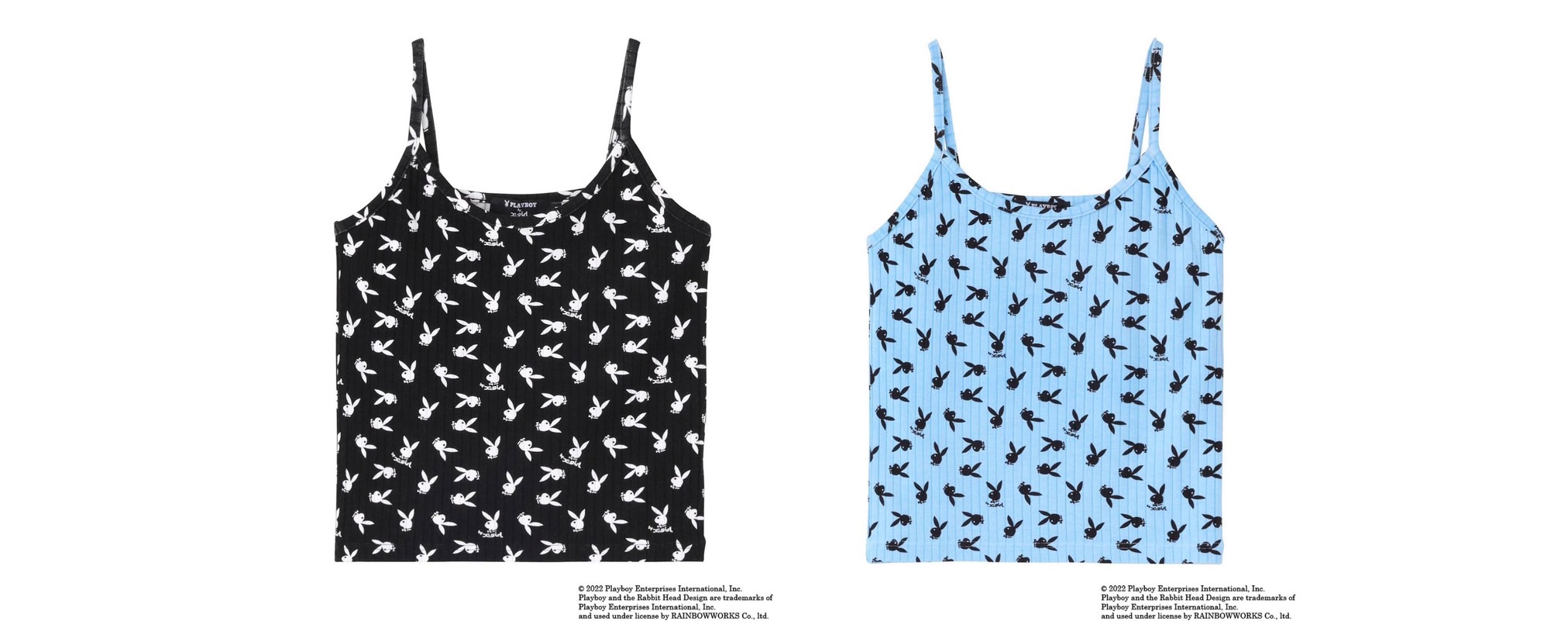 Playboy × X-girl CAMISOLE ¥4,950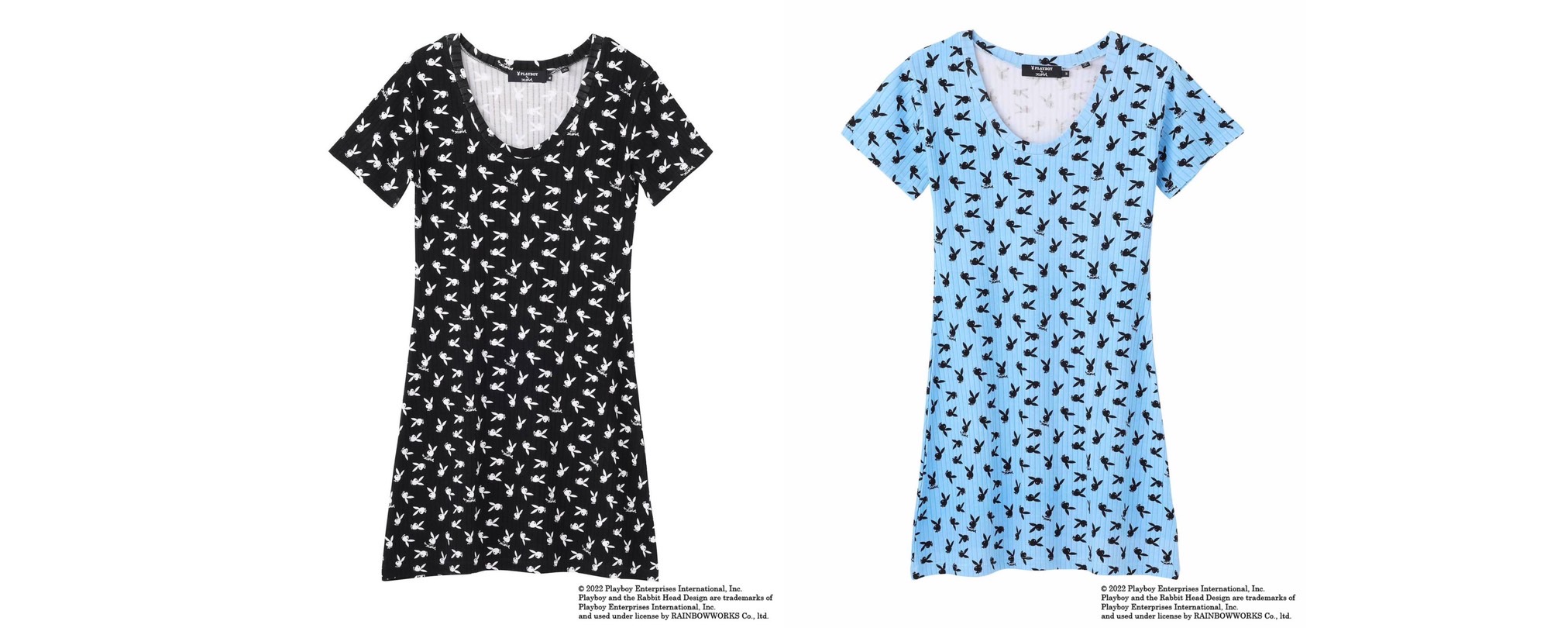 Playboy × X-girl DRESS ¥8,800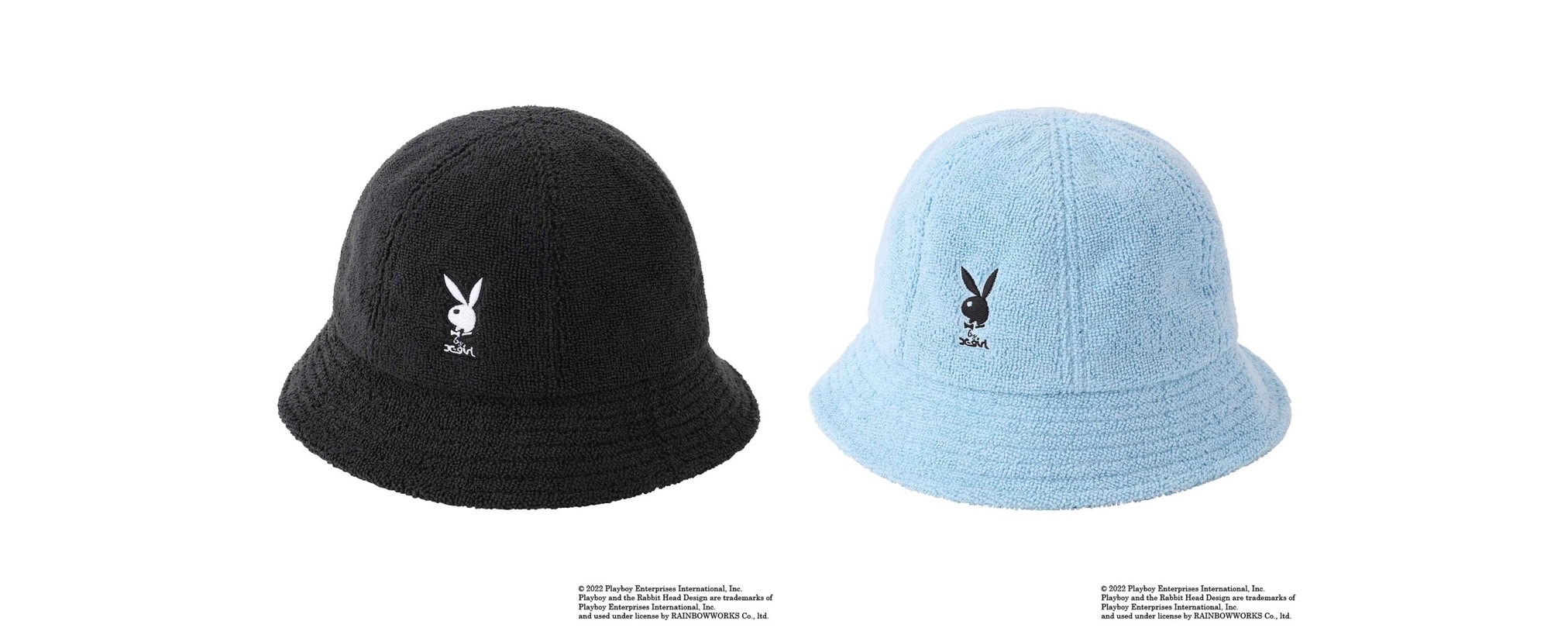 Playboy × X-girl METRO HAT ¥5,500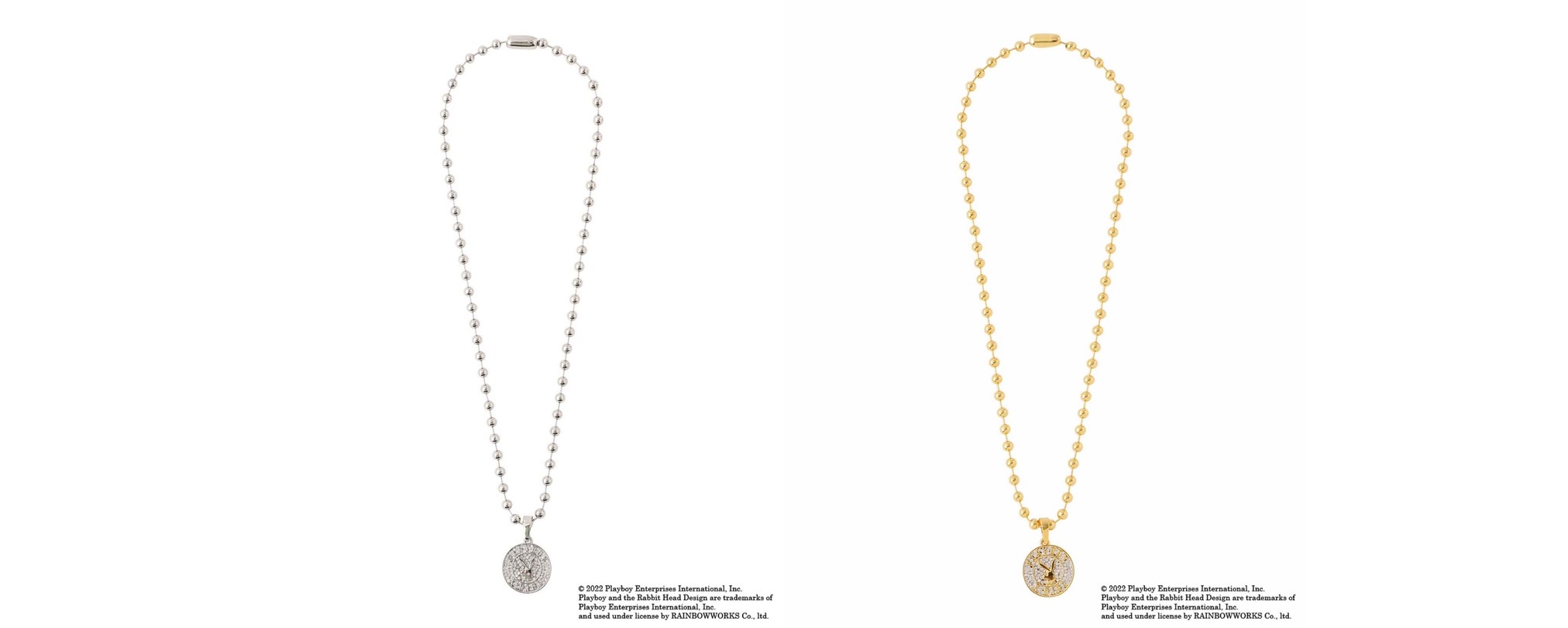 Playboy × X-girl NECKLACE ¥4,400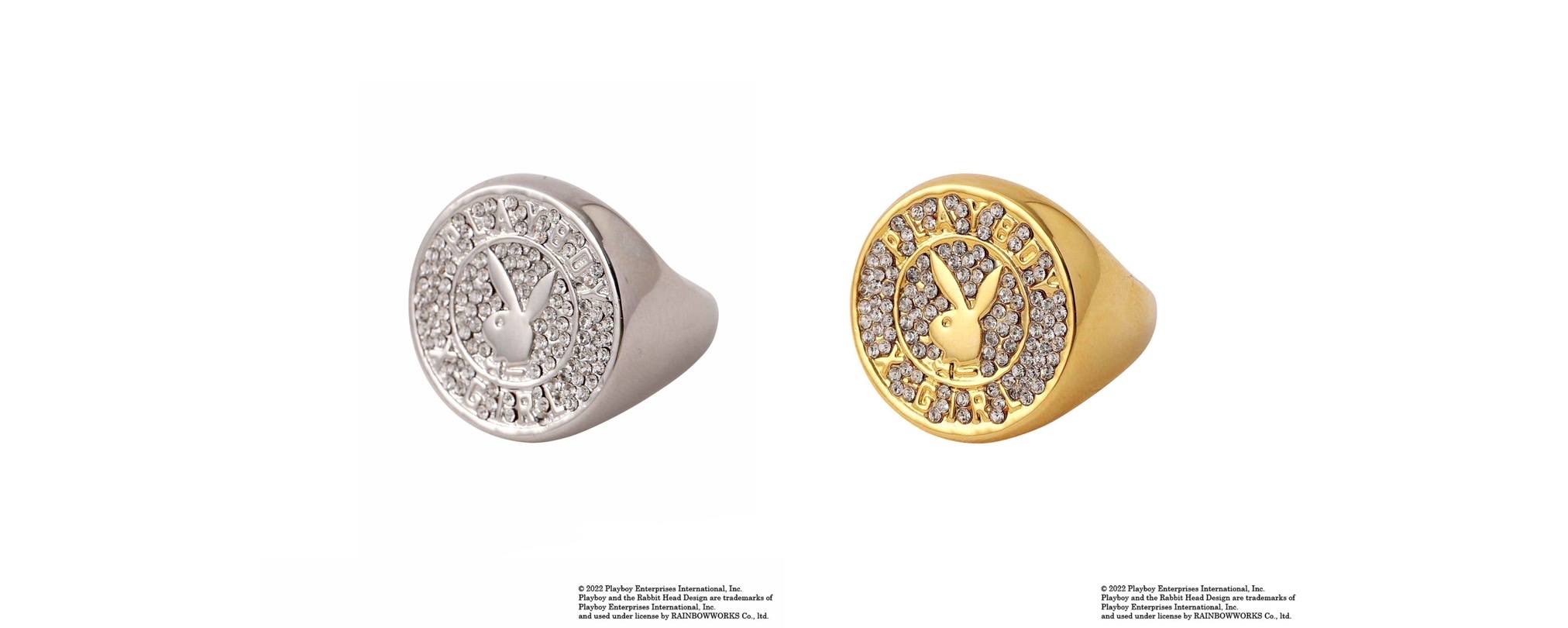 Playboy × X-girl RING ¥4,400

【 About Playboy】

Playboy is an American men's lifestyle and entertainment magazine, formerly in print and currently online. It was founded in Chicago in 1953, by Hugh Hefner and his associates, and funded in part by a $1,000 loan from Hefner's mother. Known for its centerfolds of nude and semi-nude models (Playmates), Playboy played an important role in the sexual revolution and remains one of the world's best-known brands.

---