NEWS
2022.06.24
X-girl feels vol.6
"X-girl feels", an interview with X-girl's friends who are active in various aeras is started from Feb.25th. This interview will ask the guests the 'feels' about fashion, work, and private life.


>X-girl feels vol.6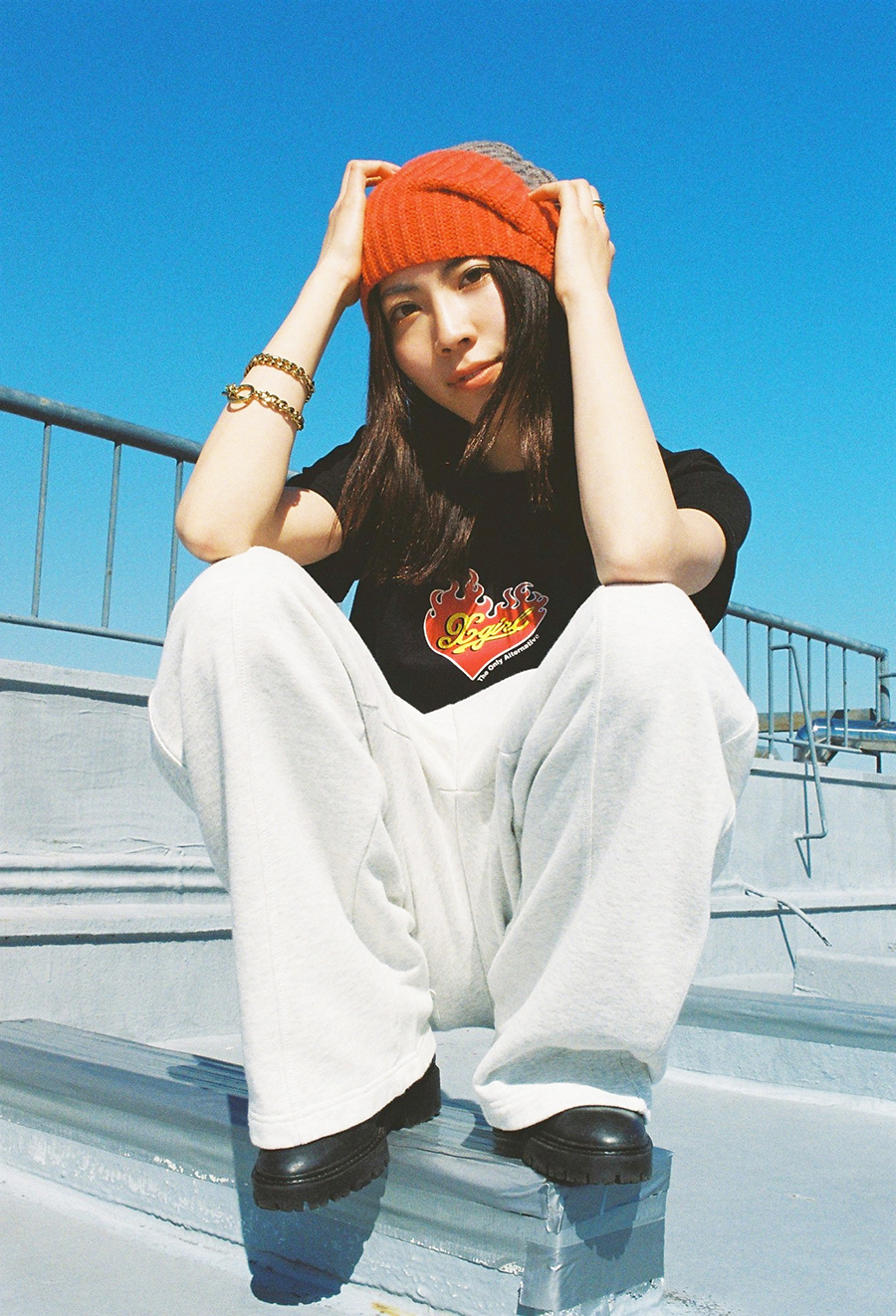 The time our guest is rapper Rei © ︎hi.
Her view and words born from her quietly burning heart express her power. Please feel the feeling of Rei © ︎hi.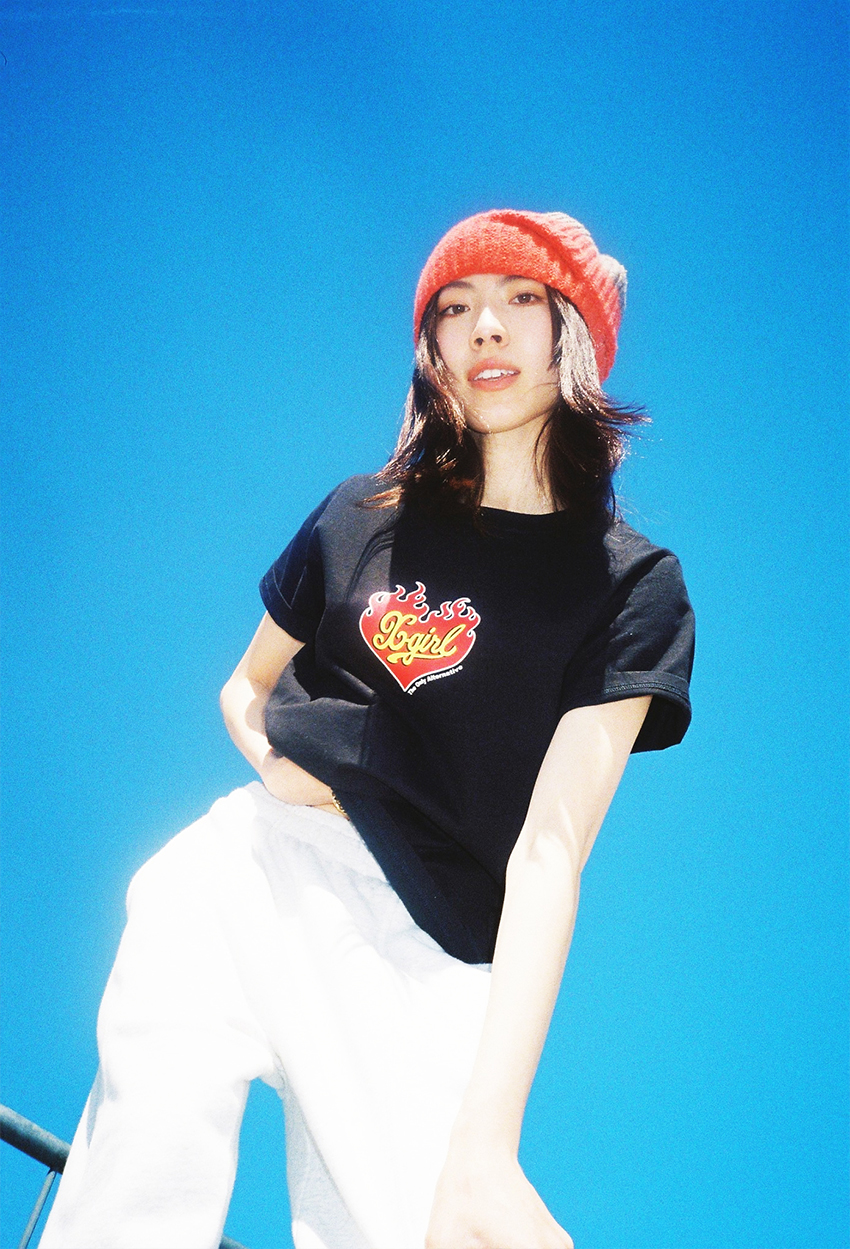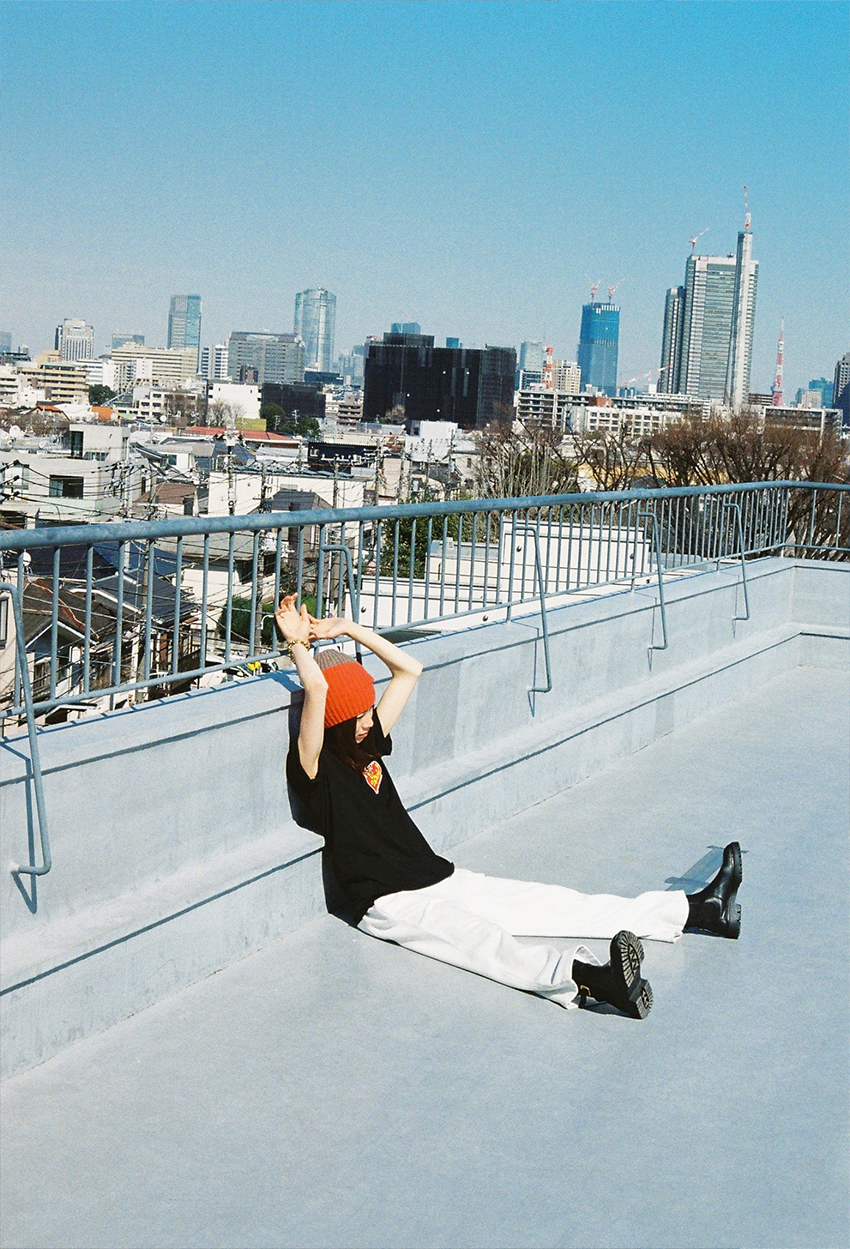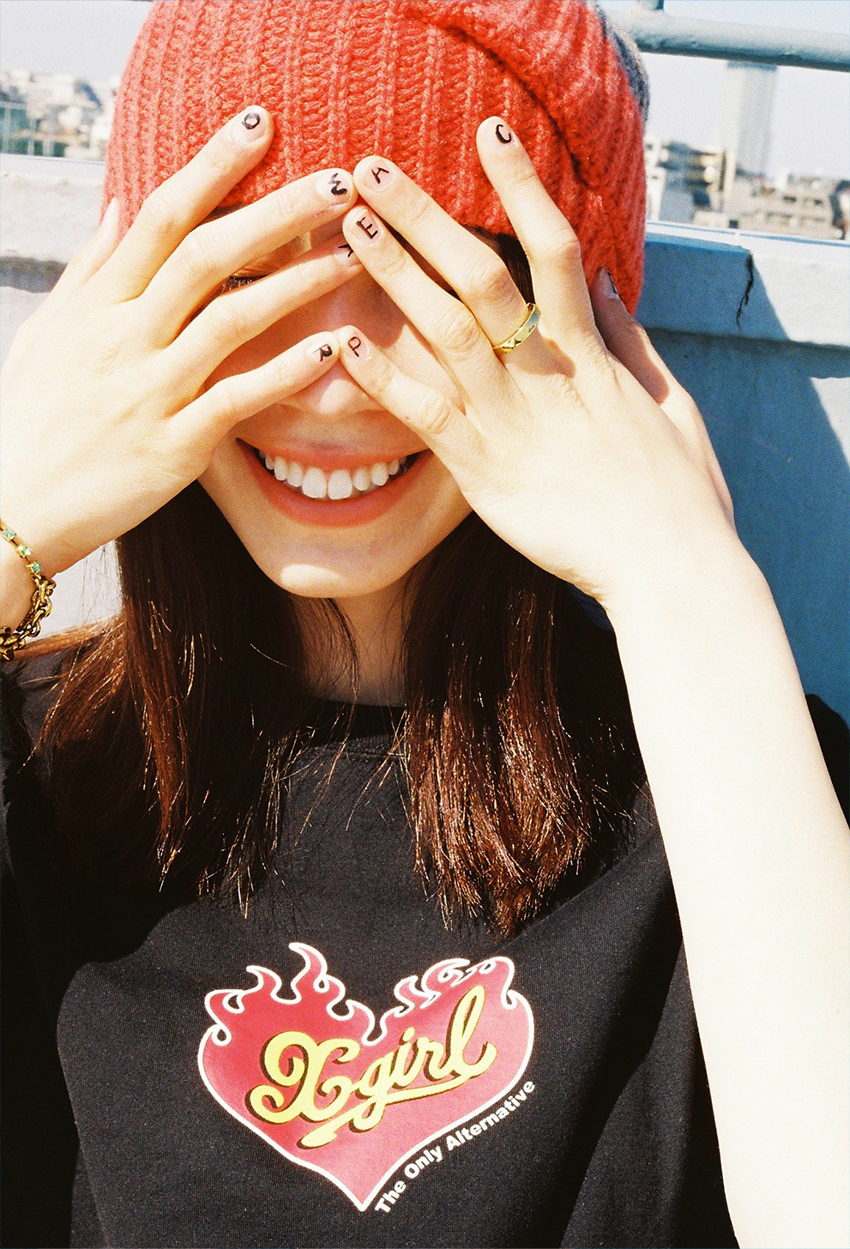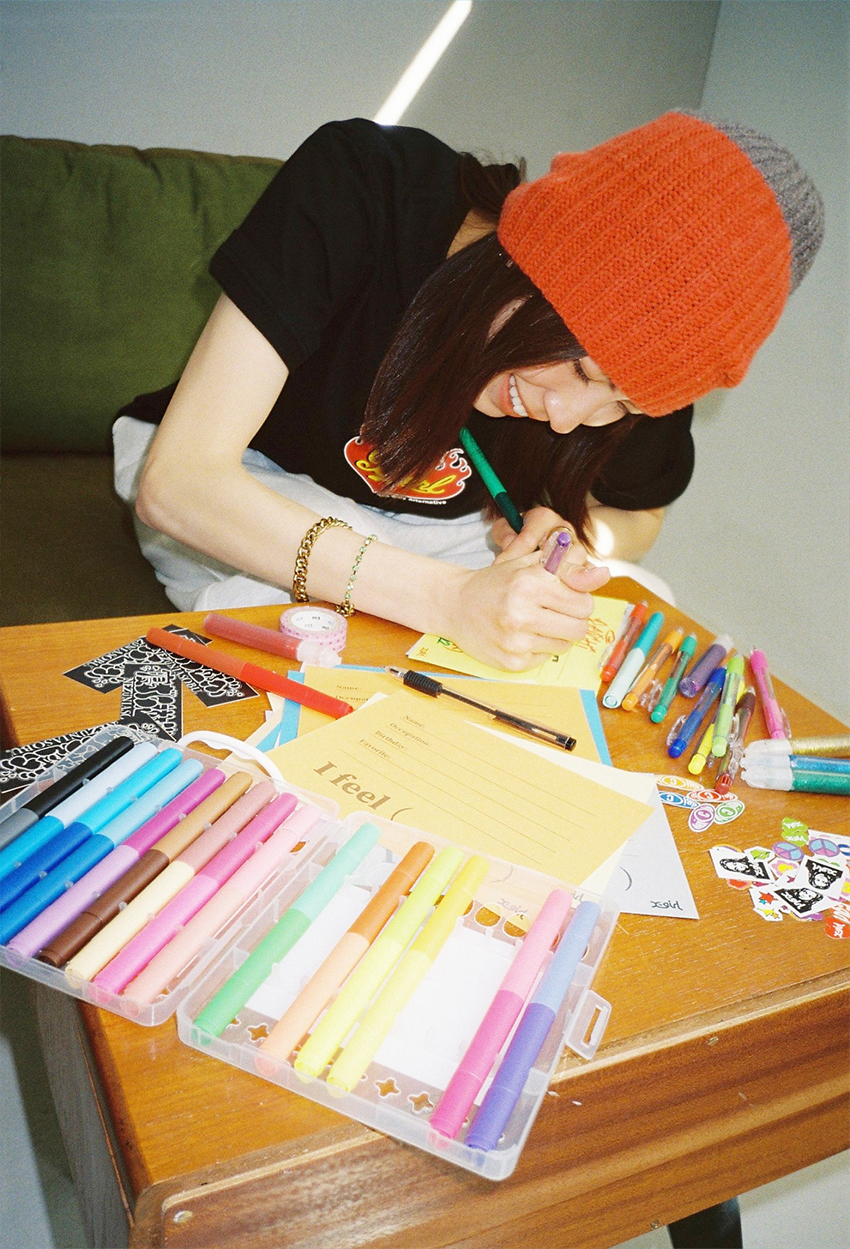 >>X-girl feels TOP
---