NEWS
2020.03.23
3/27(fri.) X-girl×EVANGELION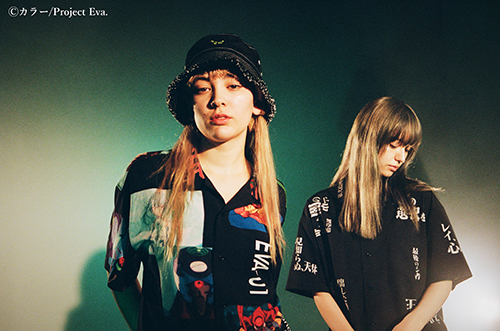 The Japanese anime television series Neon Genesis Evangelion came to life on Oct. 4, 1995. The series has remained a polarizing enigma that provokes some of the most intense reactions and debate in all of pop culture.

The series is, to its core, simultaneously commercial and inaccessible.

Inspired by the anime, the collection which ladies' streetwear brand X-girl teams up with anime Evangelion will be launched on 27th, March for series 1, and in the middle of April for series 2.

In passing through these aesthetic levels, the entire evolution of a classic urban wardrobe which the characters of the anime and the famous scene are collaged is gradually remastered, rooted in the materials such as PVC and shaped in different patterns of short-sleeve T-shirts.

Short-sleeve T-shirts will be launched on 27th, March, the Sacoche and printed shirts will be launched in the middle of April.

Look out for this collection as it will be available in X-girl、XLARGE/X-girl STORE, OFFICIAL ONLINE STORE, EVANGELION STORE TOKYO-01, EVANGELION STORE SHINJUKU, EVANGELION STORE HAKATA, EVANGELION STORE OSAKA, EVANGELION ONLINE STORE.

>>Shop List 

>>Online Store Calif

About Evangelion

Character modeling and that captures the era of, by deep story with mysterious, announced at the same time, won a lot of fans, was accepted to the men and women of all ages around the youth. Innovative and stylish image representation, has given a great deal of impact on a large number of creators without Japan. Rather, beyond the gender and generations, it is the birth of new fans one after another.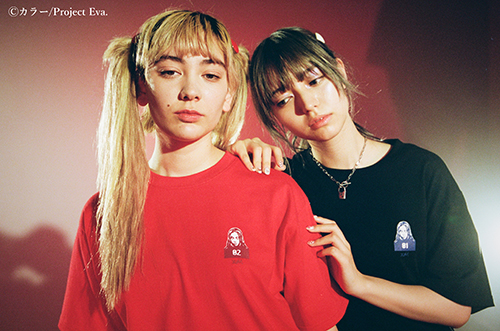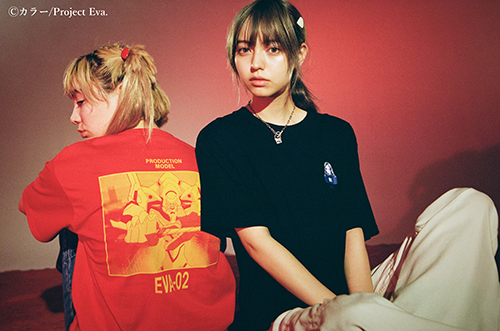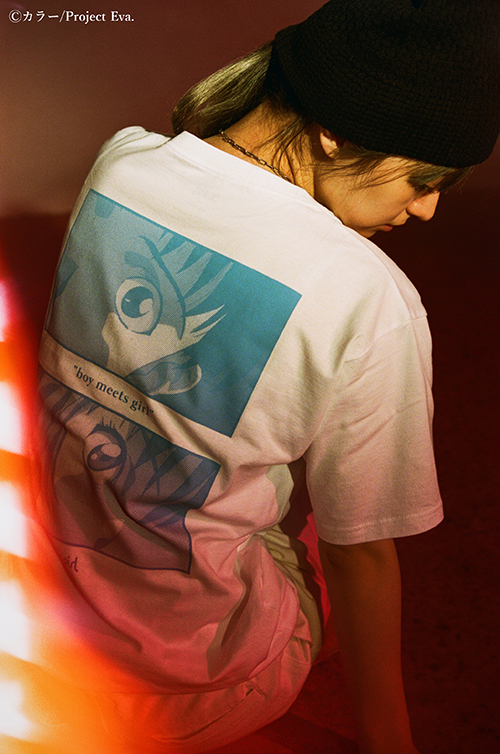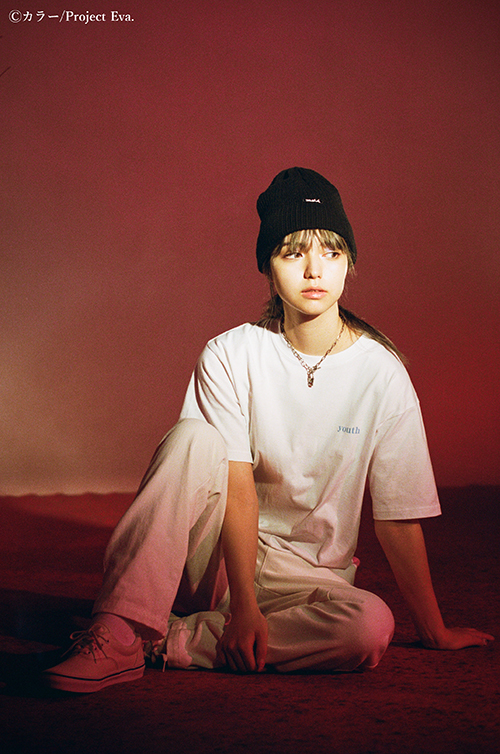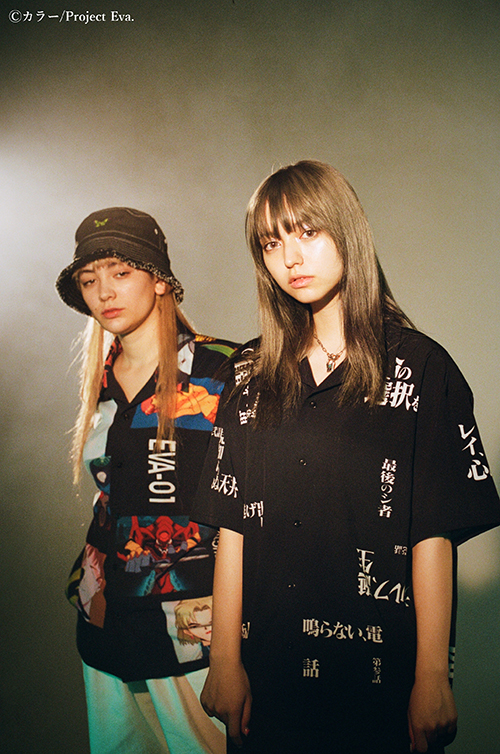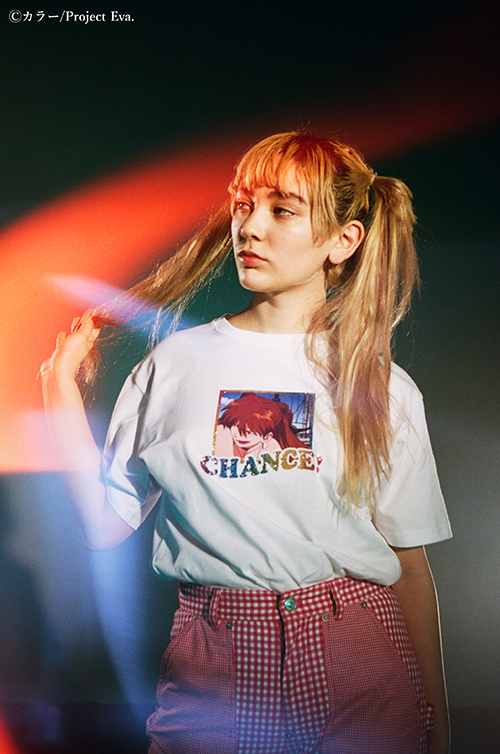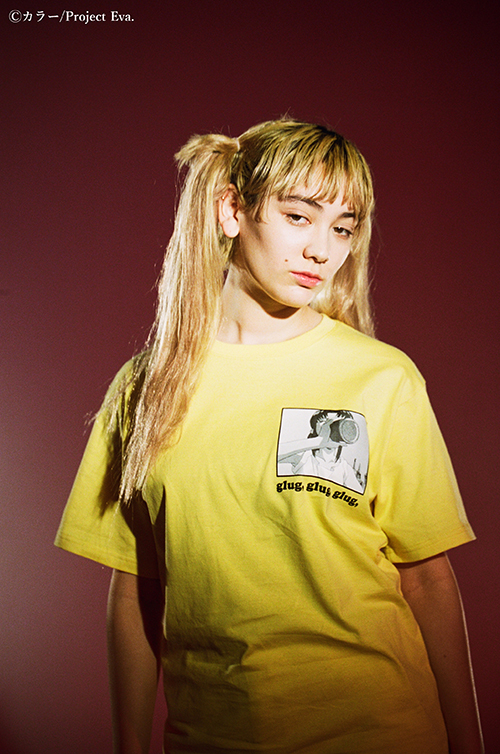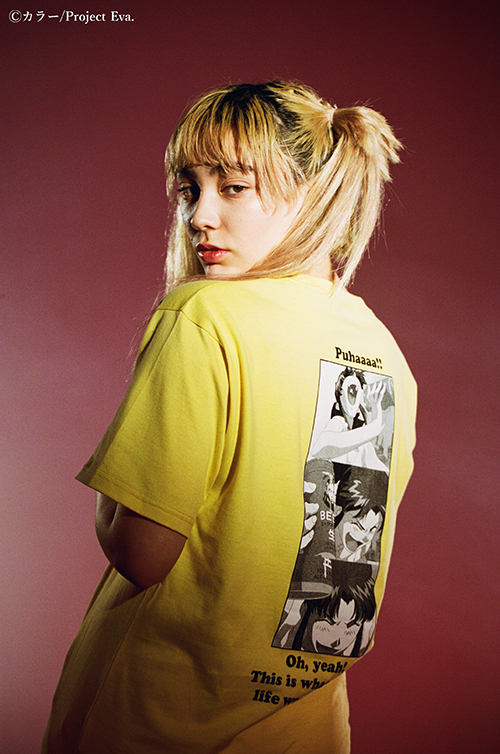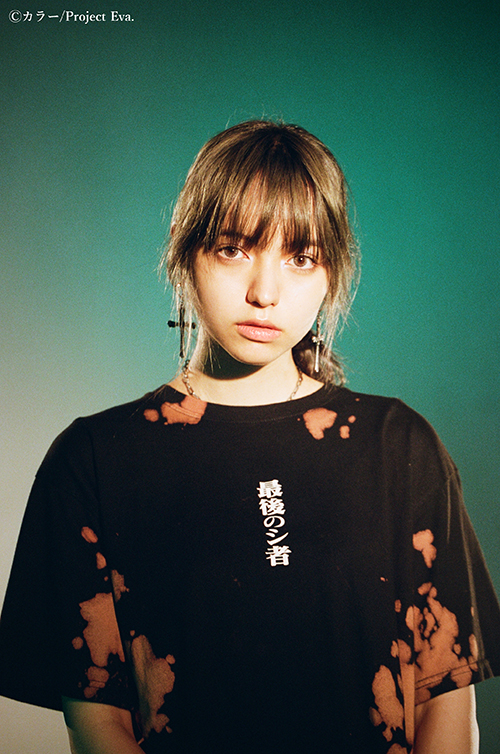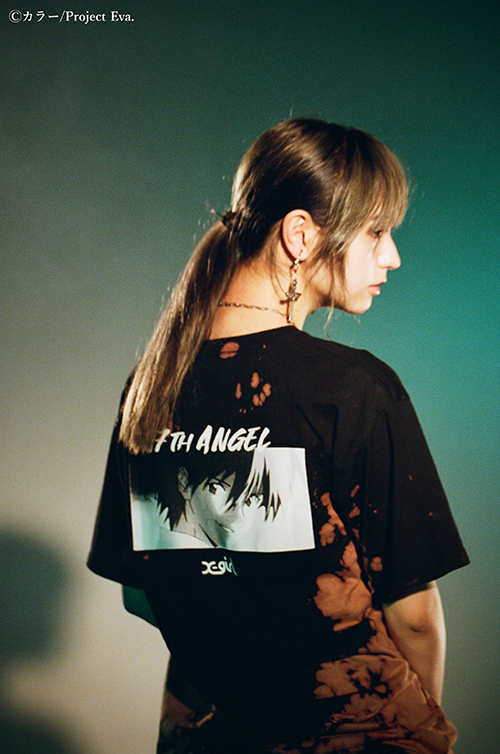 ---