NEWS
2020.06.18
X-girl × SHAKA NEO BUNGY AT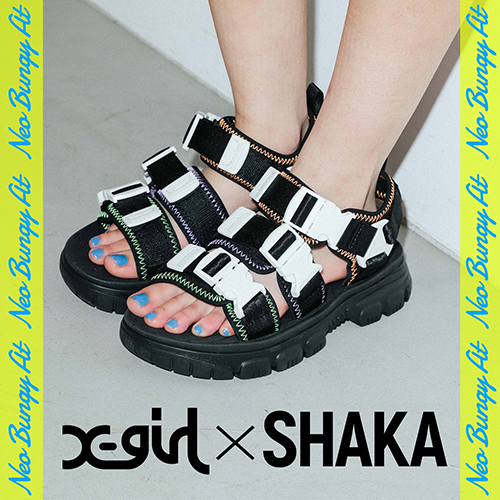 The "SHAKA" amphibious All Terrain Sandal is design based on the Zulu of South Africa to fearlessly tackle the world's harshest conditions.

Tried and tasted from the barren Kalaharl Desert, the rugged mountains of the Drakensberg and the rolling hills of Zululand to the infamous Wild Coast. The "SHAKA" is the Ultimate in the Hi Tech Action Footwear.

X-girl and Shaka have teamed up for a boldly embellished takes on the Hiker sandal. Following closely in footsteps of Shaka's best seller "Neo BUNGY", combines vivid stitch with revamped South African footwear style, The "

X-girl × SHAKA NEO BUNGY AT" style features three horizontal straps crossing over the foot and ankle brings everything together. All of these pieces are crafted from woven nylon, and which are adjustable by the starkly-contrasting white buckles.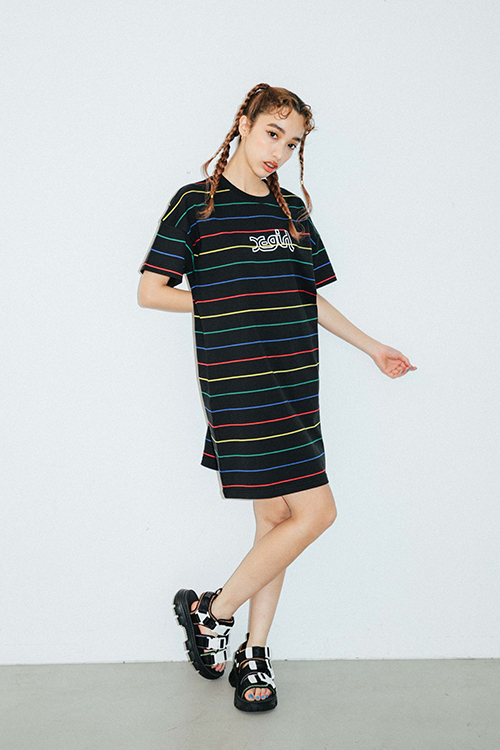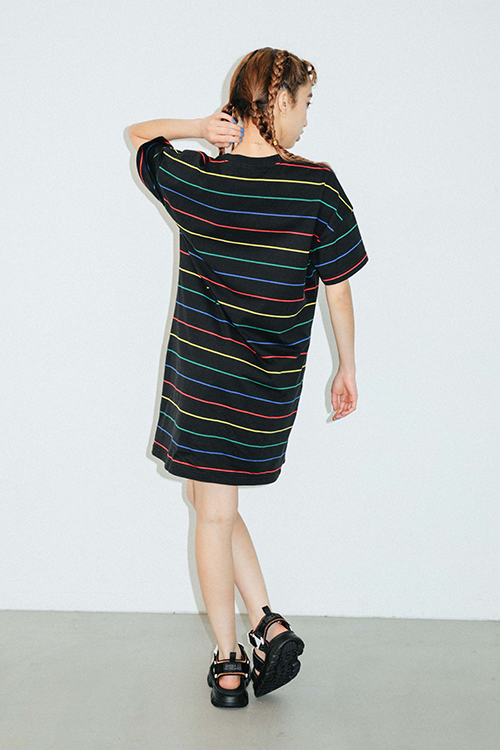 The release date for the X-girl × SHAKA NEO BUNGY AT is on June 19th, retailing for ¥11,000 JPY +TAX.

Look out of for this collaboration as it can be preordered NOW.

X-girl × SHAKA SPECIAL PAGE



X-girl × SHAKA NEO BUNGY AT

PRICE:¥11,000+TAX

COLOR:BLACK

SIZE:23㎝・24㎝・25㎝

---