NEWS
2020.06.24
Product Recall Notice
Dear Customers,

As a value-driven company, it has always been our promise to you that we will provide the highest quality products and customer service that you have come to know and trust.

Through our quality assurance auditing process, we have identified that a printed T-shirt and T-shirt dress do not meet our shared standard as the printing is missed. We have immediately addressed this issue and have taken steps to ensure this does not happen again.

As a company that is committed to you and to our standards for product quality, we are voluntarily recalling these products. We apologize for any inconvenience this may cause, and we are devoted to making this process as easy as possible.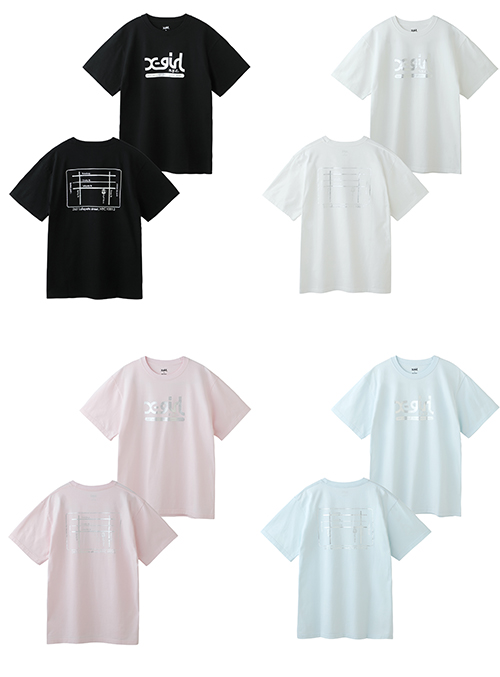 SKU: 105202011001

X-girl NYC S/S TEE

Color:WHITE、BLACK、PINK、LtBLUE

Price: 5,000 JPY

Sales Period: Until June 19, 2020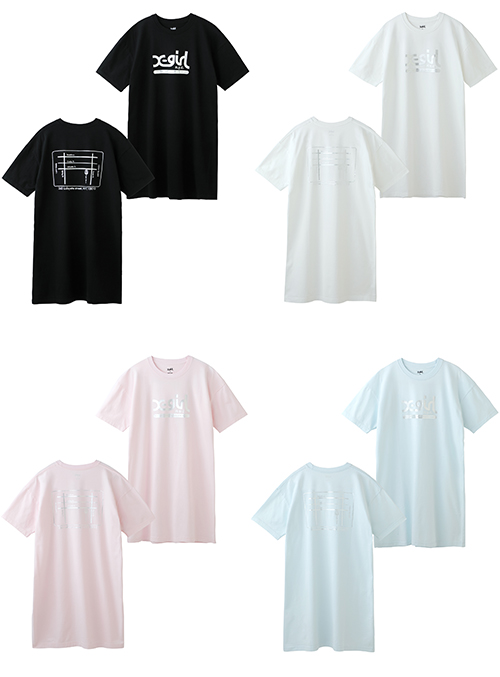 SKU: 105202041004

X-girl NYC S/S TEE DRESS

Color:WHITE、BLACK、PINK、LtBLUE

Price: 6,000 JPY

Sales Period: Until June 19, 2020

What to do

If you have bought any of the above products you can return it to the store from where it was bought for a full refund.

Contact Details

You can check and contact the store list below

STORE LIST

Or contact the online official store customer center:

Online Official Store Customer Center

Or if you have any questions, we can assist you. Please call us at: 0570-666-494 M/W/F 11:00am-3:00pm or email us at

https://bs-intl.jp/contact/ or via mail to B's INTERNATIONAL Customer Service Center, 7F 1-1-2 Higashiyama Meguro-ku, Tokyo, 1530043 JAPAN

If you bought these products from ZOZOTOWN, please contact ZOZOTOWN Customer Service Center.

Again, we recognize that this is an inconvenience and offer our sincerest apology. It is because of our commitment to you and to the integrity of our brand and product that we know this is the best course of action. Thank you again for your understanding in this matter. We look forward to hearing from you.

---