NEWS
2020.08.04
X-girl ×Lesportsac


X-girl pioneered the way into the fashion industry during the "Girls Movement", becoming a staple 90's cult classic that it is known for today. Paying homage to inspiration from pop culture and art, LeSportsac built this collection to showcase our versatile styles and X-girl's signature attitude.

With patches of leopard, and pops of pink, Leopard Lane Pink is a print meant for those that aren't afraid to mix the wild with the re ned.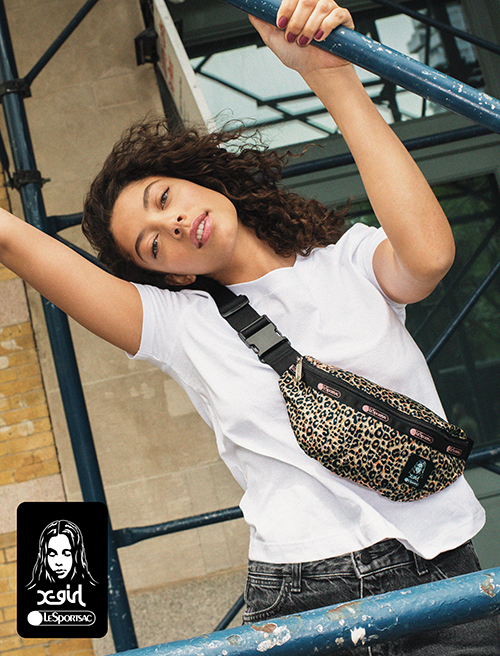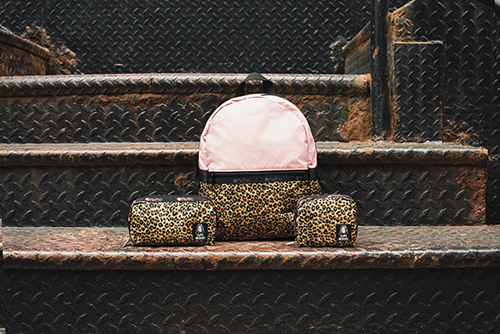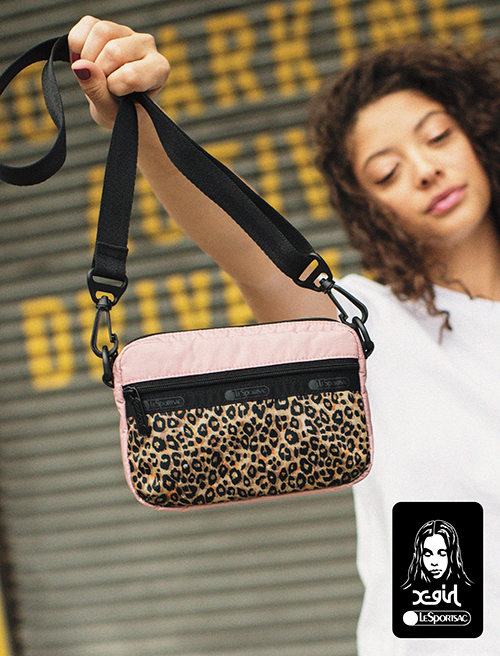 X-girl Memories lets you show off the stylish, yet carefree side of the brand. This print uses photo-real button pins to encapsulate New York City living, with motifs that embody the city and the fun loving person behind the bag.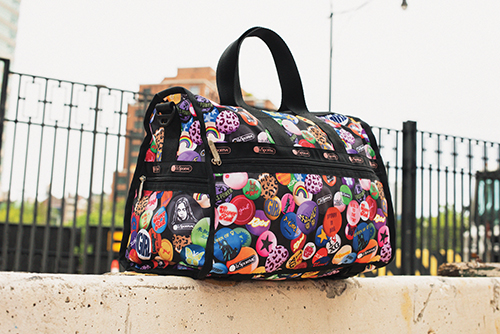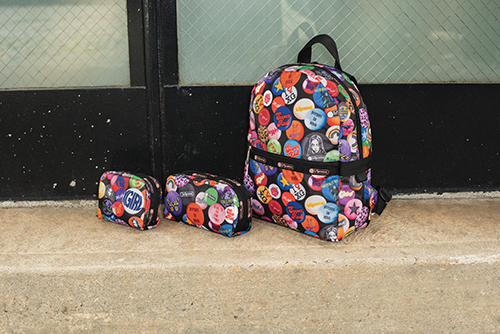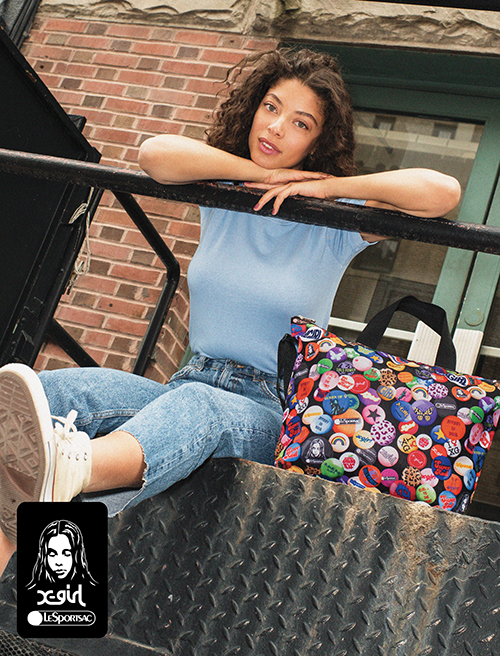 Reflective Gray is a chic and sleek punk metallic with subtle pops of lavender for a feminine contrast to its space age look.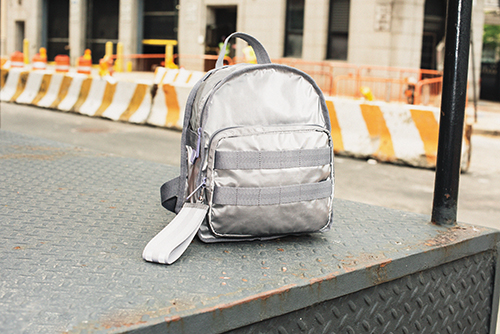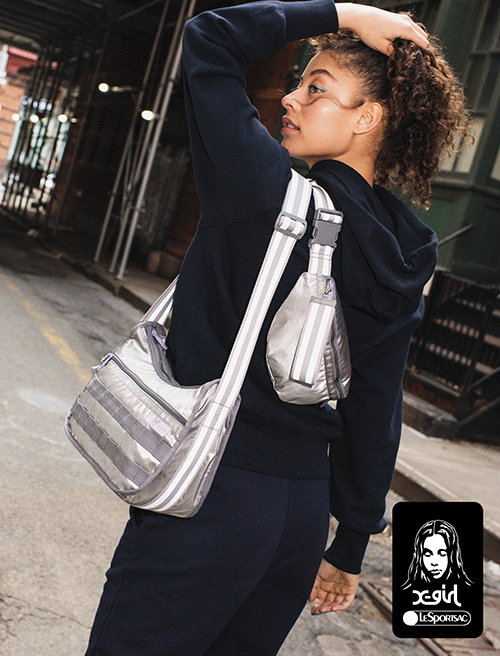 Some of LeSportsac's beloved backpacks and weekenders get a street style makeover with novelty skateboard carrier straps making them the perfect function meets fashion accessory. So grab your bag, board and some nostalgia and get ready to hit the streets for a stylish day.

The X-girl x LeSportsac collection will be available in store STORE LIST

Or online at X-girl×Lesportsac Special Page  from July 31st,  2020.

---