NEWS
2020.11.05
XLARGE × X-girl × Reebok New Collaboration & "Culture of Materials" Project Release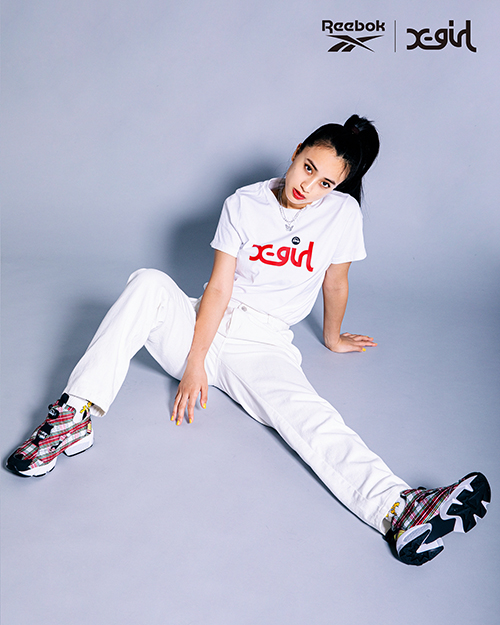 XLARGE and X-girl are announcing the upcoming collaboration in October 2020 with the American sportswear label Reebok. This collection will be the second collaboration between the brands since 2016 and will feature the classic sneaker model INSTAPUMP FURY.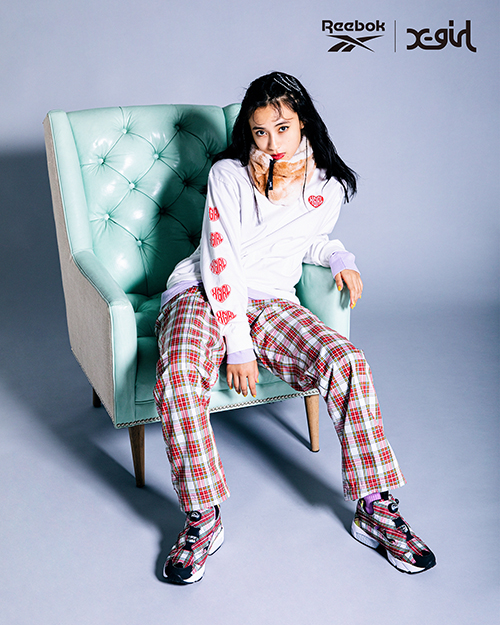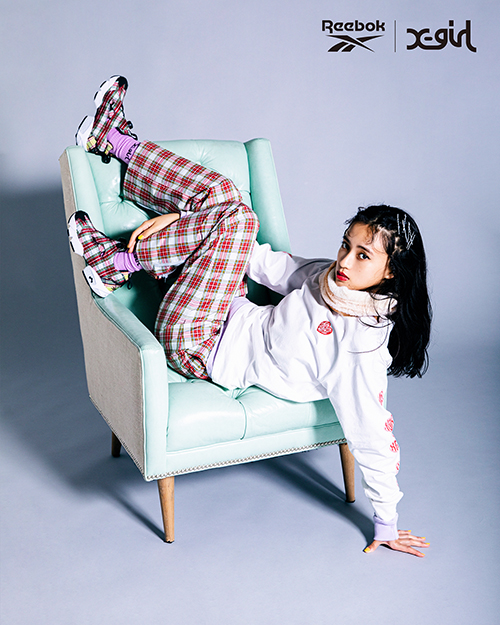 Along with the collaboration release, XLARGE and X-girl are also releasing a "Culture of Materials" project to pursue the 90's street culture essence and redefine the brand philosophy.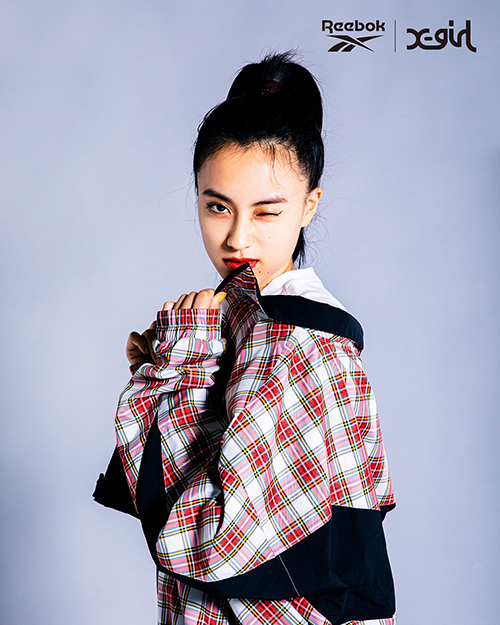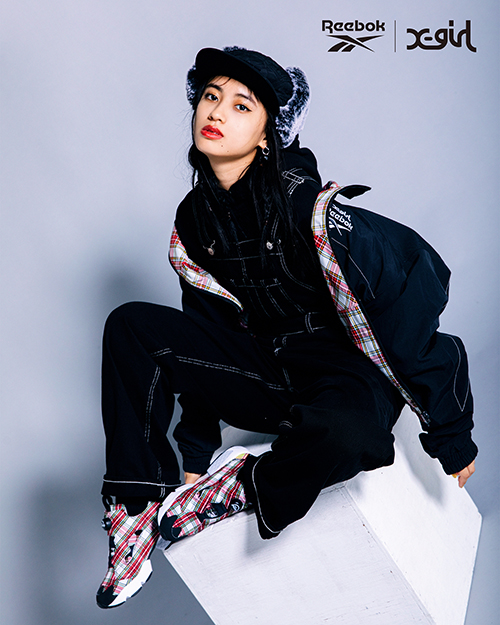 XLARGE is featuring the INSTAPUMP FURY OG "CITRON" model and gives it a fresh new tie-dye design while X-girl is featuring the INSTAPUMP FURY model with a tartan pattern which throws a light on reebok's English background.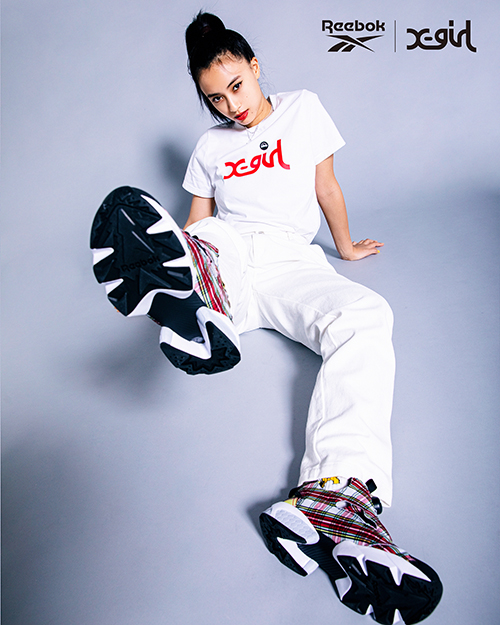 The 90's street culture inspired design from both XLARGE and X-girl combined with Reebok's technology makes it a unique culture-oriented collection.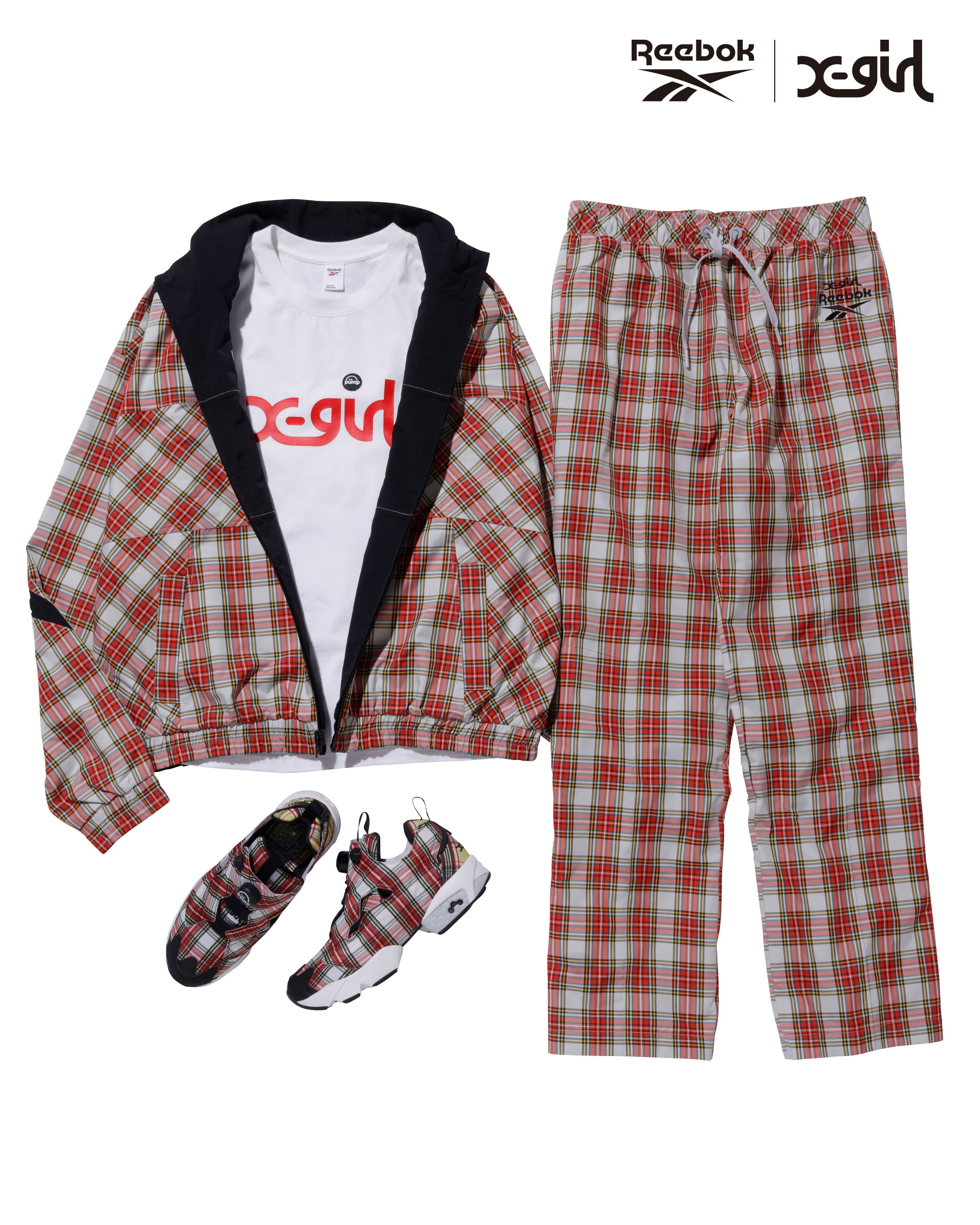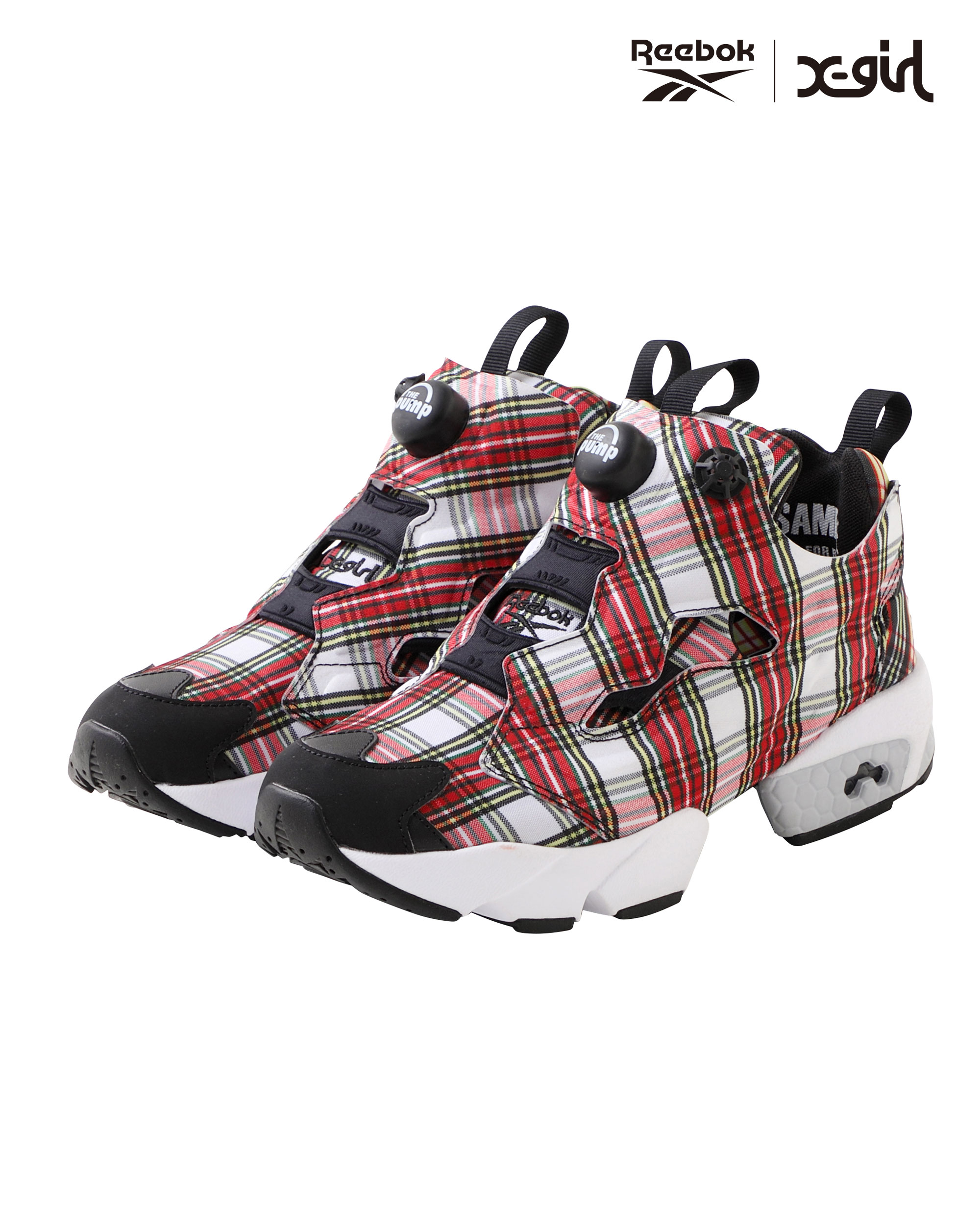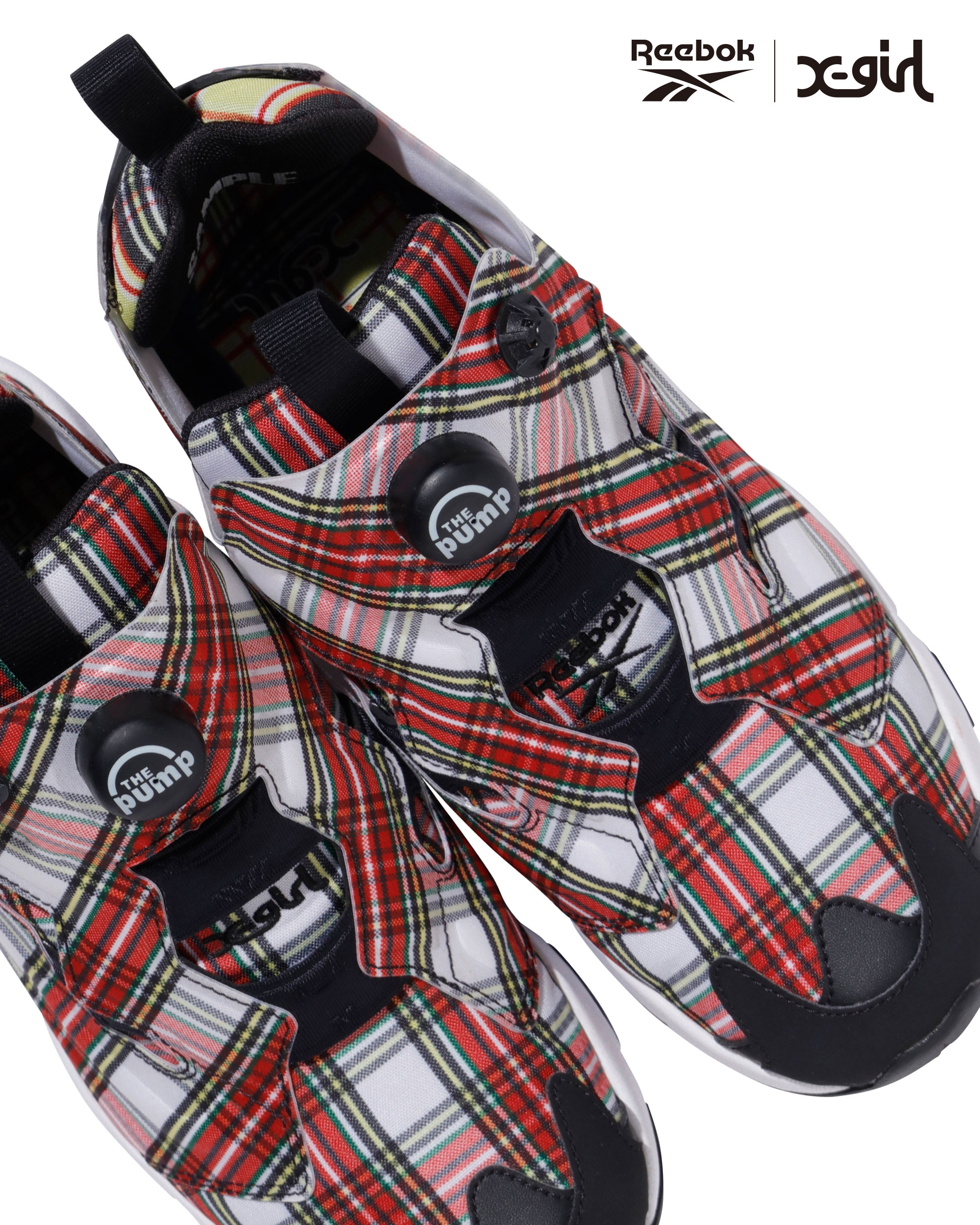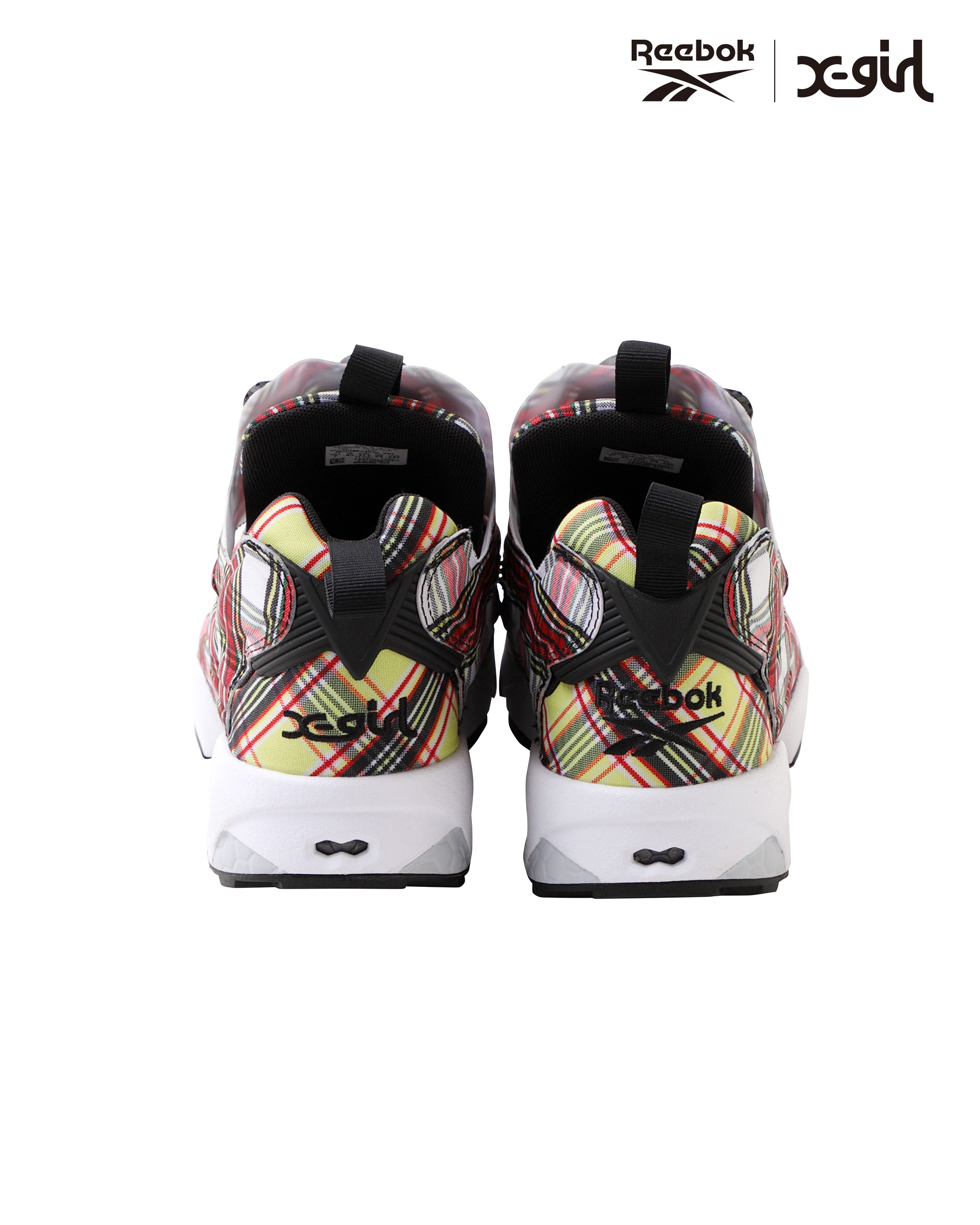 XLARGE×Reebok:October 2020 on sale

X-girl×Reebok :November 2020 on sale





XLARGE

Started by Eli Bonerz and Adam Silverman, the first XLARGE STORE opened in Vermont Avenue LA in November 1991.

XLARGE created an original fashion style by blending music, art, and skateboarding culture with daily fashion since the 1990s and the brand continues to be the pioneer of streetwear and street culture.



X-girl

In the summer of 1994, Kim Gordon of Sonic Youth founded X-girl with her friend, Daisy von Furth. Under the theme of REAL GIRL'S CLOTHING", X-girl continues to offer basic styles that are inspired by rock, military, outdoor, sports, and many other street culture factors.



---