NEWS
2022.03.04
2/25 X-girl feels Vol.1
"X-girl feels", an interview with X-girl's friends who are active in various aeras will be started from Feb.25th. This interview will ask the guests the 'feels' about fashion, work, and private life.


>X-girl feels Vol.1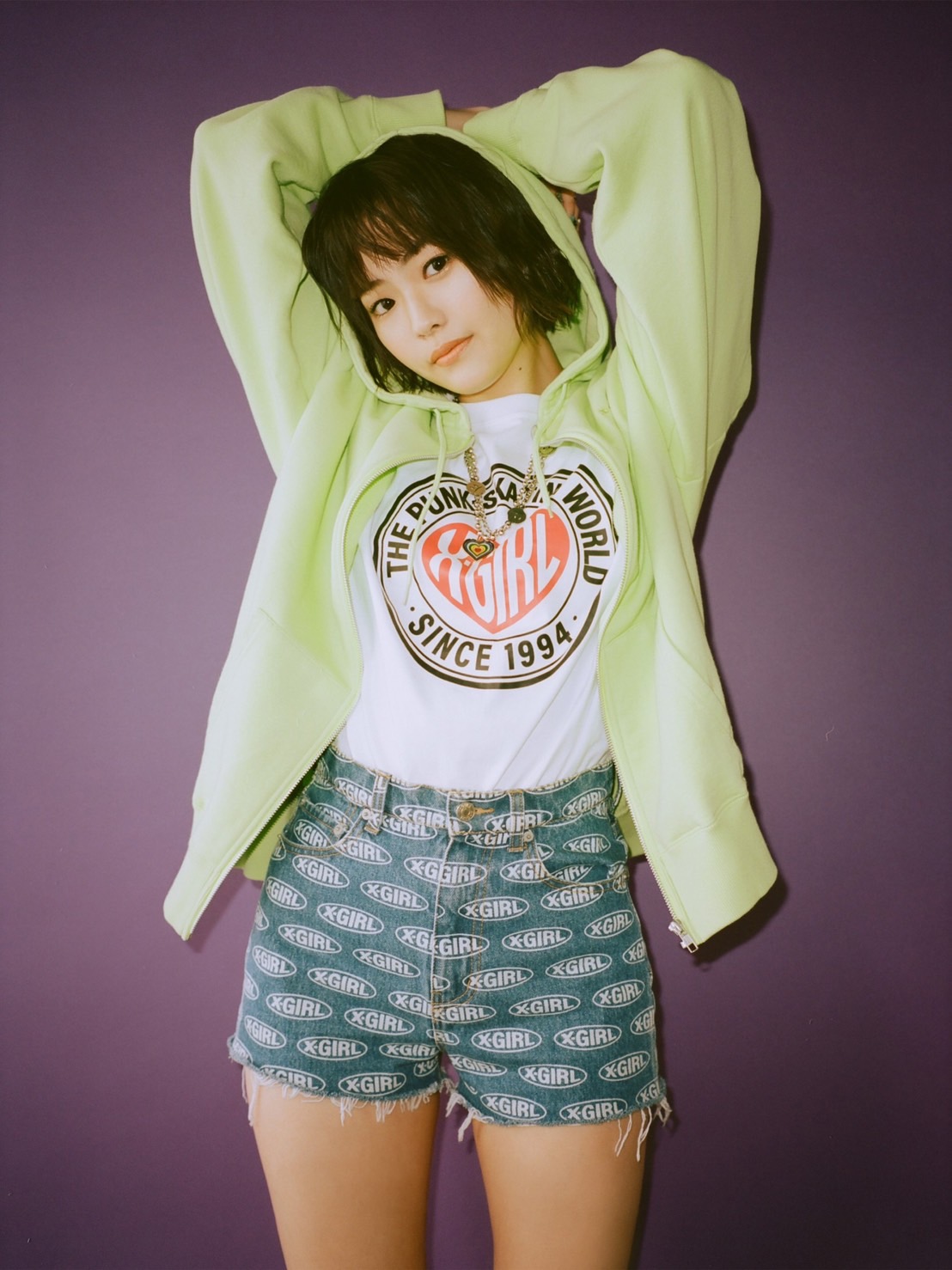 Artist Saki Misaka will come in Vol.1.
We will deliver the charming of this dream Girl who will surely grasp the dream with the overwhelming singing voice as a weapon.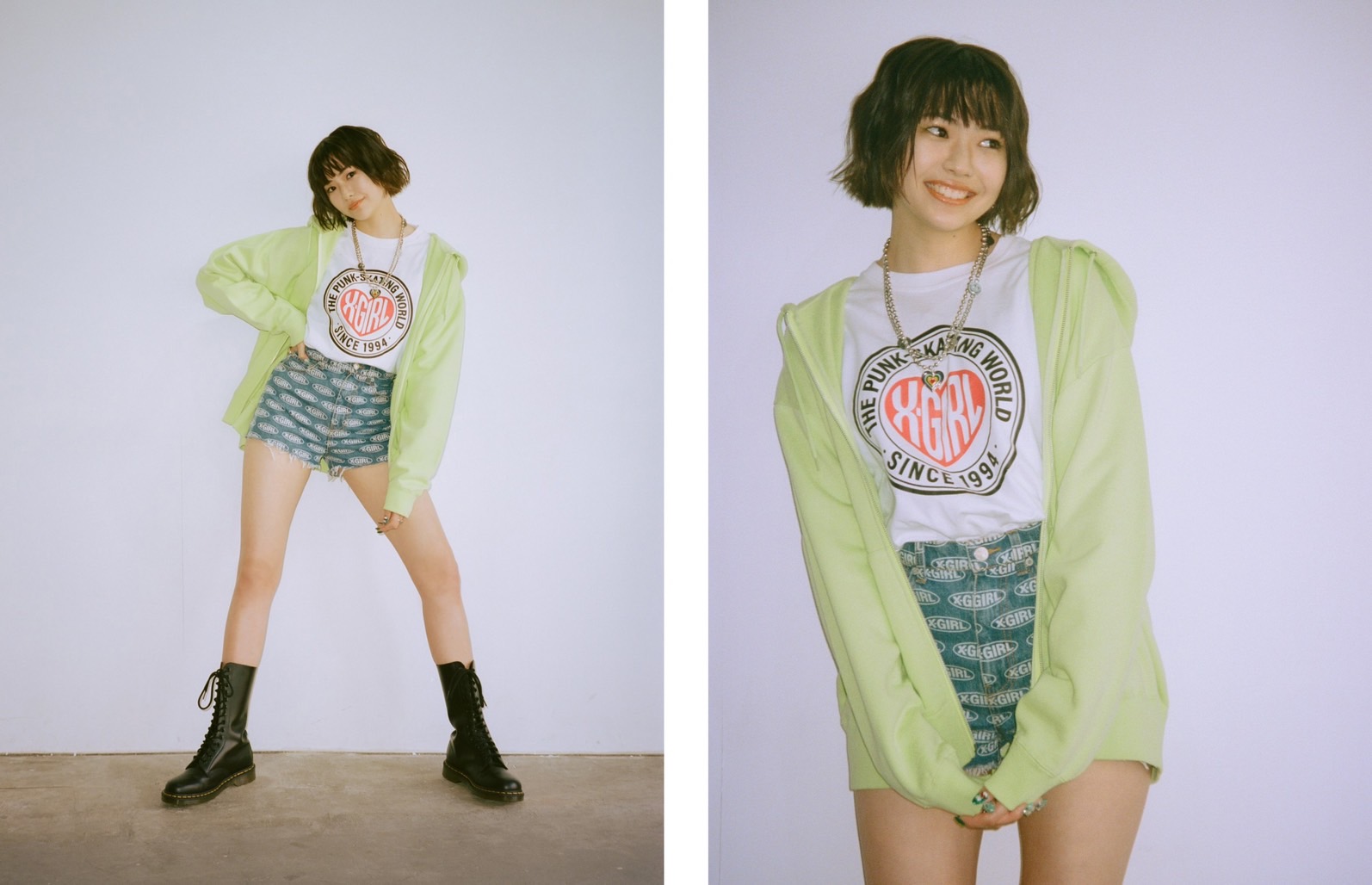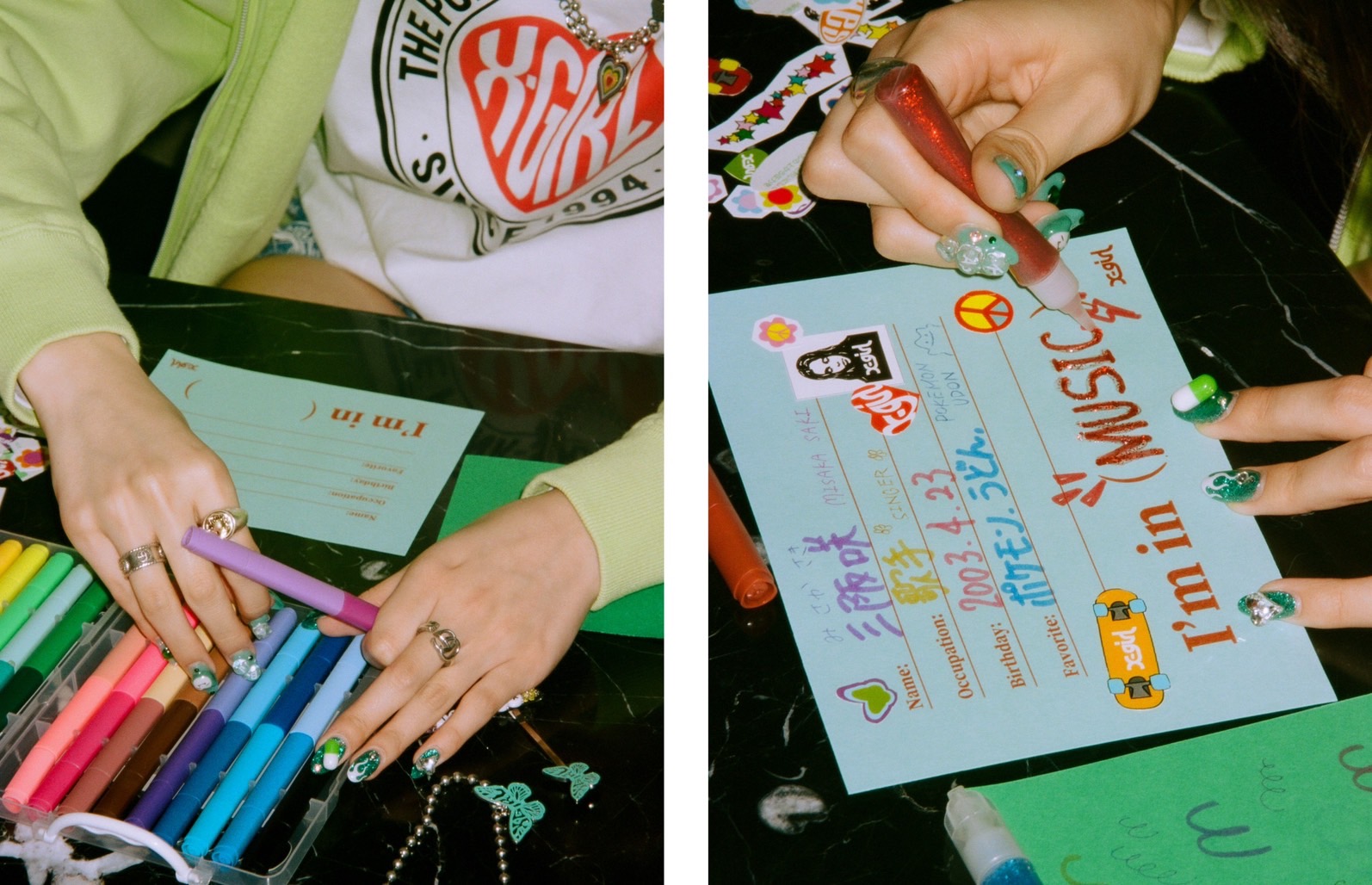 >>X-girl feels TOP PAGE
---