NEWS
2022.08.05
X-girl feels vol.9
"X-girl feels", an interview with X-girl's friends who are active in various aeras is started from Feb.25th. This interview will ask the guests the 'feels' about fashion, work, and private life.




This time our guest is Ai Furihata who is active as a voice actor and singer.
We will talk about her "aesthetics" and "personality" that were born in playing an active role in multiple fields.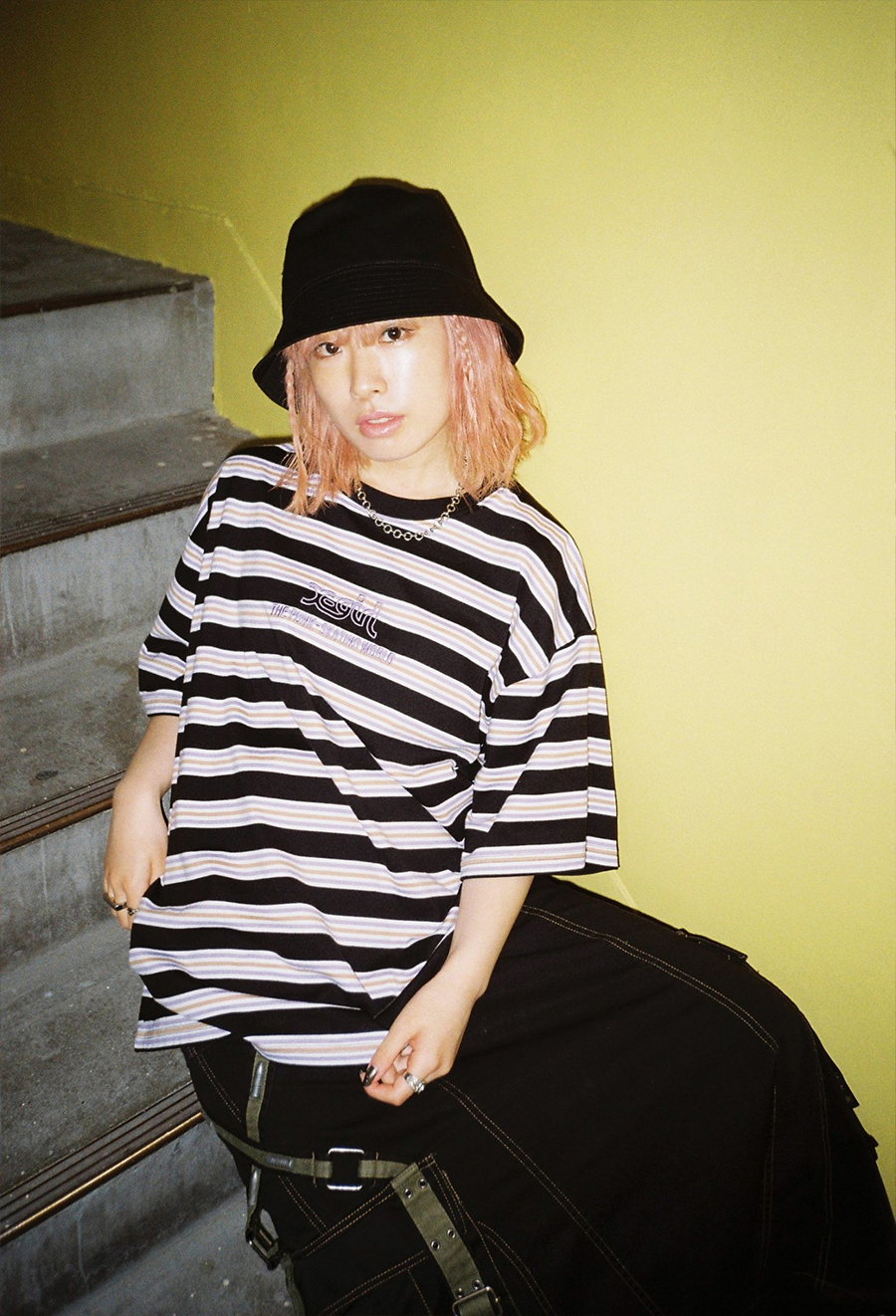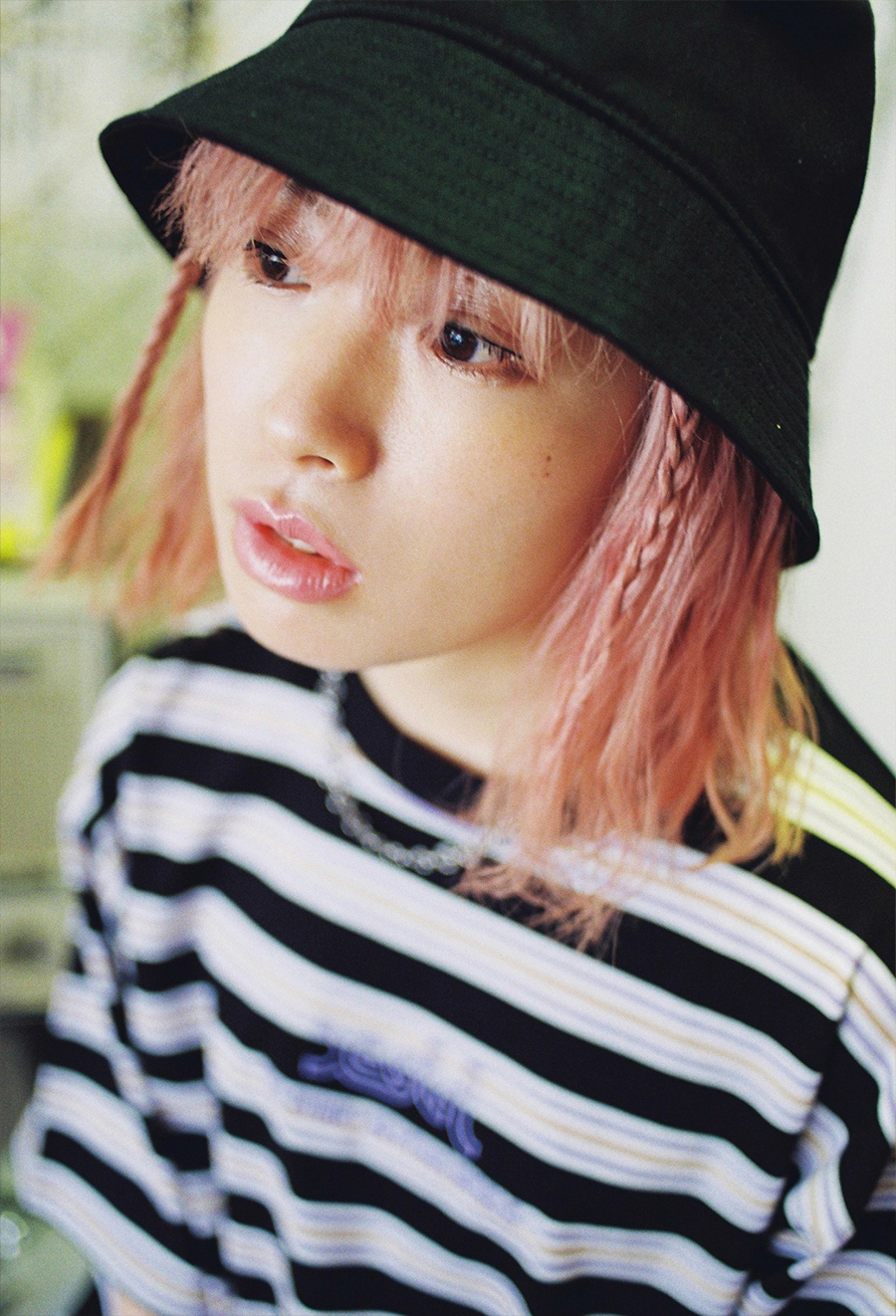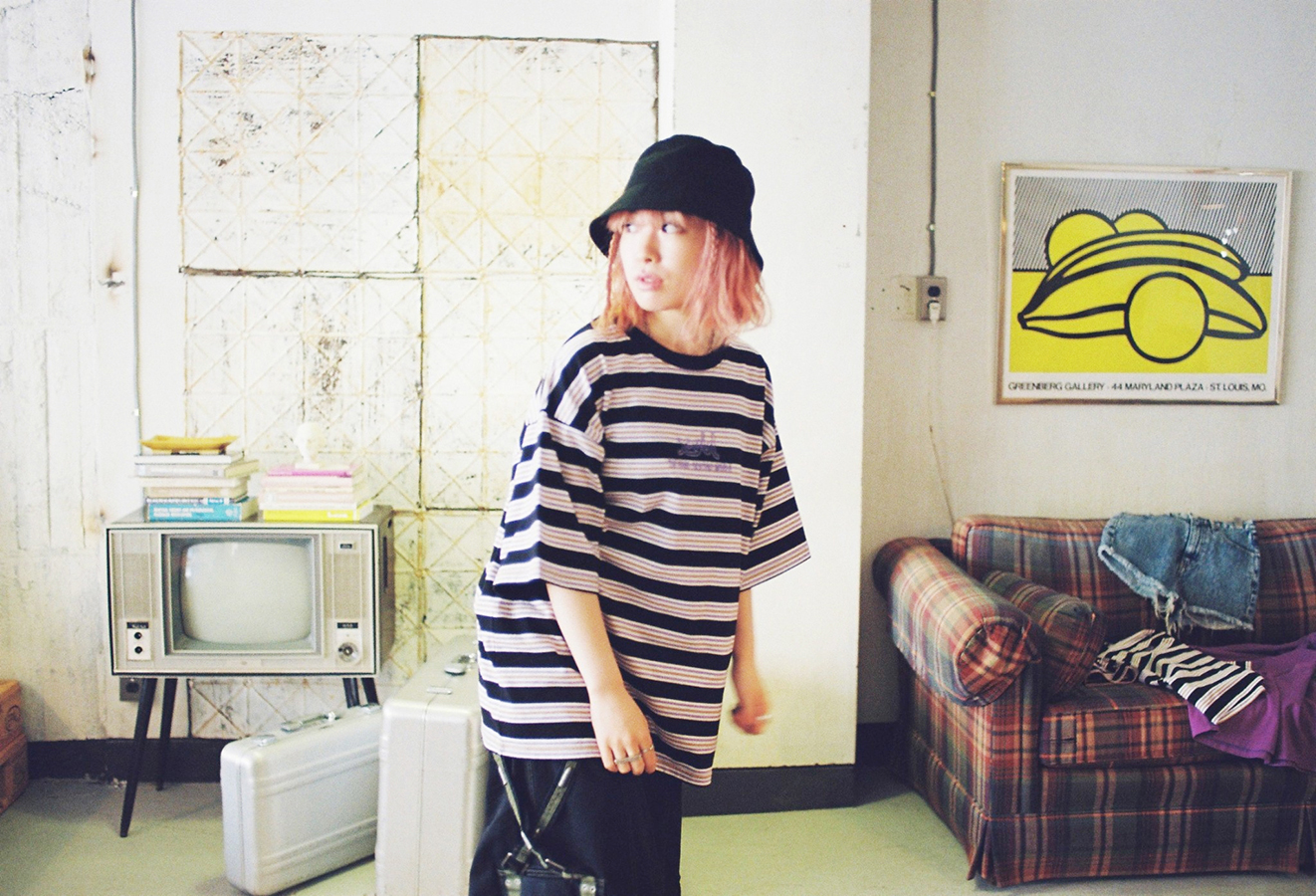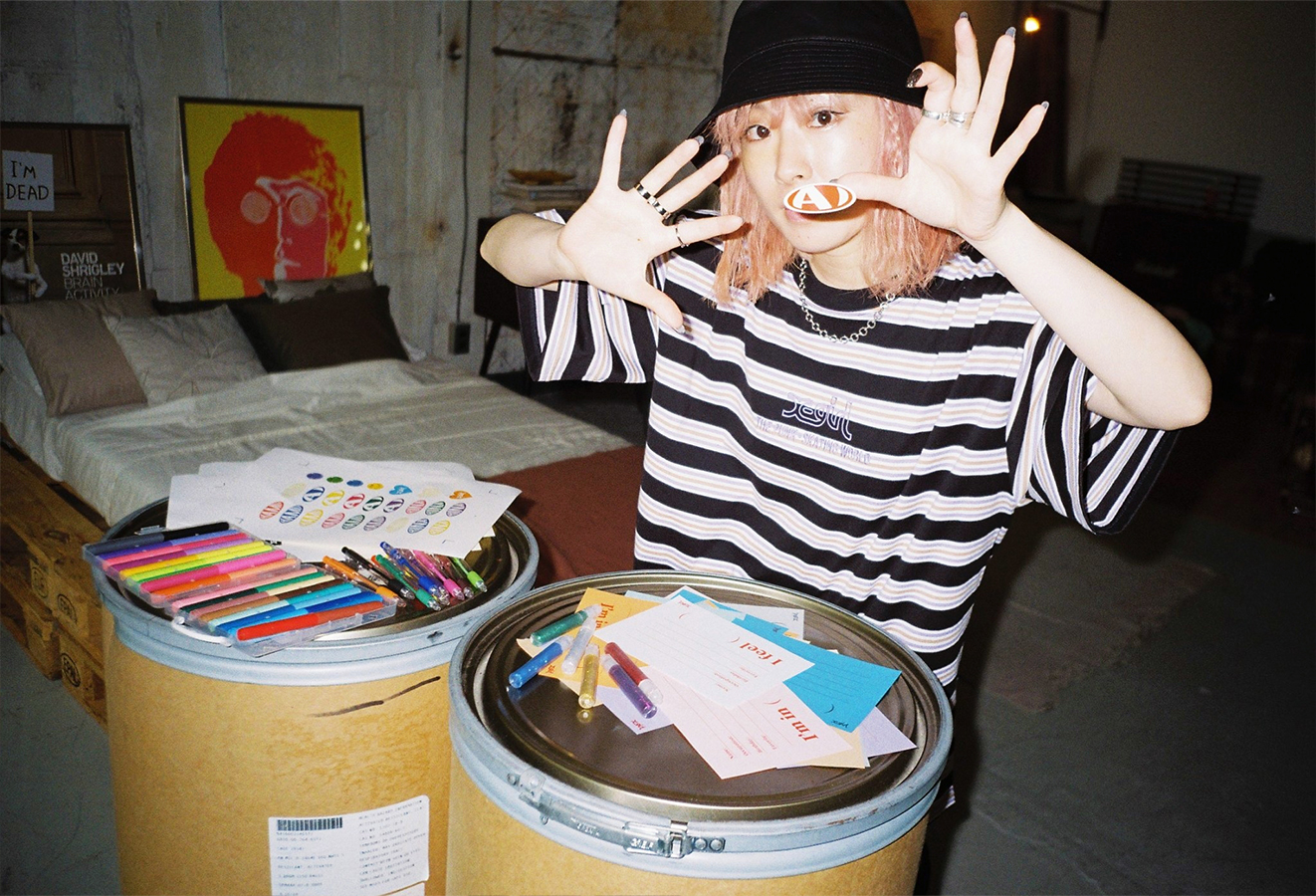 X-girl feels TOP PAGE

---