NEWS
2022.11.10
X-girl feels vol.13
"X-girl feels", an interview with X-girl's friends who are active in various aeras is started from Feb.25th. This interview will ask the guests the 'feels' about fashion, work, and private life.


>X-girl feels vol.13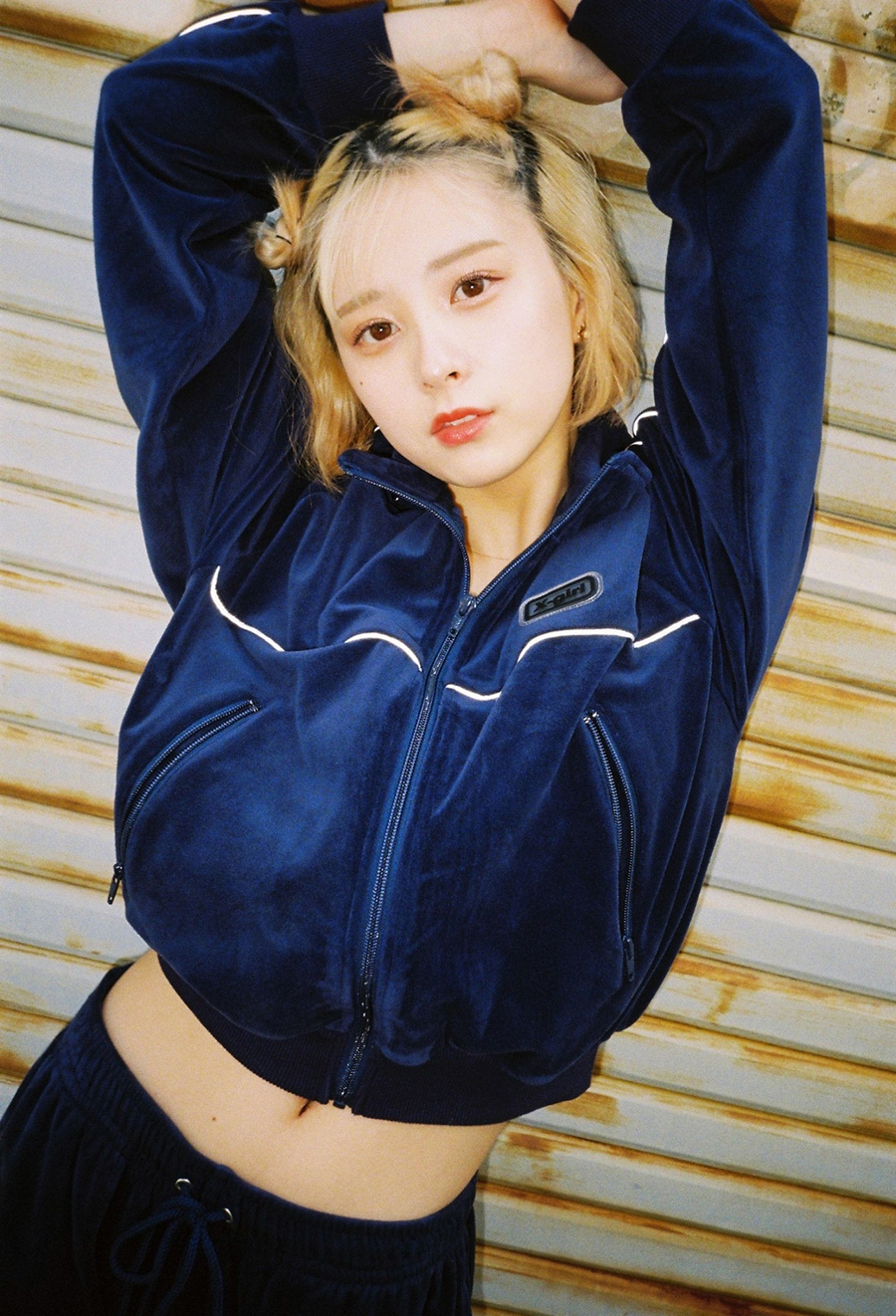 This time, our guest is Noa Kato, who has been making TikTok Live with X-girl since October.
Let's take a closer look at how she came to be supported by so many young people.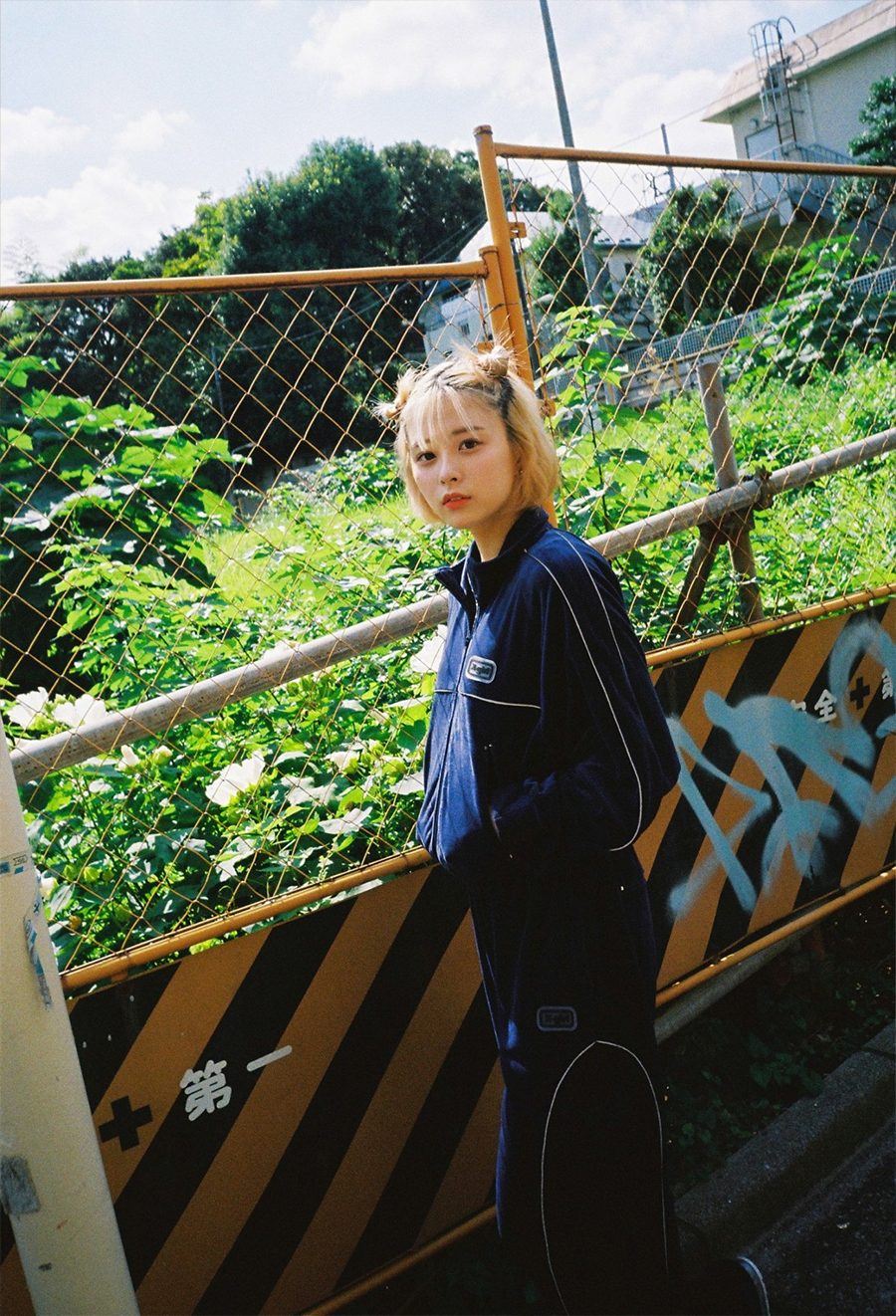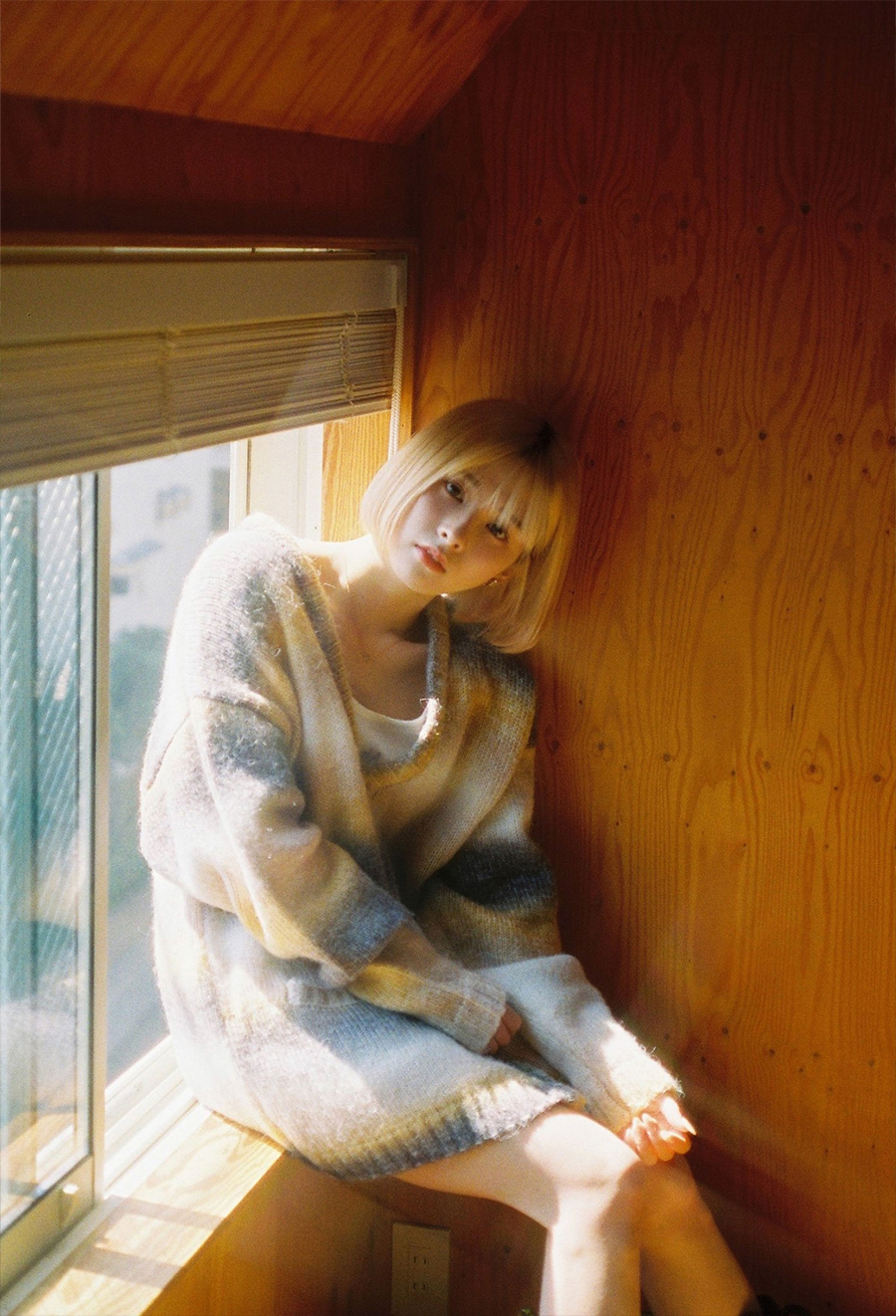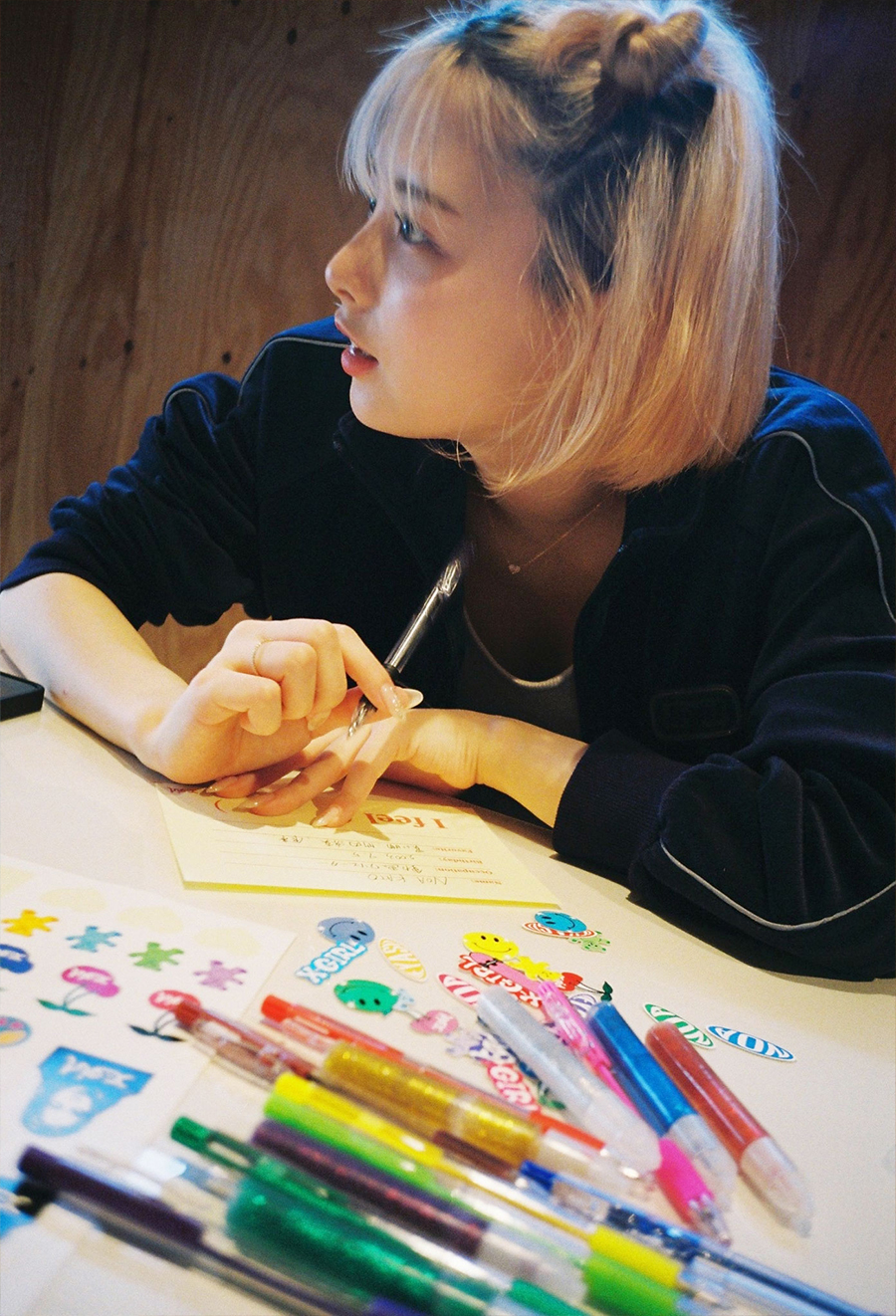 >>X-girl feels TOP PAGE
---