NEWS
2023.03.31
X-girl ×Anime Paprika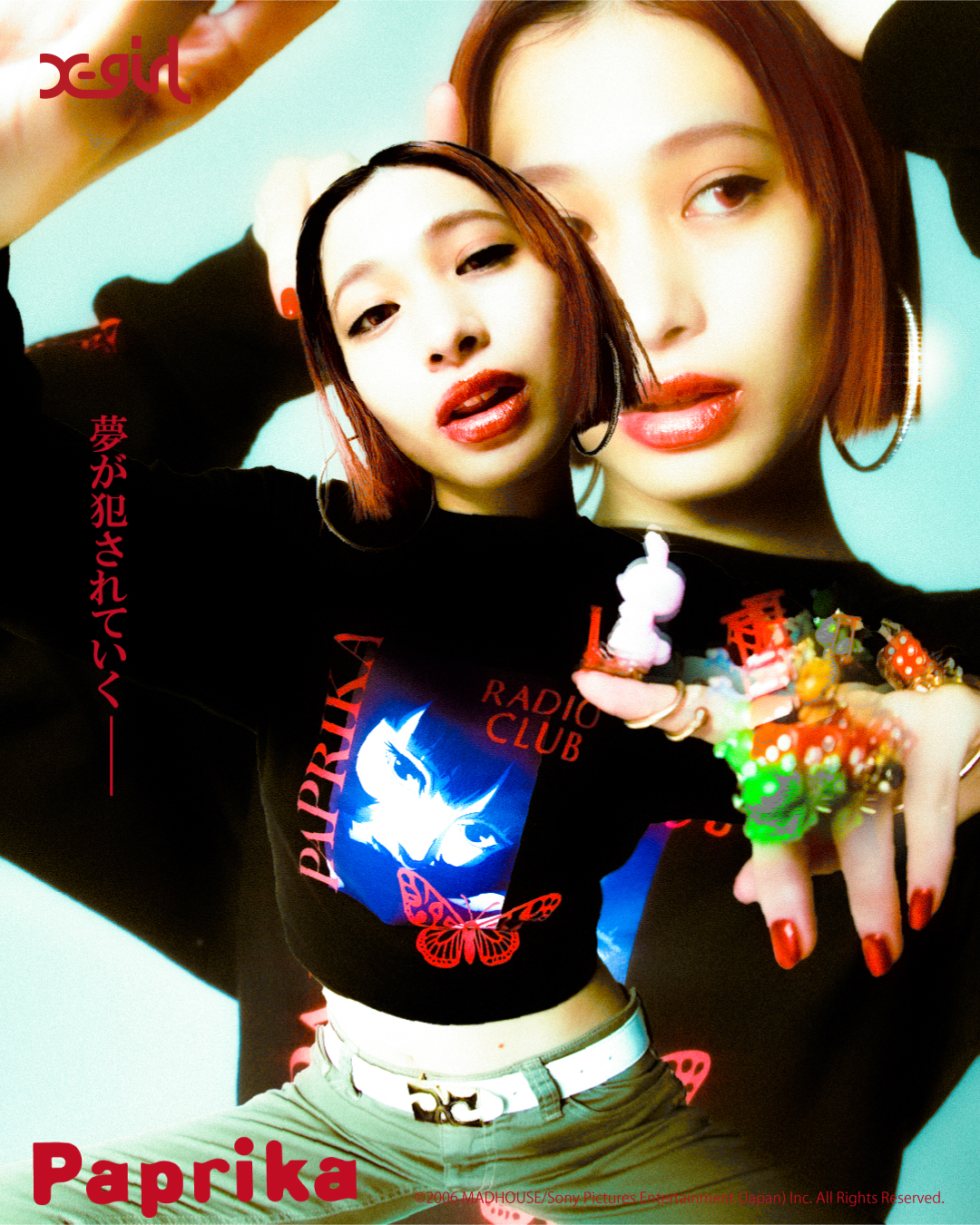 X-girl has released collaboration items with the anime movie "Paprika" on 1/20.


>X-girl×Anime Paprika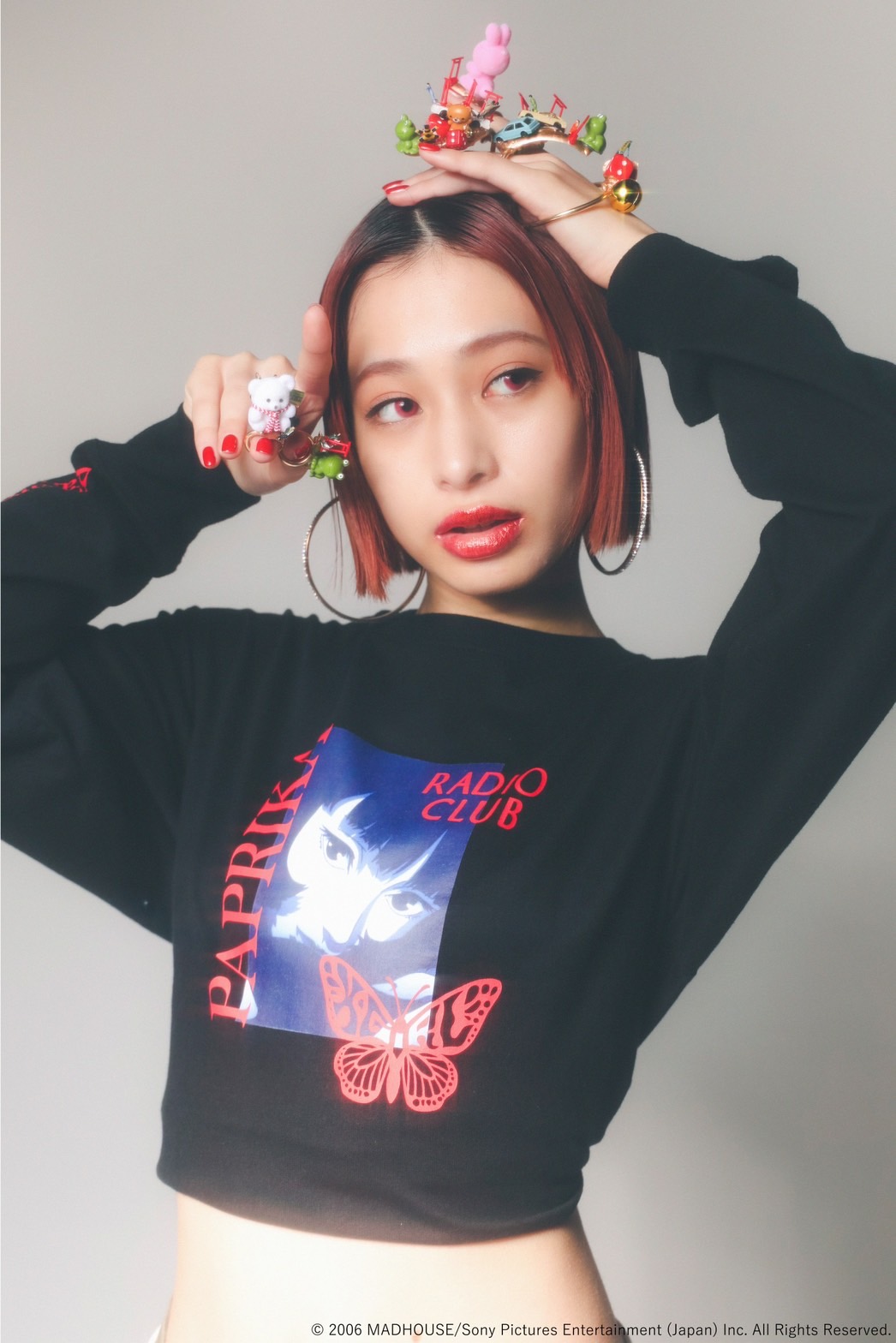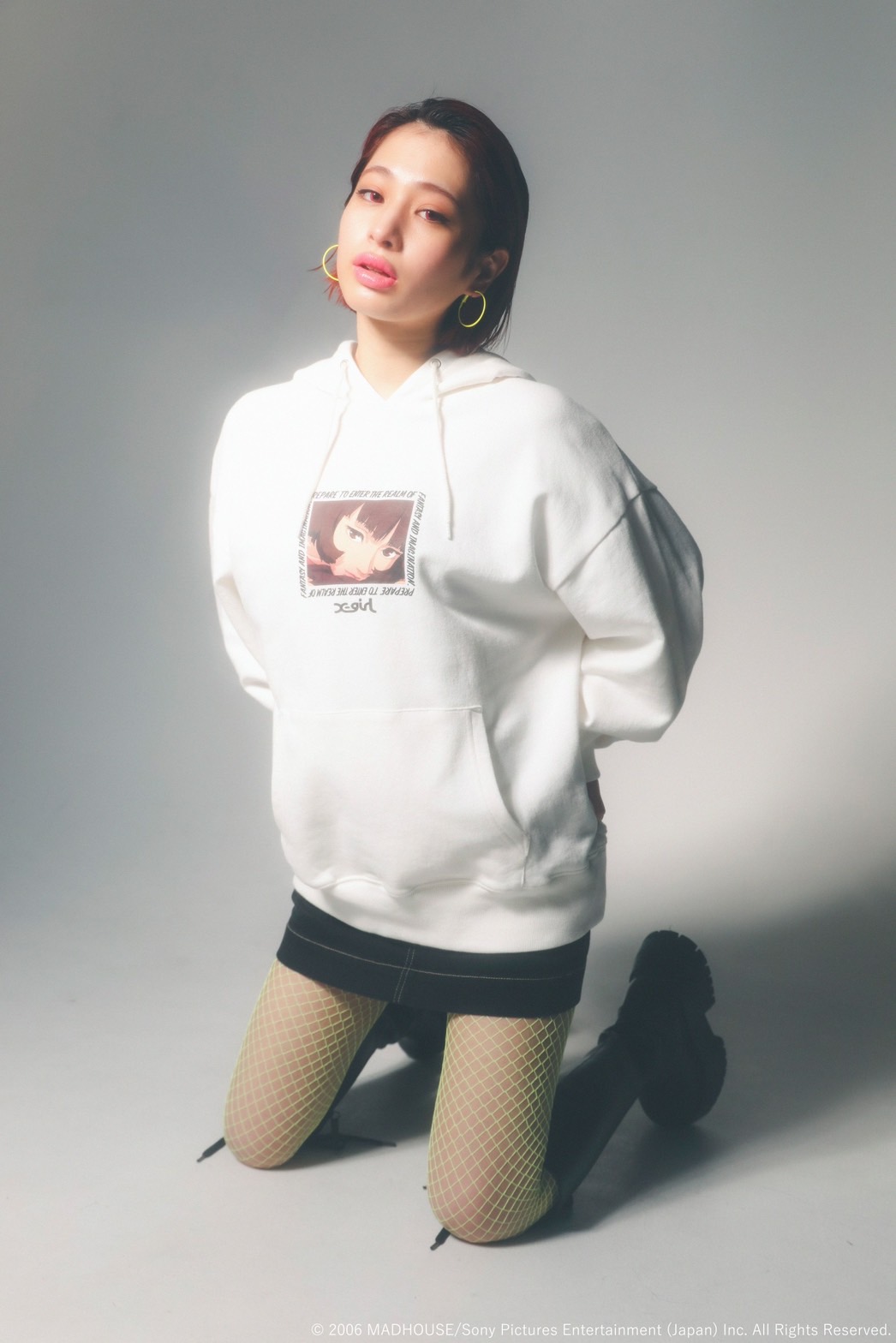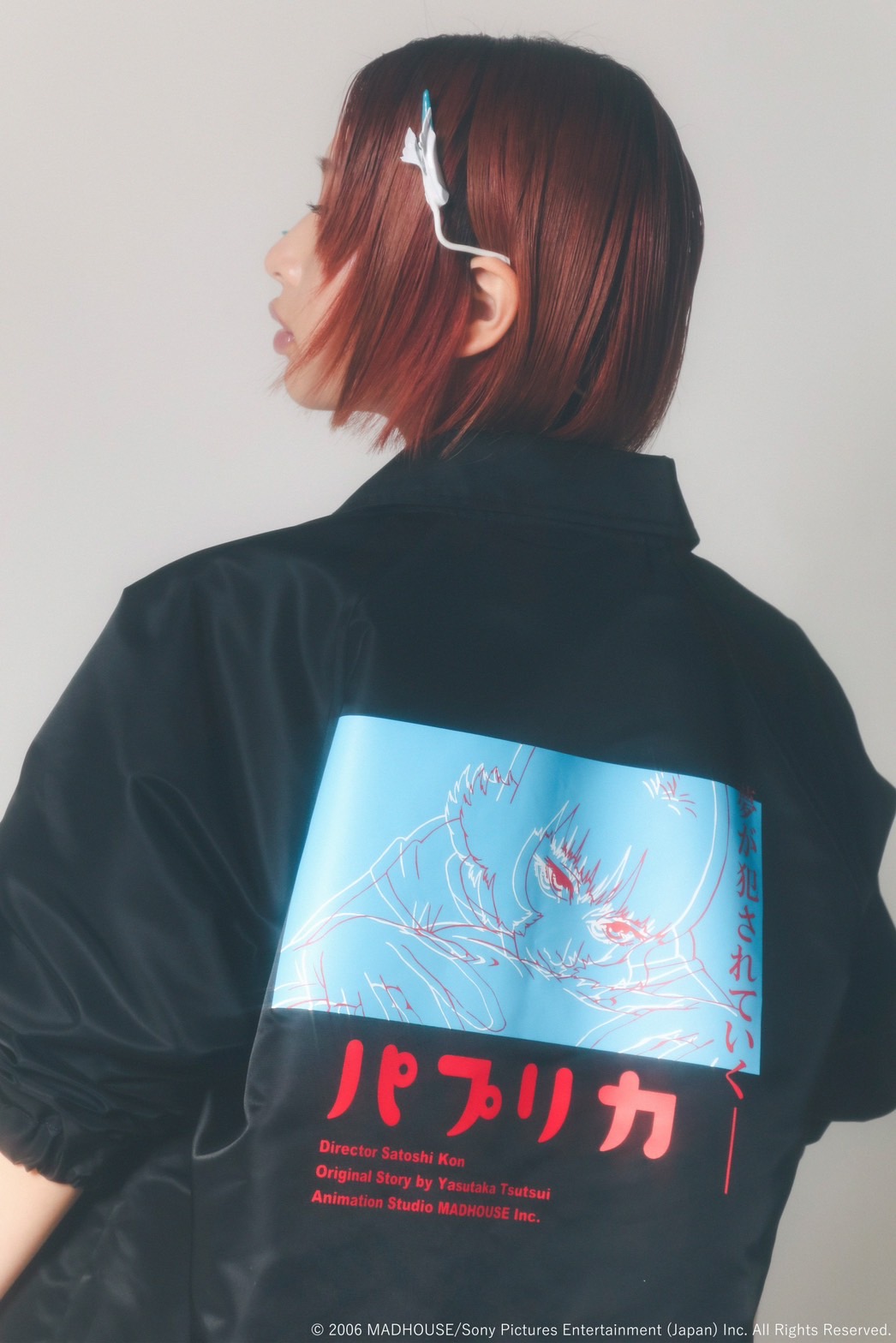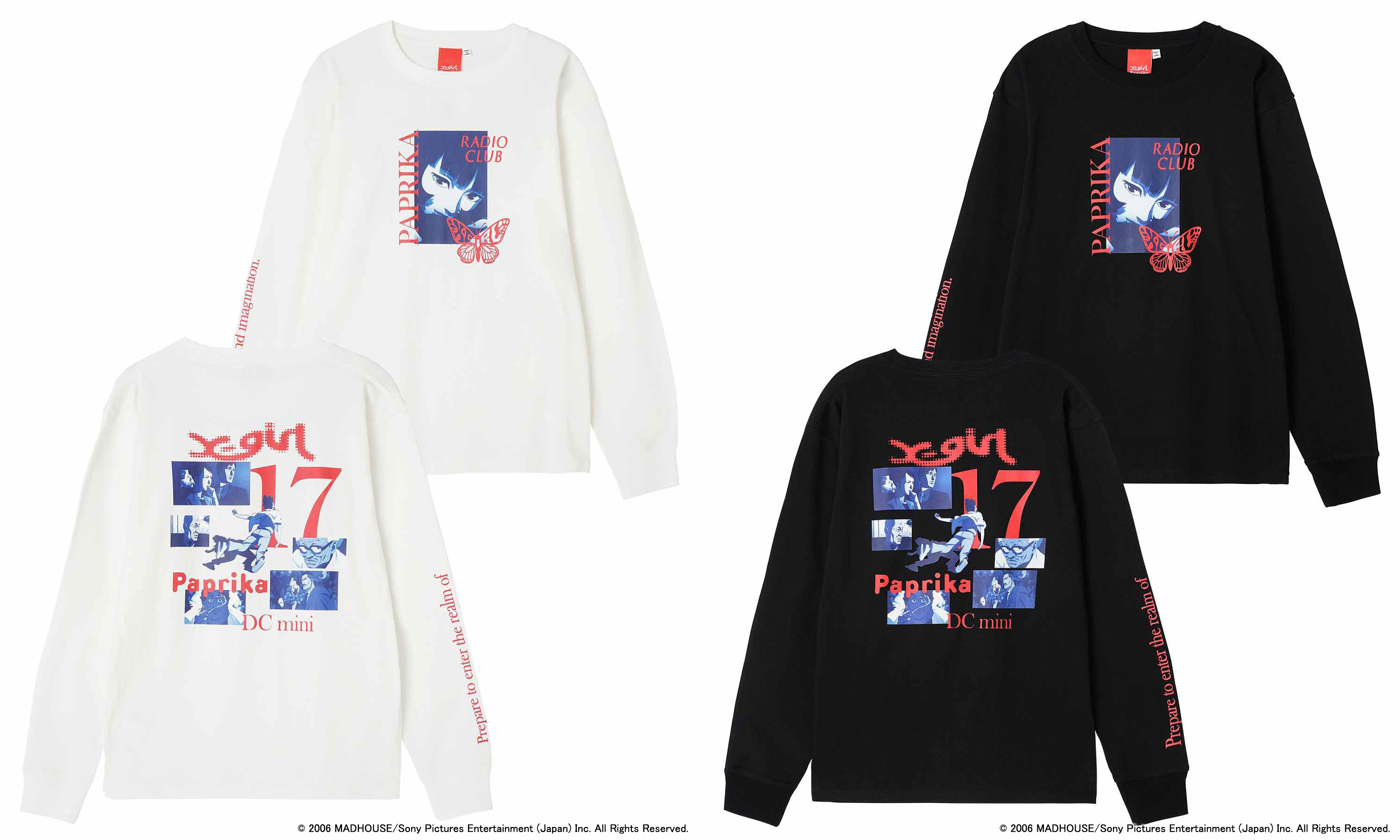 X-girl × PAPRIKA BAD DREAM L/S TEE
 ¥7,150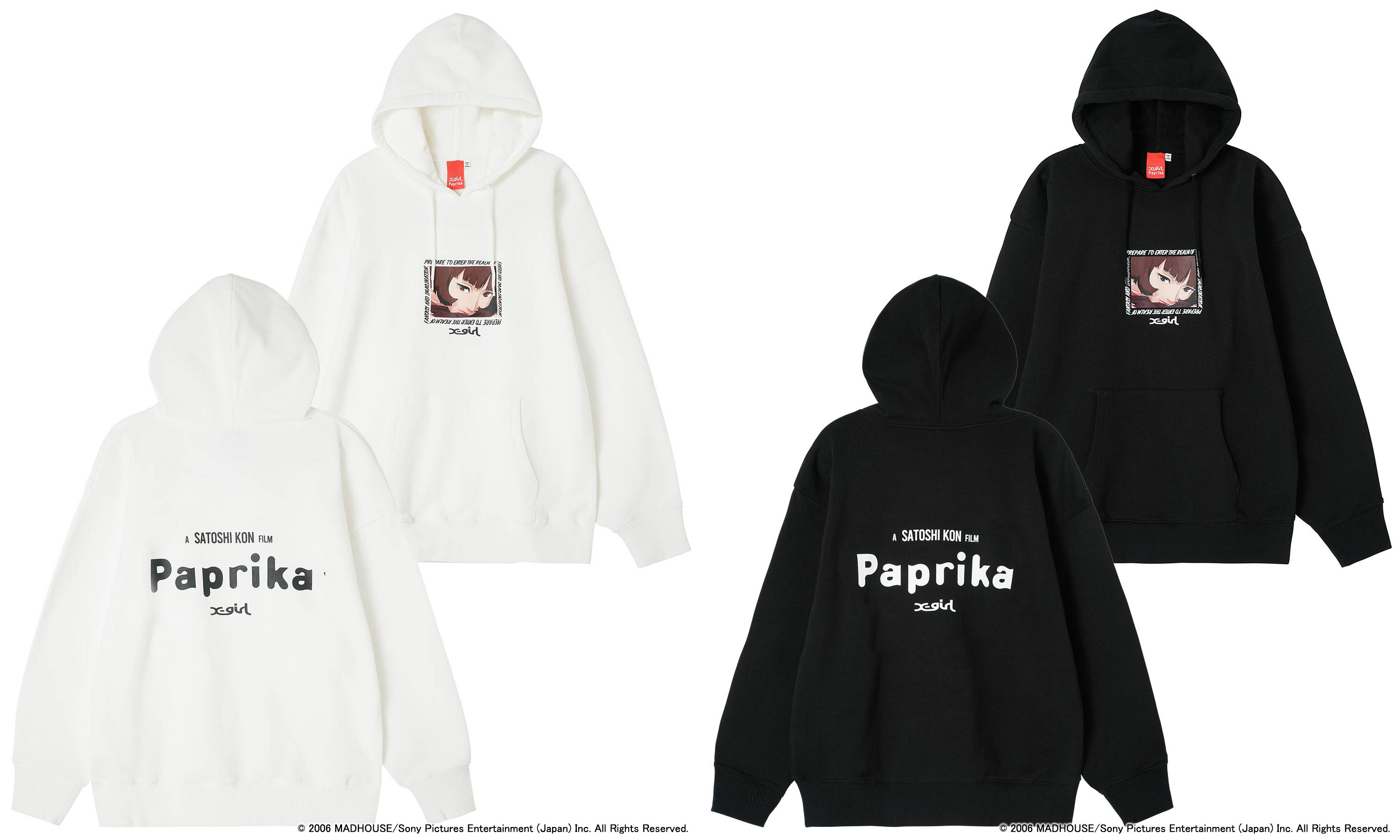 X-girl × PAPRIKA FACE SWEAT HOODIE
 ¥14,300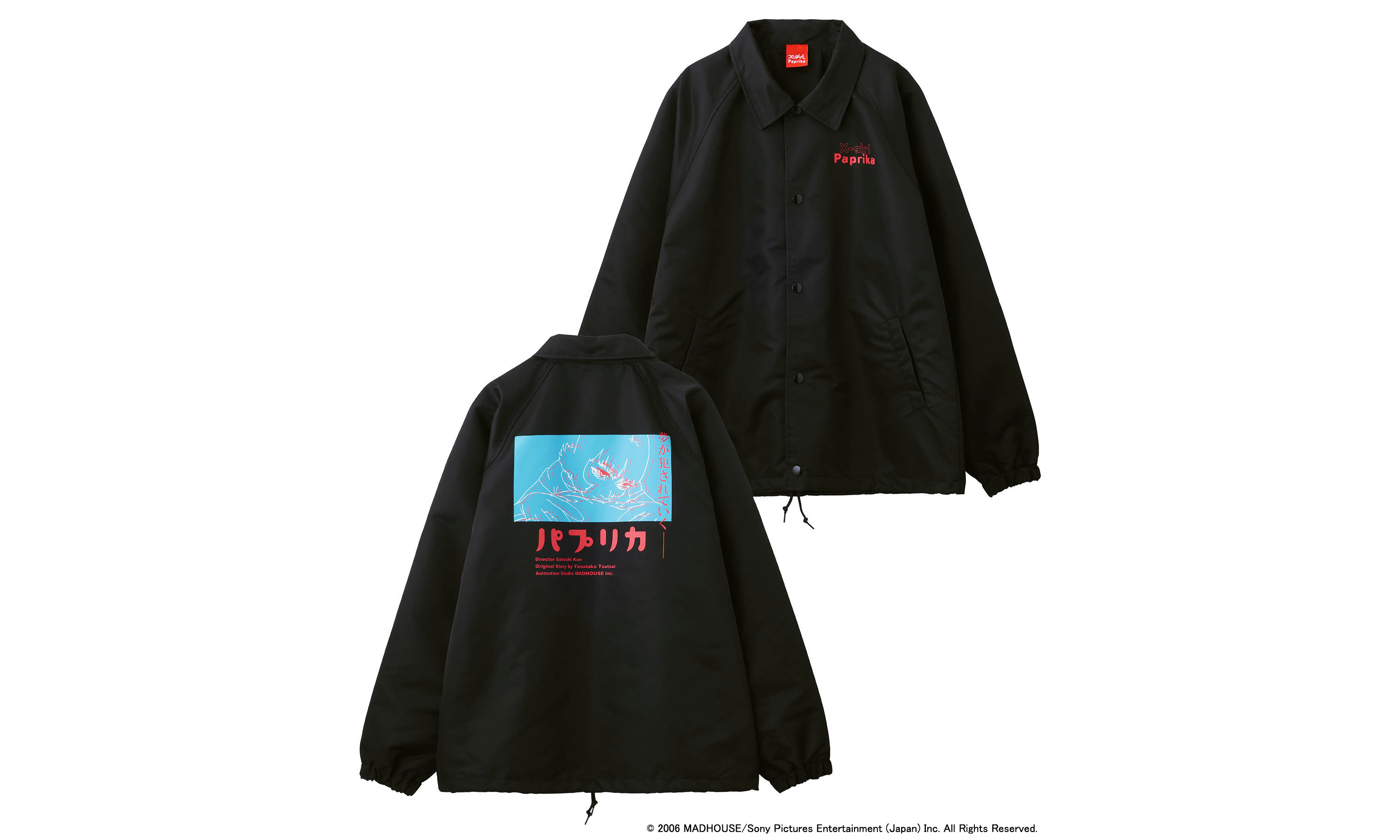 X-girl × PAPRIKA COACH JACKET
 ¥16,500
X-girl store (4-25-28 Jingumae, Shibuya-ku, Tokyo, Japan, 1F) is currently running a window wrapping for Paprika.
Inside the shop, posters and pamphlets signed by director Satoshi Kon, author Yasutaka Tsutsui and others are on display.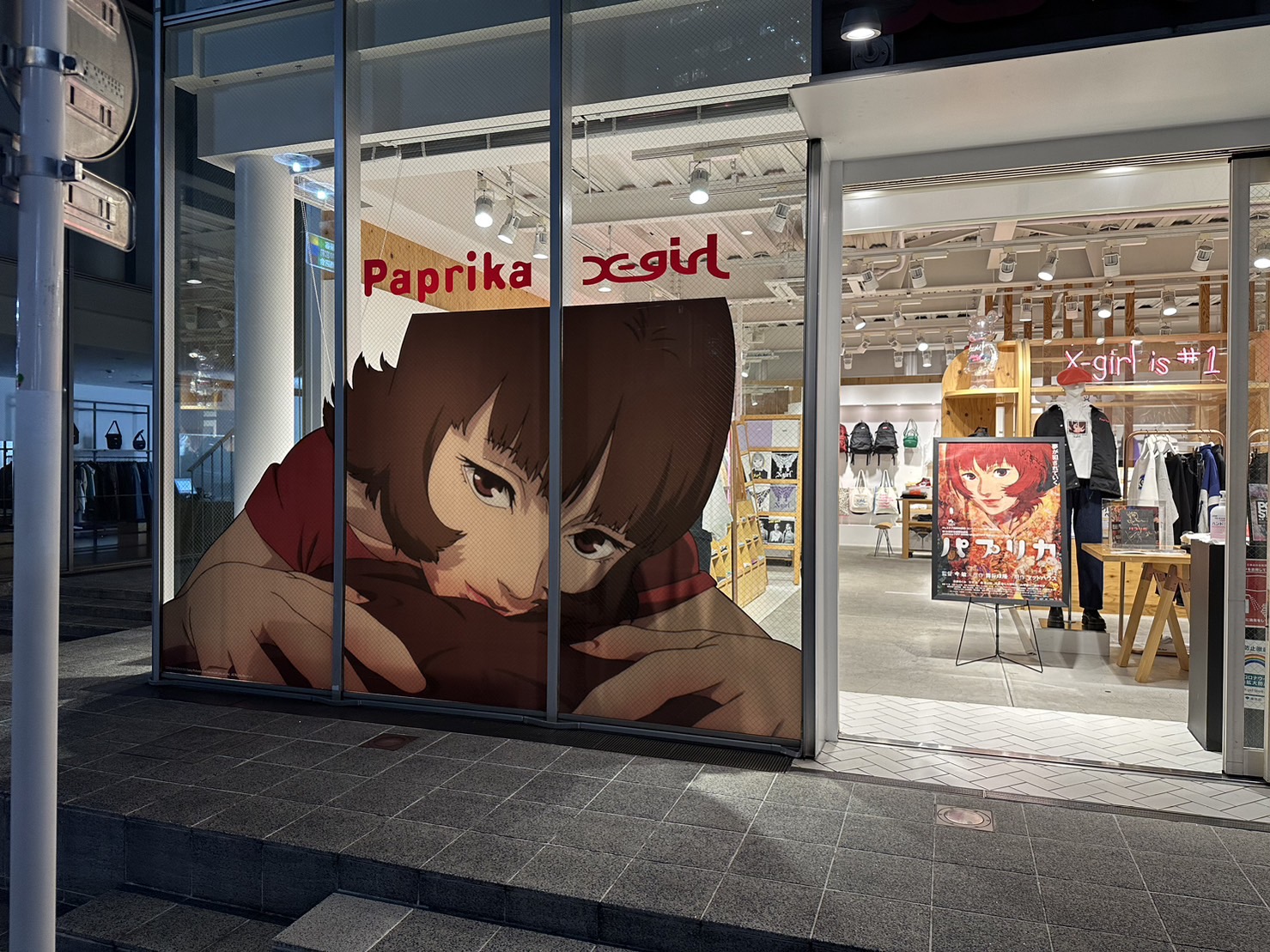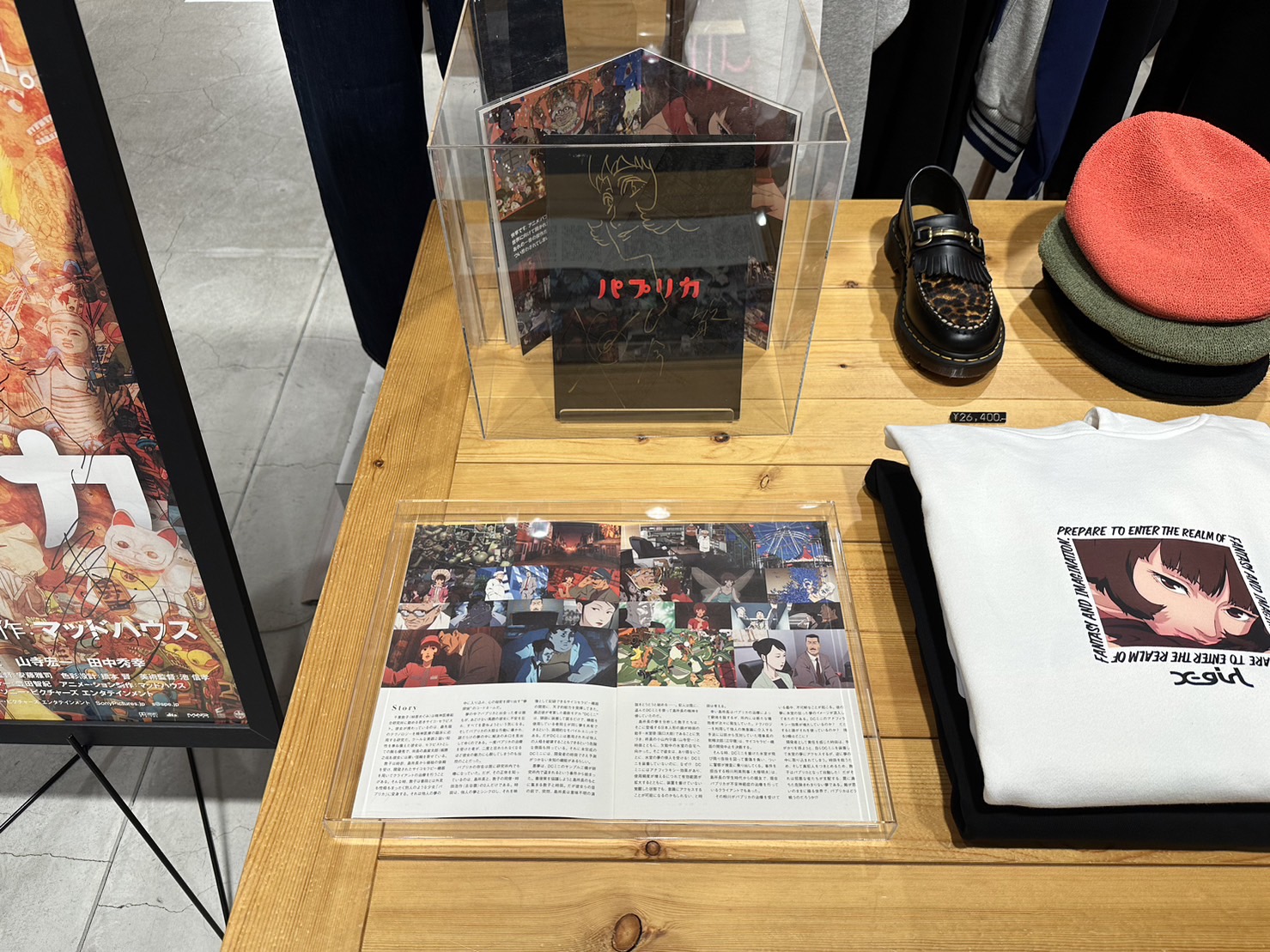 The DC Mini, a revolutionary technology developed by a psychiatric research institute that allows people to share other people's dreams, is stolen. This leads to a series of bizarre dreams for the researchers, and their psyches are affected. To solve the mystery, Atsuko Chiba, a beautiful therapist, transforms herself into Paprika, a dream detective with a completely different personality and appearance, and enters the dreams of her clients in order to conduct top-secret therapy. But in a dream tainted with crazy images, a horrifying trap is waiting Paprika...
Paprika HP
---