NEWS
2023.04.21
X-girl | MOUSSY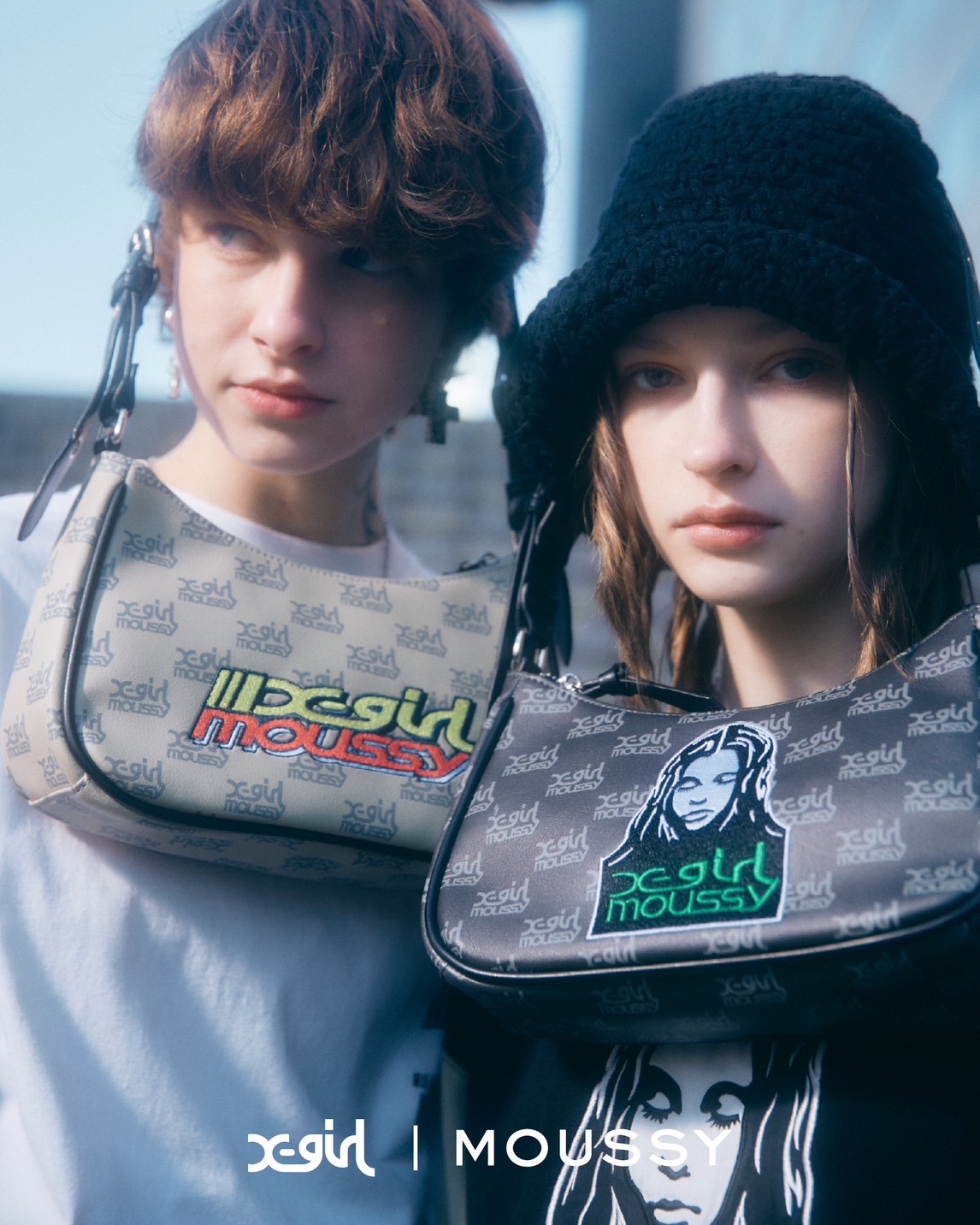 X-girl has launched its second collaborative collection with high-casual brand MOUSSY on March 3rd.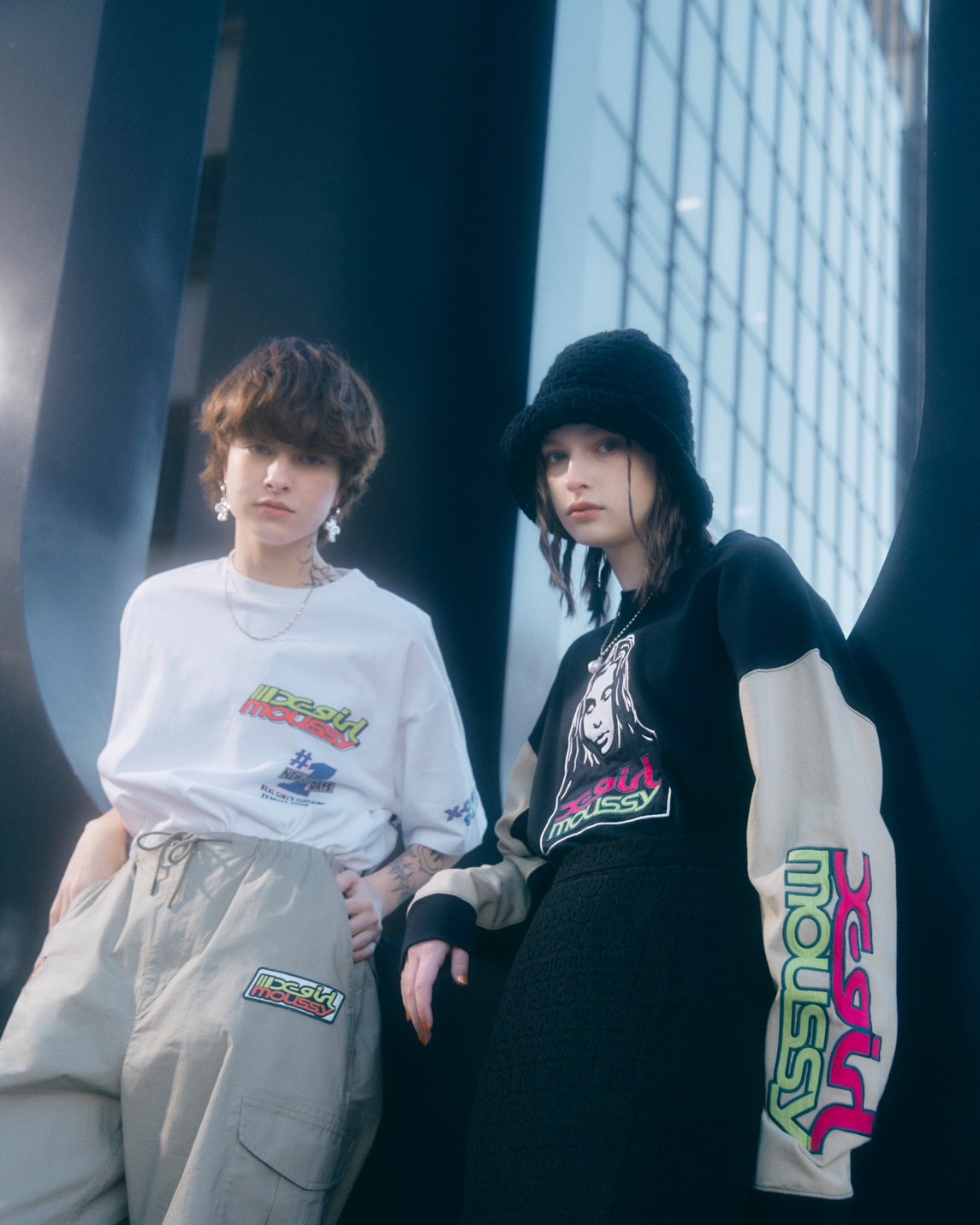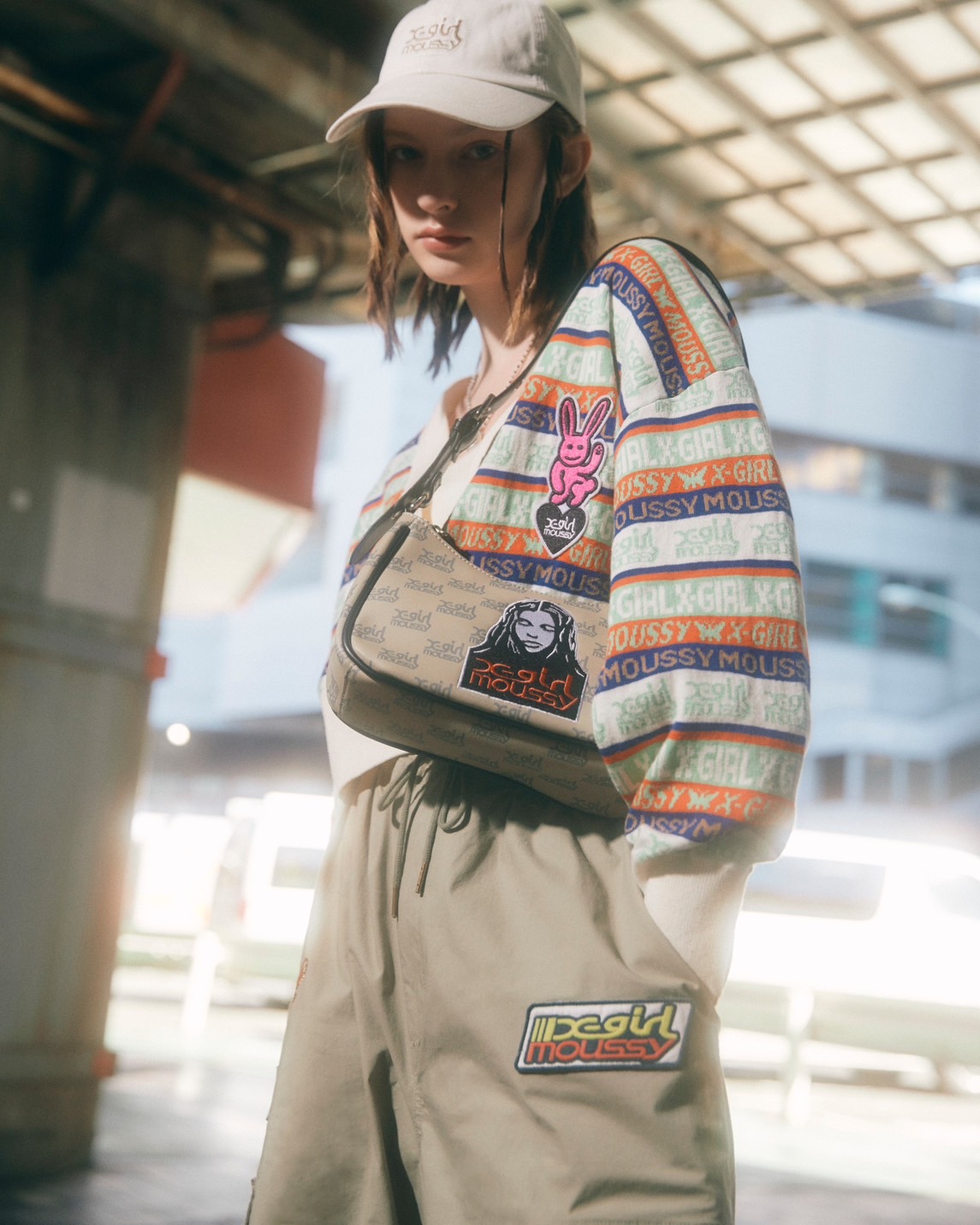 The X-girl and MOUSSY collaboration collection was first realised in September 2022.
The collaboration between the two brands, which is still fresh in our minds, has been so well received that it is now being presented again with a new line-up.

The second phase of the collection is inspired by the racing teams, with a more thematic and design-oriented line-up, adding a trendy feel to the characters of the X-girl and MOUSSY brands.

X-girl × MOUSSY FACE L/S TEE ¥9,900
X-girl × MOUSSY MONOGRAM HOBO BAG ¥9,460
X-girl × MOUSSY ONE WASH CAP ¥6,490

【 ABOUT MOUSSY 】

The things you value.
How you want to live.
Who your friends are.
The future you are working towards.
What you hold close to your heart.

Express yourself through style.
Dress for the person you want to be each day.

Don't overthink it.
Keep it simple and have fun.

Denim/Standard/Vintage/Culture
Through these four pillars, we highlight your individuality.

Dress to be you.

live my way.

---