NEWS
2022.05.06
X-girl feels vol.4
"X-girl feels", an interview with X-girl's friends who are active in various aeras will be started from Feb.25th. This interview will ask the guests the 'feels' about fashion, work, and private life.


>X-girl feels vol.4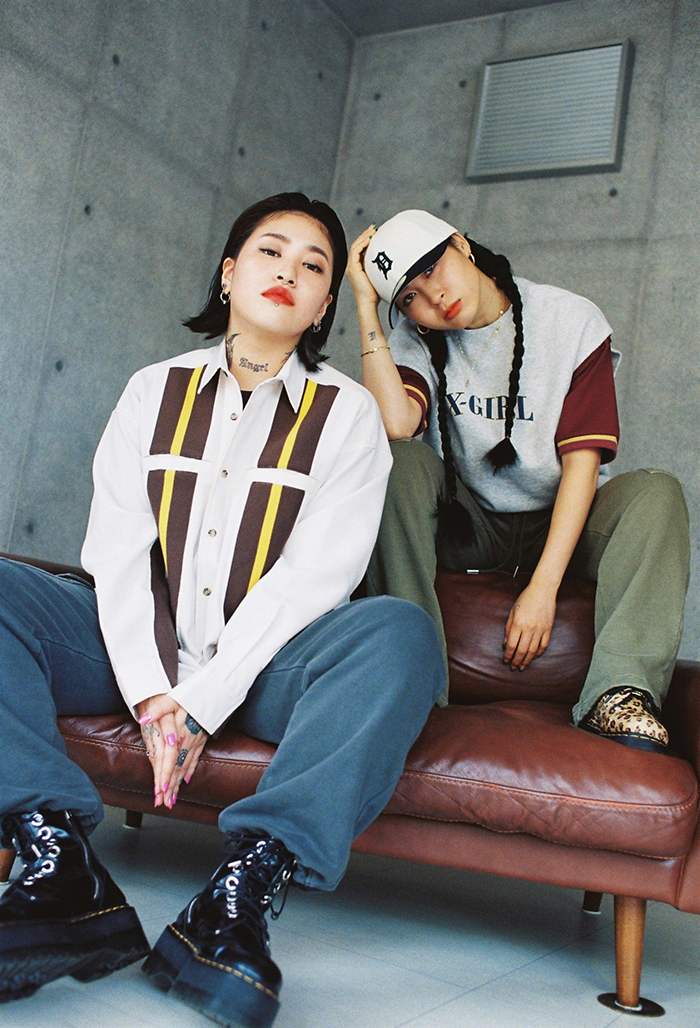 The 4th time is dancer unit AMAMONA.
The shooting staff are crazy about the two really good vibes who attract people's attention with powerful choreography! At the dance event "FASHION DANSE NIGHT"  held on 4/30, we have also decided to appear the X-girl collaboration stage.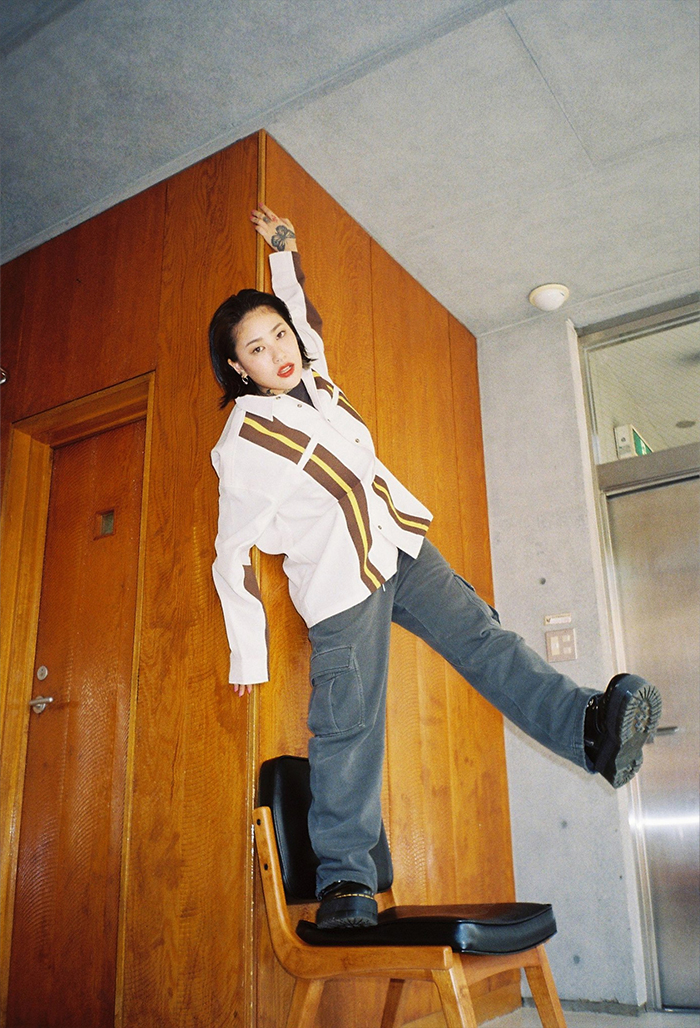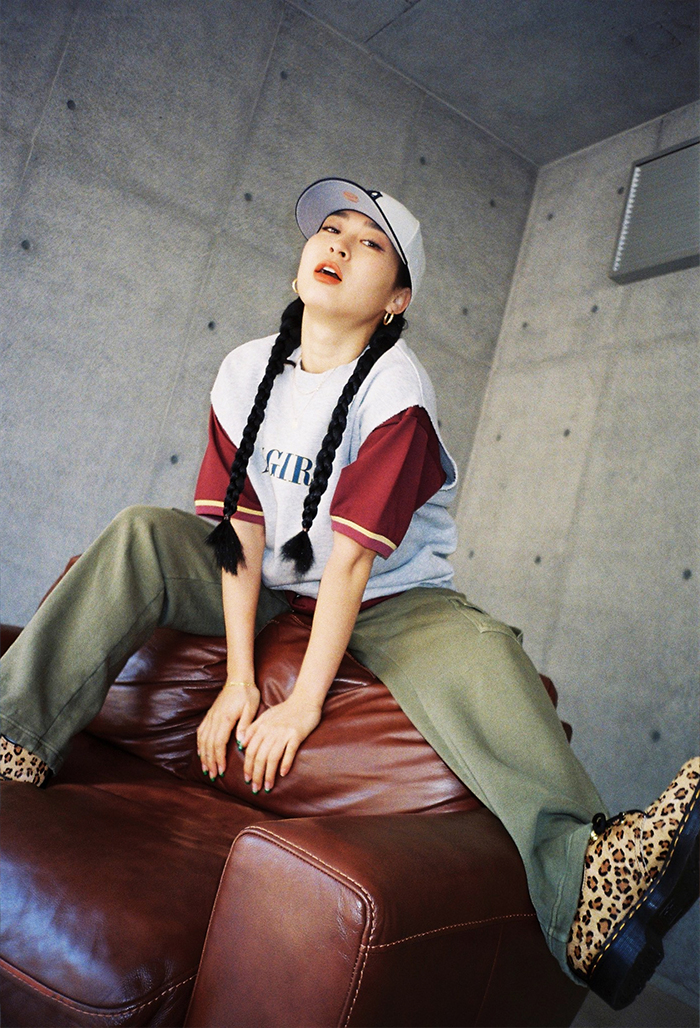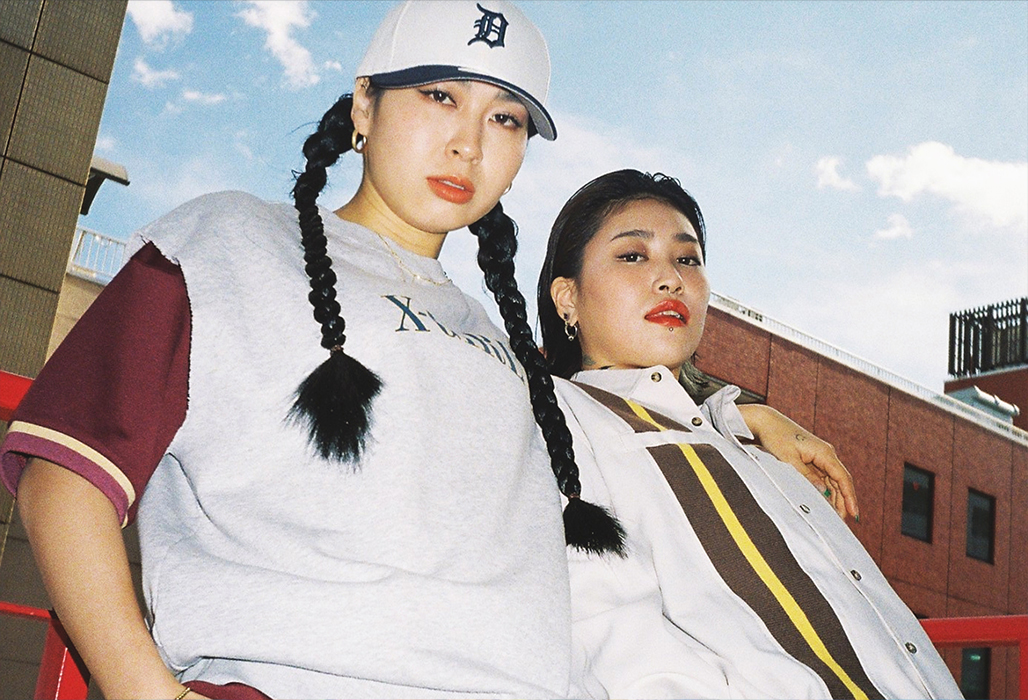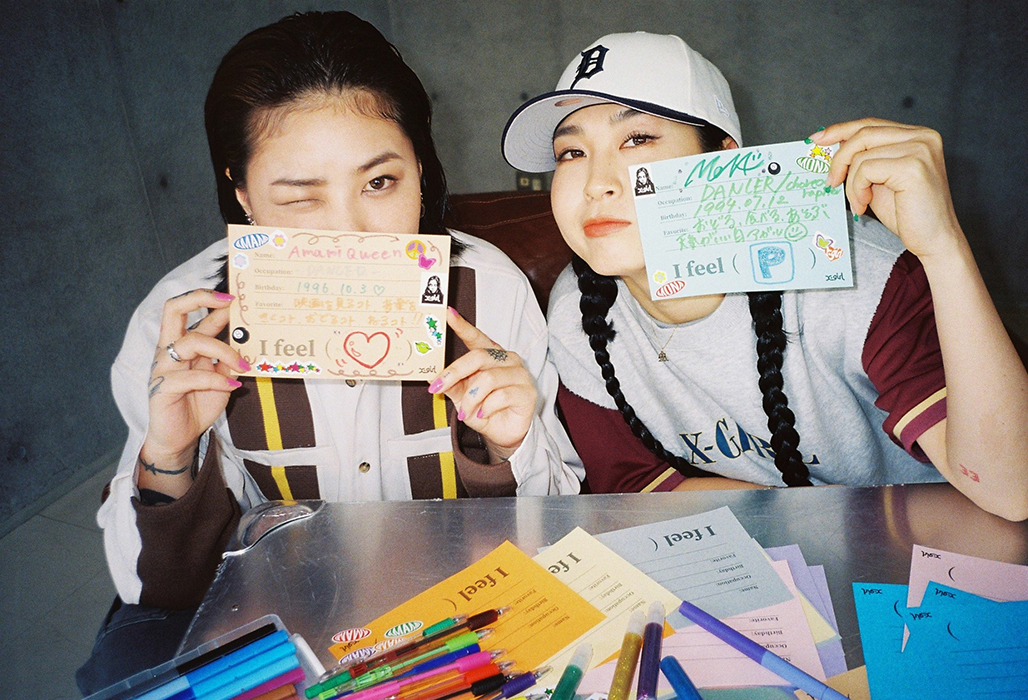 X-girl feels TOP PAGE
---