NEWS
2022.06.24
X-girl feels vol.7
"X-girl feels", an interview with X-girl's friends who are active in various aeras is started from Feb.25th. This interview will ask the guests the 'feels' about fashion, work, and private life.


>X-girl feels vol.7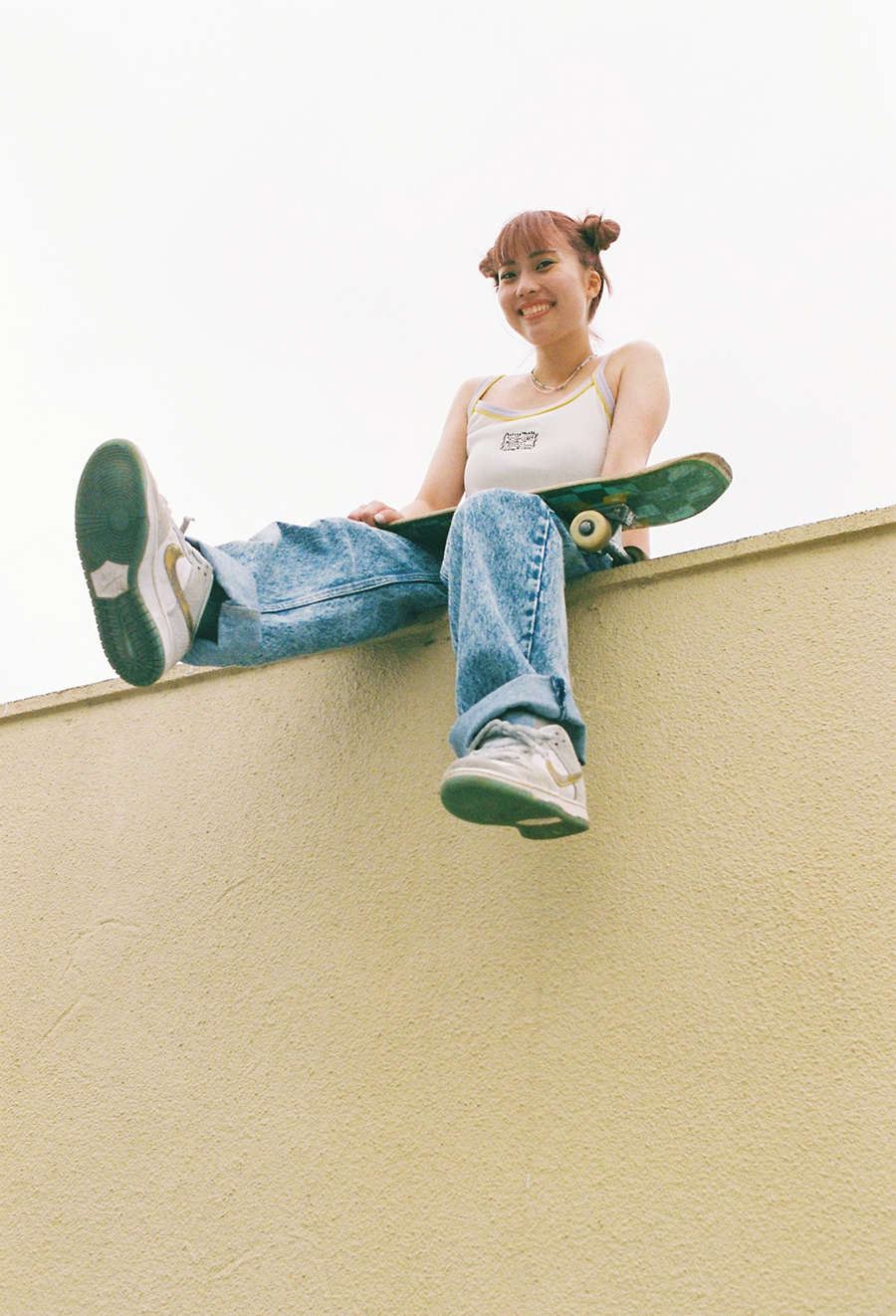 The time our guest is Hamu who enjoys skateboarding.
She is attracting attention not only from Japan but also from all over the world, and she has exceeded 70,000 followers on Instagram. She would like to share with us What is the "friendship" that she cherish?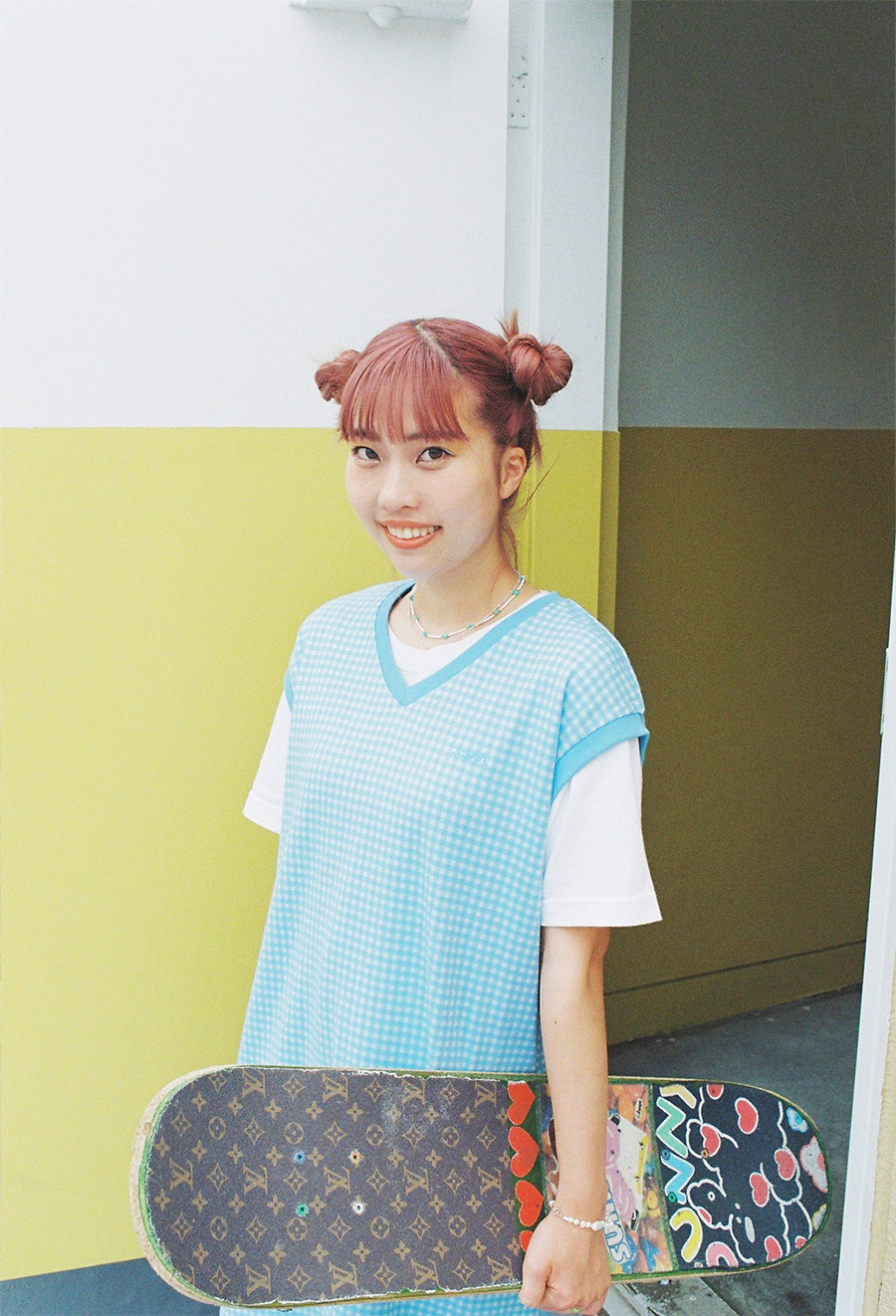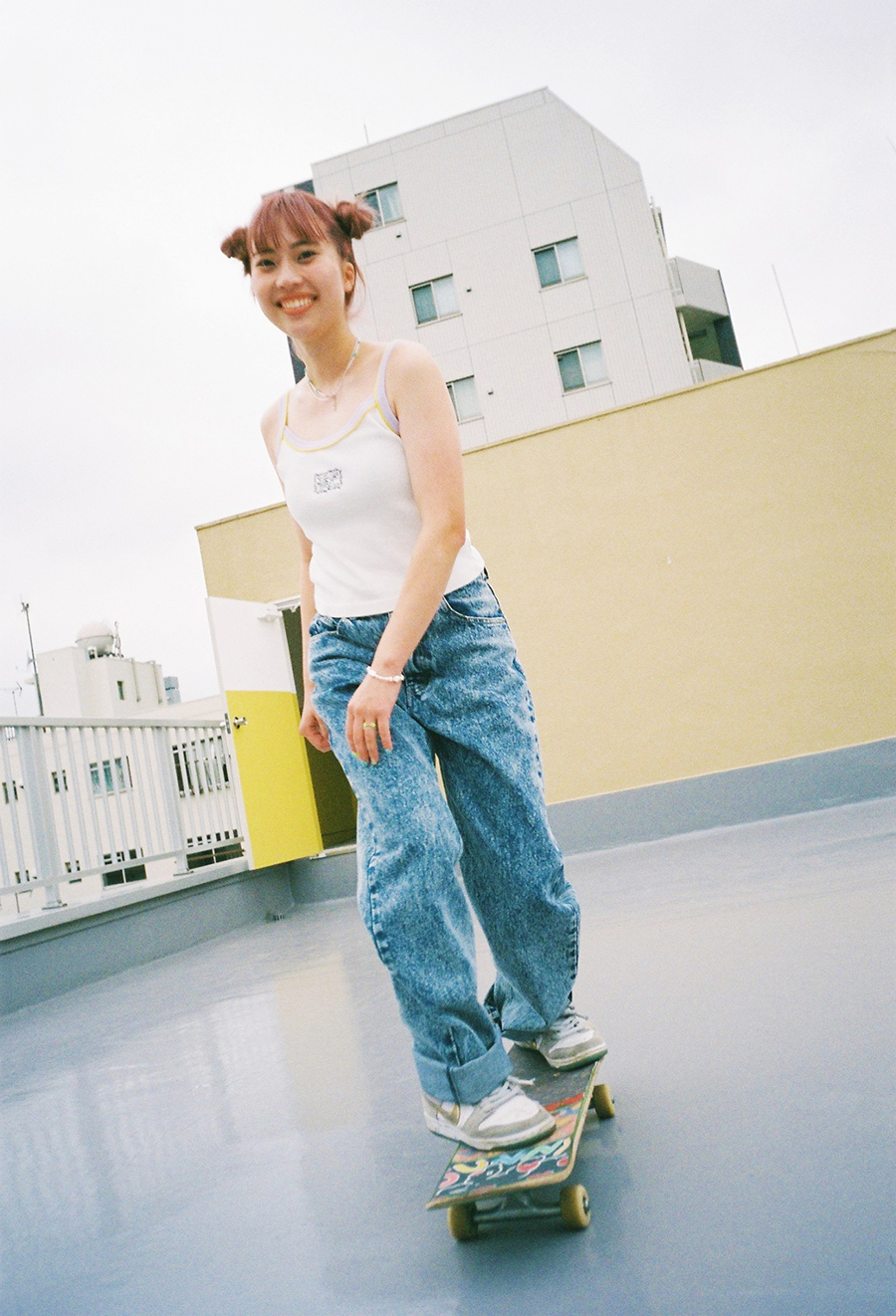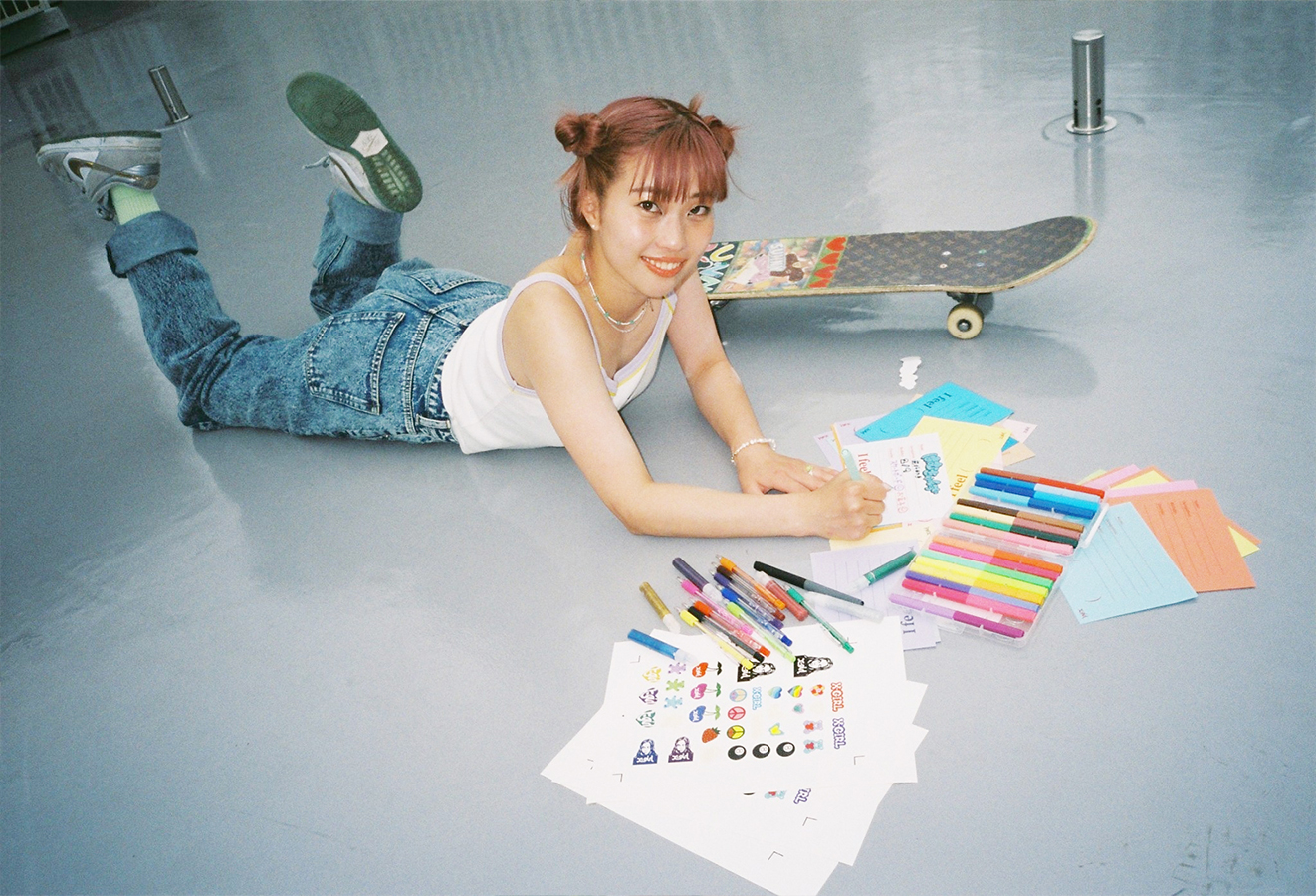 >>X-girl feels TOP
---